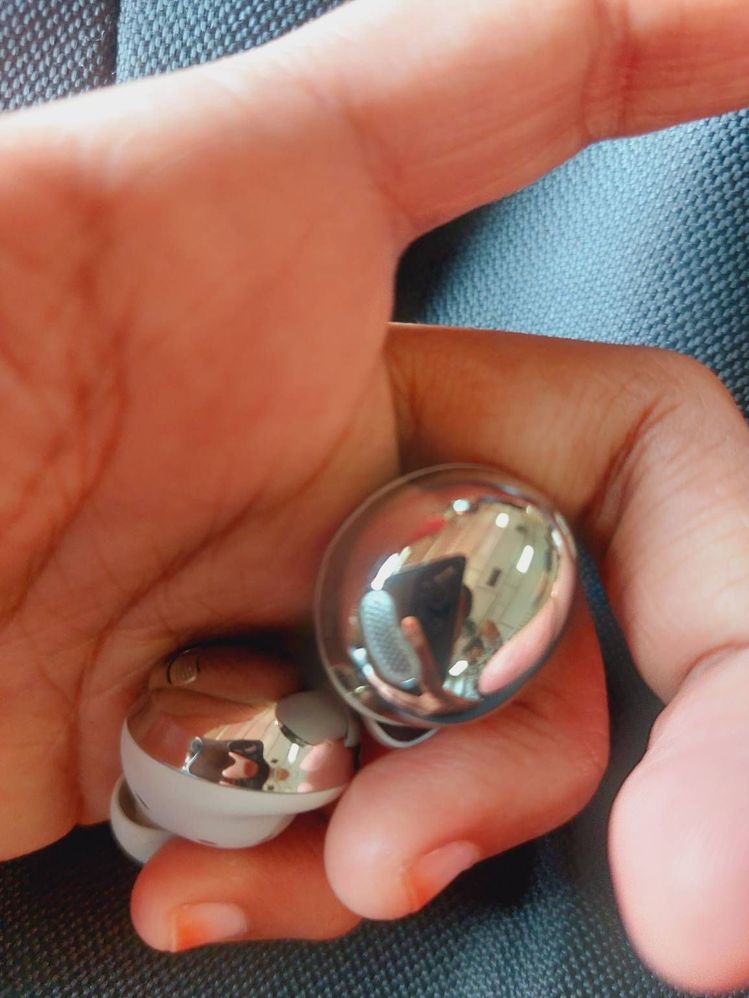 When using galaxy earbuds in Google chrome to watch videos is it will play in dark screen (or how to play it in background after offing the samsung A52 screen ?
I think they stopped play youtube videos on chrome🥲
So if my comment is useful to you, use the 3 dots in my comment for accept my comment as a solution.
😉
👍
Yes but the other videos other than YouTube..