Options
Mark as New

Bookmark

Subscribe

Email to a Friend
Okay, so yesterday, I went to the store to find a new pair of Galaxy Buds pro. I found one in a small retail store. They claimed that it's "Original" and costs 165$..
But I felt a little bit suspicious about the store ( a small store that only sells used phones). I usually buy from trusted and well known stores, but they told me the Galaxy Buds Pro are out of stock and will take two weeks until they restock them. So I had only one choice actually, that choice is to buy from that small retail store.
😕
🤷
I took some pictures when I was in that store.
I need someone to help me and tell if those earbuds are **bleep** or clone

🙏
Update: I can't believe Samsung bleeped me for saying "Fayke" (I wrote it incorrectly so they won't bleep it again, lol)
😳
😅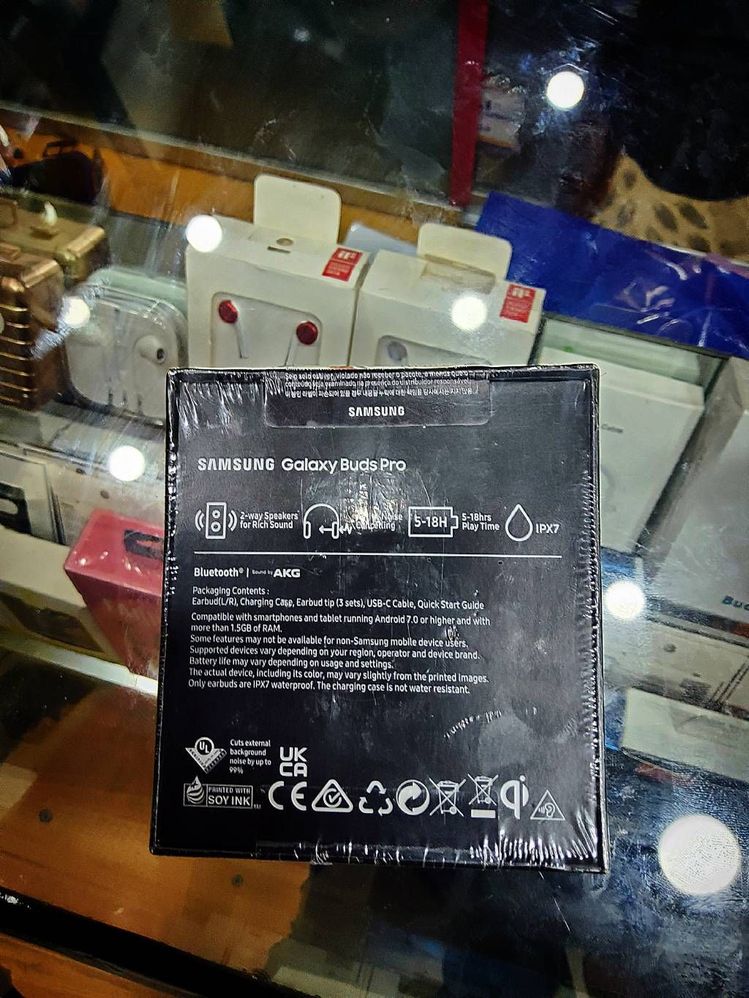 This ia the back of the box and the seal
Under the box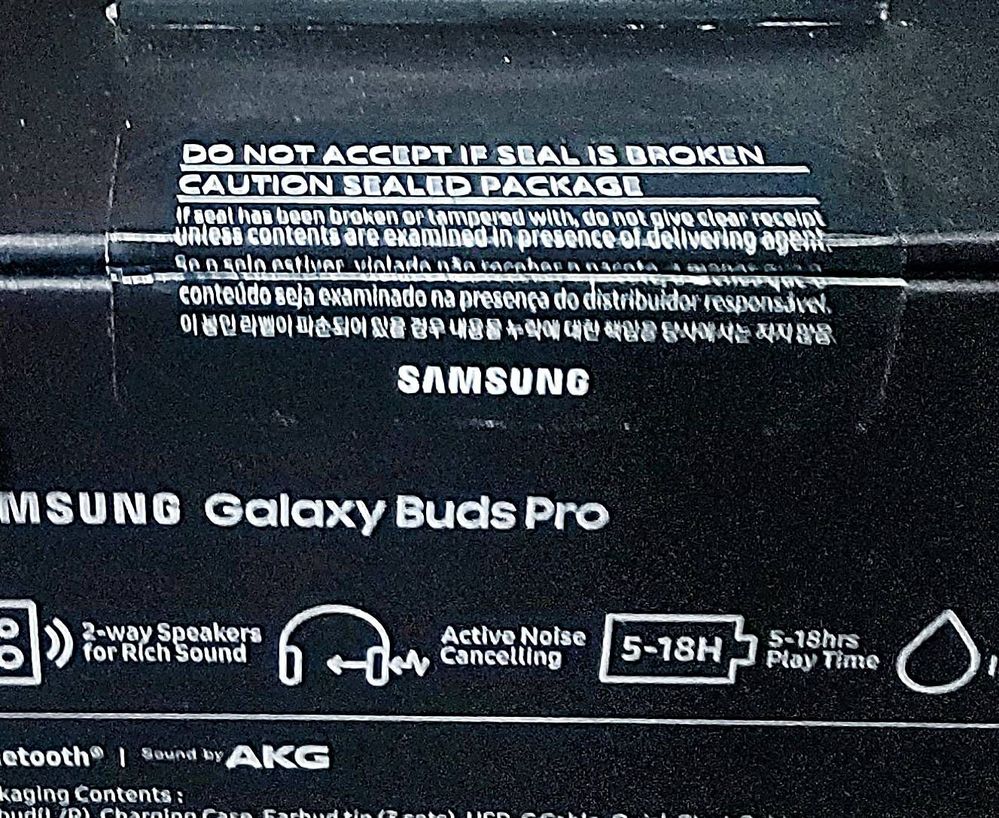 A closeup to the Seal written in English and Chinese (or Korean, not sure)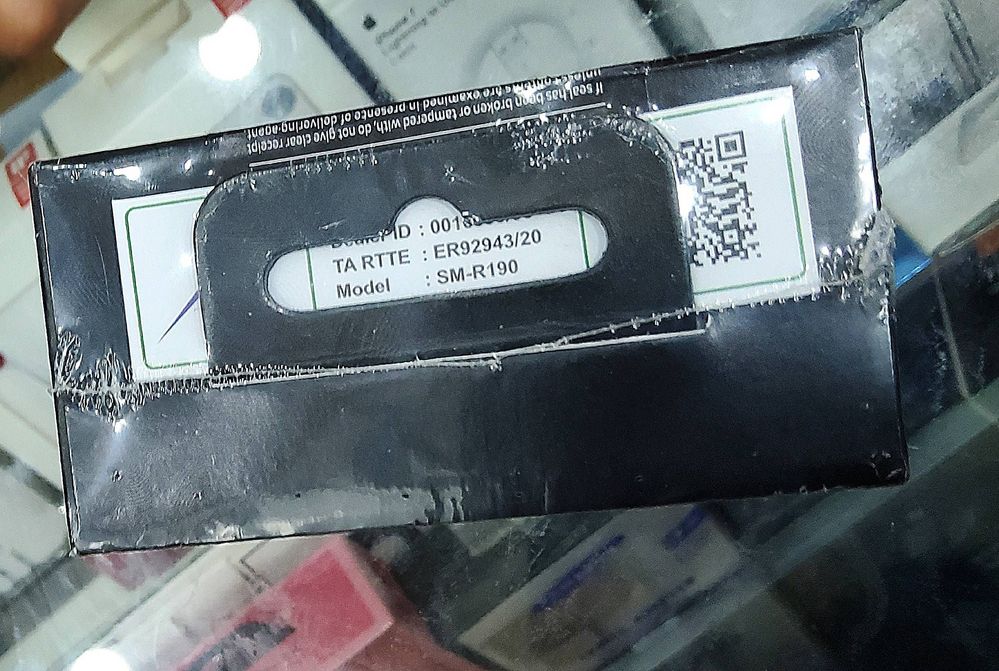 Top of the box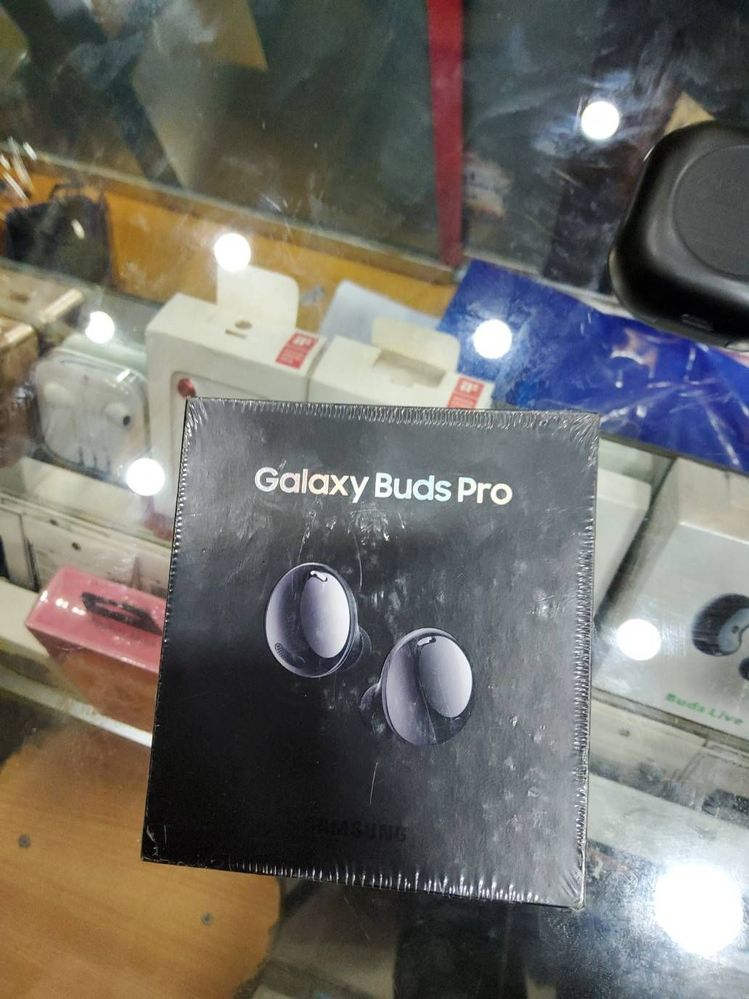 The box design
Side of the box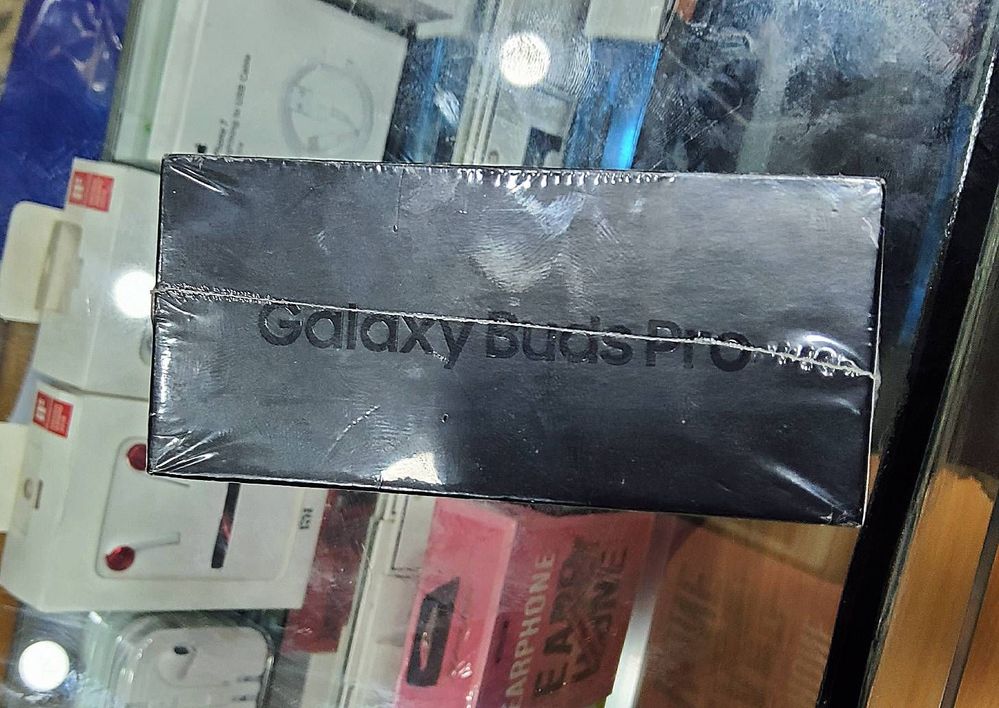 Other Side of the box
Manuals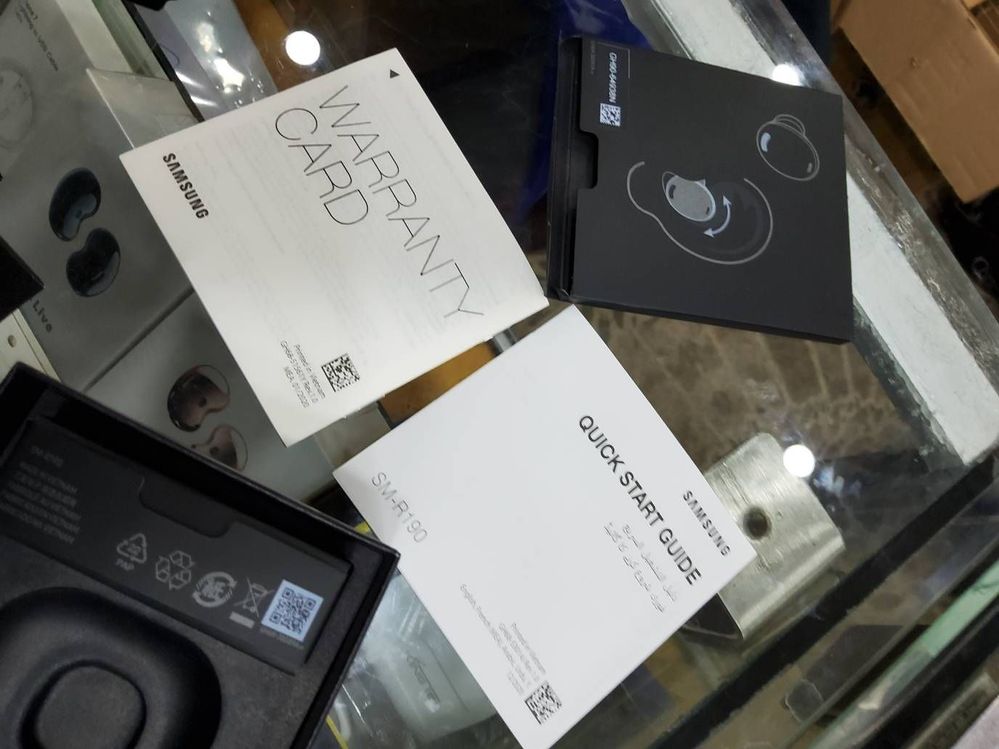 Manuals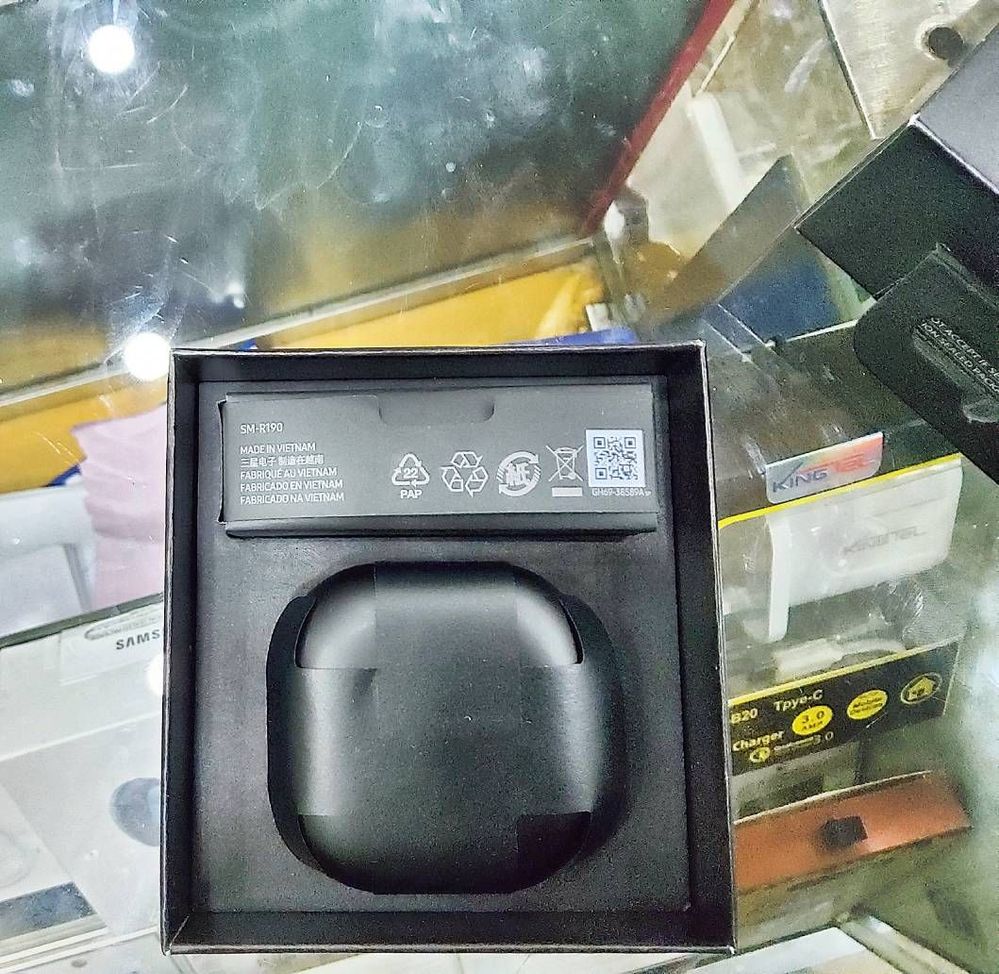 I hope some of you respond, Samsung customer service couldn't help me, they told me that I should order them from their website which will take a lot ot time
😭
💔
and Sorry for the camera quality, I took those pictures using my Tab S7 Plus.
1 Solution
Options
Mark as New

Subscribe

Email to a Friend
4 and this is the last picture
As I see the one you show (90%) looks like original
Edit : the golden sticker you see in the box is for Authorized Samsung Dealer in Bahrain (Bin Hindi) so don't get confused with it