Options
Mark as New

Bookmark

Subscribe

Email to a Friend
hi everyone! so today i got my hands on the samsung galaxy buds, silver color and since i've seen lots and lots of concerns about how they work on samsung's non flagship devices, i decided to test and answer some of the most frequently asked questions and possibly debunk some concerns. (the device i'm using is galaxy j7 2017, android 9 pie one ui 1.1)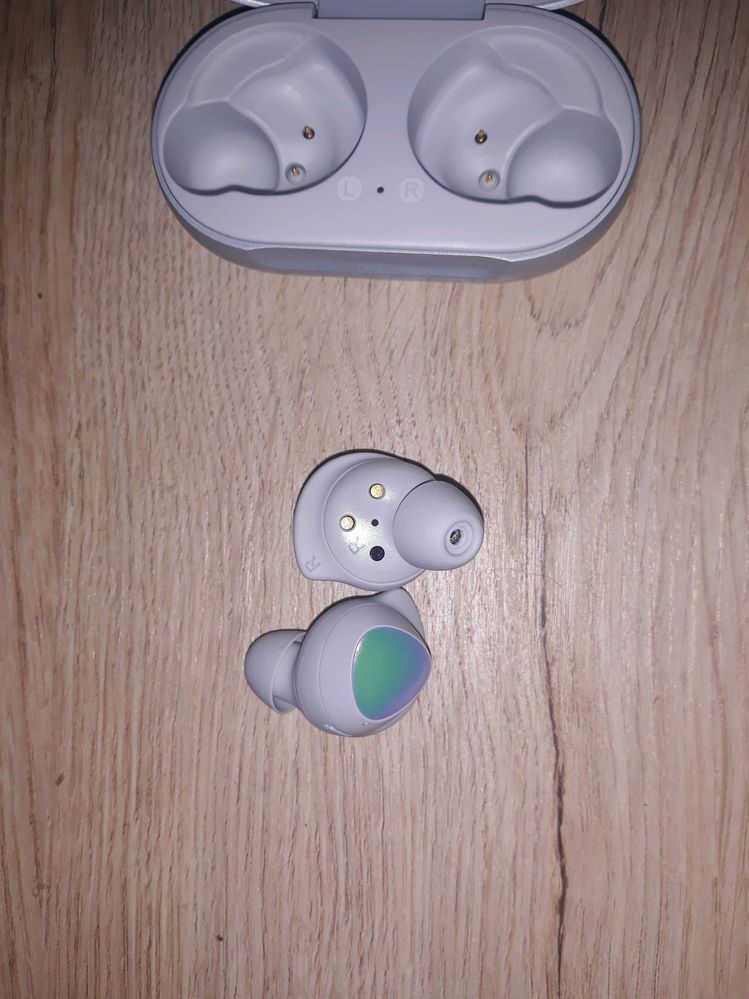 question number one: do they automatically connect to your device after opening as they do on flagships?
answer: the answer is yes! as long as you install samsung wearable app, it'll display a popup once your device detects it. it'll ask some permissions for the first ever connection, but once you press allow, they'll seamlessly connect to your phone each time the case is opened, and disconnect instantly when closed.
question number two: do you get all the equalizer settings in the dedicated app as you get it on flagships?
answer: yes! every feature avaliable to samsung's flagship devices via galaxy wearable app is also avaliable for my 2017 galaxy j7 pro, equalizer, gestures, find my buds, notification settings etc. the reason i decided to include this question is because i have seen a galaxy s7 edge user complaining that they didnt get the equalizer features with their buds. i think this could be because s7 edge doesnt support android 9 pie, or simply because they didnt install galaxy wearable app. either way, if galaxy wearable app isnt avaliable for you in play store or galaxy store, you can always install an apk file from apk mirror!
question number three: this is more of a concern than a question, i have seen some people complain that their buds dont get loud enough.
answer: out of the box, my buds get loud to the point where it almost hurts if you listen for too long, i haven't faced any issues with loudness so i'll suggest the most common solution in case you face this. max out the volume with your phone, then set tap and hold gestures on your buds' touchpads for changing volume and max it out as well, since as people claim, maxing out using the buds will pump the volume even more.
question number four: do they sound the same on midrangers as they sound on flagships?
answer: i have tested the buds with my phone (galaxy j7 2017), galaxy s9 and galaxy j6 2018, and im proud to announce that they sound identically amazing! so take your tinfoil hats off and enjoy your buds!
conclusion: YOU GET THE SAME EXACT GALAXY BUDS EXPERIENCE ON GALAXY FLAGSHIPS AND MIDRANGERS!!!
so these are the hottest questions i have seen on the web, i hope this was helpful. if you have any more questions, feel free to ask away! i'd be more than happy to help!