Equilizer Settings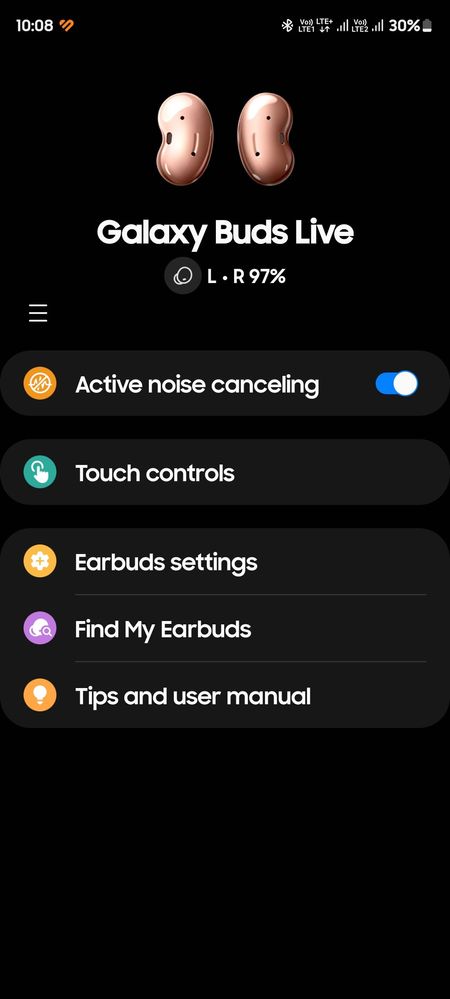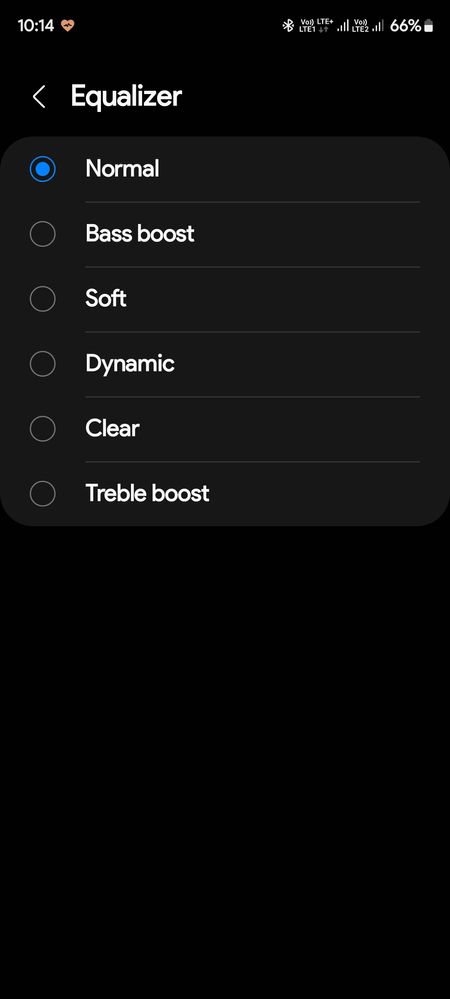 Equilizer Settings Inside The Galaxy Wearable AppFor Me The Normal Mode Has The Best Sound Signature
How Are You, Hoping You'll Are Doing Great!!!
Anyways Coming To Today's Topic, As You All Saw Above, I Shared My Equilizer Settings I Use With My Galaxy Buds Live
Now You All Might Be Wondering That What These Equilizer Settings Brings Changes To The Sound Signature?
Well These Settings Will Make The Bass More Punchier & I Think Most Of You Will Love That...
😁
Also Don't Worry, If You Don't Like Excessive Bass Coz I Already Mentioned Above That These Settings Will Only Make The Bass More Punchier Without Overpowering It...
Do Try These Equilizer Settings & Let Me Know Your Experience Whether You Liked Or Not On In The Comments Section Below...
Don't Worry If You Don't Have Galaxy Buds Live, You Can Try These Equilizer Settings On Any Galaxy Buds, Any Other TWS Earbuds Or In Wired Earphones & Headphones Too...
So That's Me Signing Off
Till Then Take Care & I'll See You In The Next Thread
🤗