My Galaxy buds pro can't connect to the galaxy wearable app.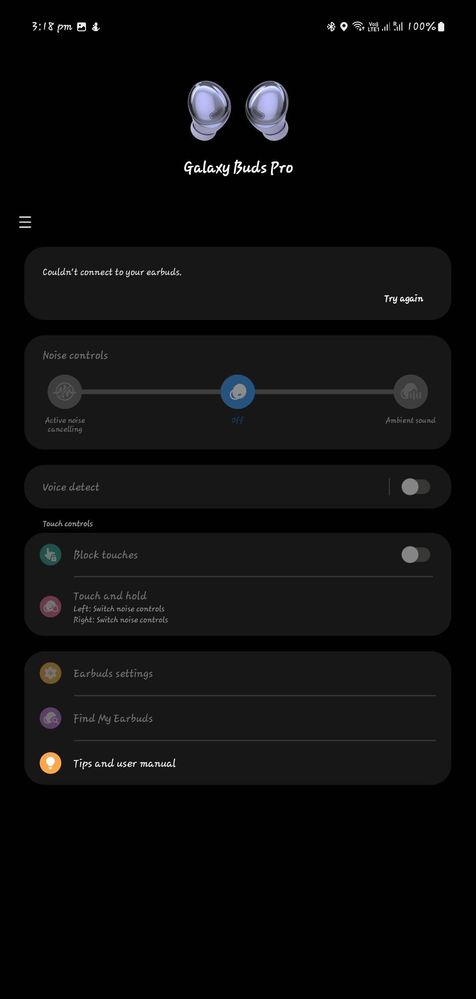 Try connecting other samsung phones and try to reset. And check with your phone.
Also check for updates.
Please try this:

First up, navigate to the Settings app and proceed to Apps.
Now, click on the Sort icon and select "Show system apps".
You need to find Bluetooth now and once you find it, tap on it, proceed to the Storage section.
Locate "Clear Data" and tap on it.
Confirm by hitting the "OK" button and that should do the trick.
Note that you will have to reconnect to the Bluetooth device you wish to connect, which is basically how the unpair and pair method works.

If this helped, please upvote this thread.