In this post I'm going to be talking about the wearables namely The Galaxy Watch 5 & the Watch 5 Pro and the Buds Pro 2.
The Watch 5 Pro comes in just 45mm and 2 colour options, Black and Titanium. Being the pro variant, it has gotten a larger battery, titanium body and sapphire crystal glass. They got rid of the bezel we loved but I can't wait to test out the new bezel design. I also love the new strap they added to the watch that makes it feel more premium and seems super comfortable to wear.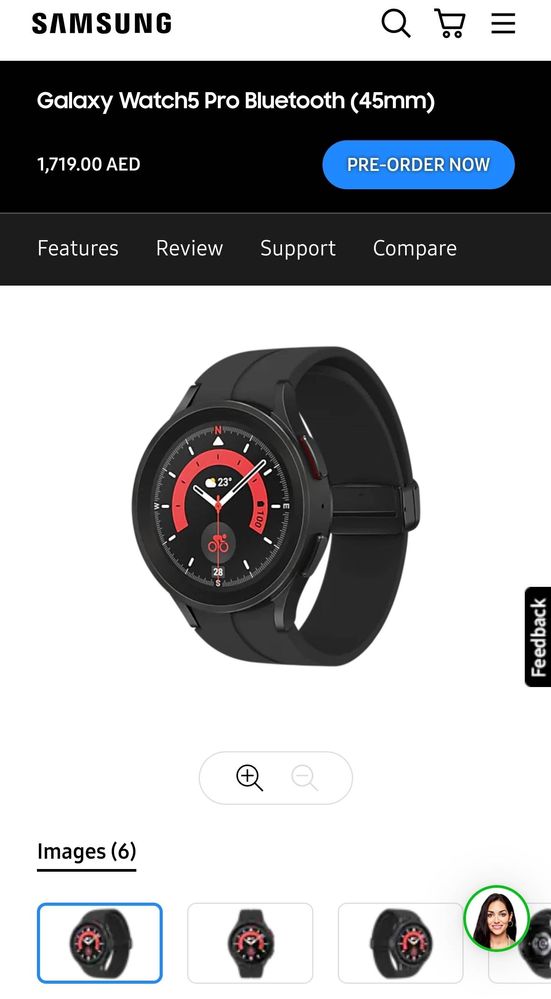 The watch 5 comes in 40mm and 44mm with 3 colour options. It sapphire crystal as well for the glass and has gotten a temperature sensor for better tracking and analysis. In addition to that it has gotten improvements to the overall design and features of the watch.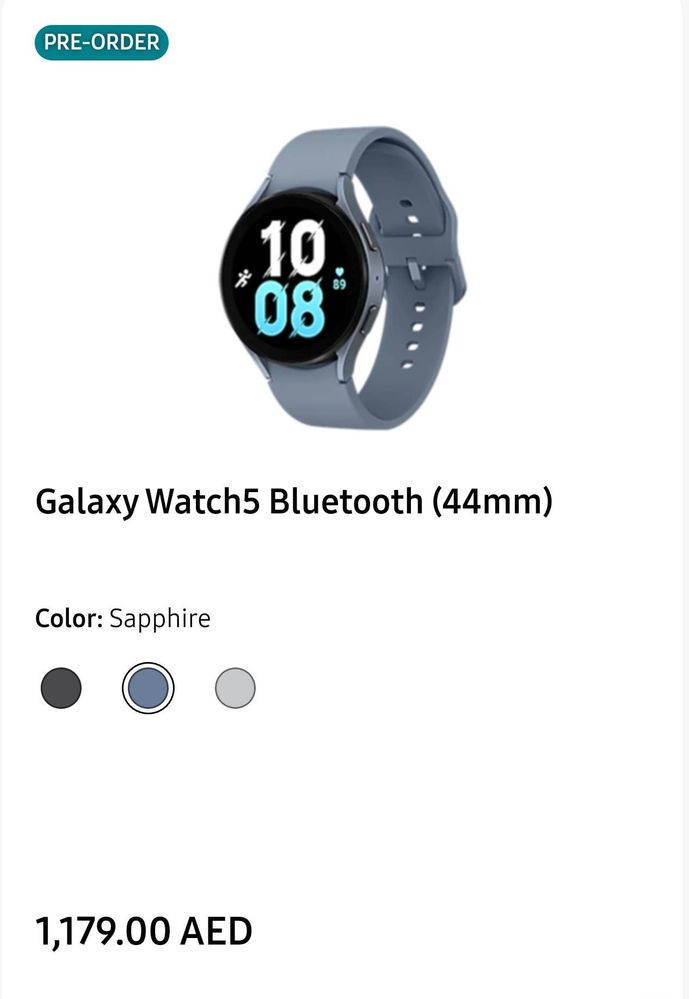 The Buds Pro 2 is the upgraded version of the Buds Pro which has gotten a newer design which is smaller and more comfortable to wear. It comes in 3 colours; black, white and purple. The main talking point is the support of 24 bit audio playback which I can't wait to test it out. Apart from that it has gotten improvements to the overall sound quality especially in the treble region.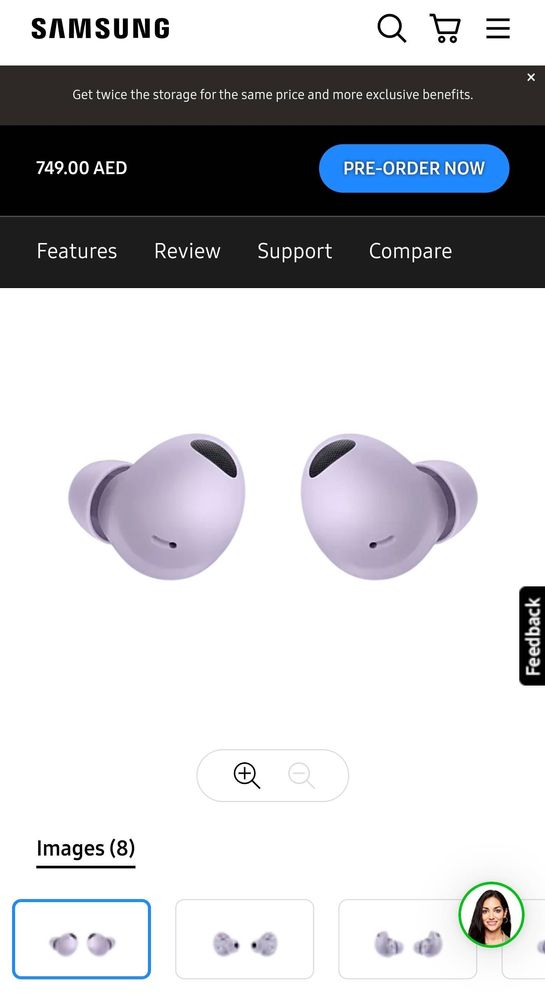 Check out Samsung.com to preorder your device
🙌