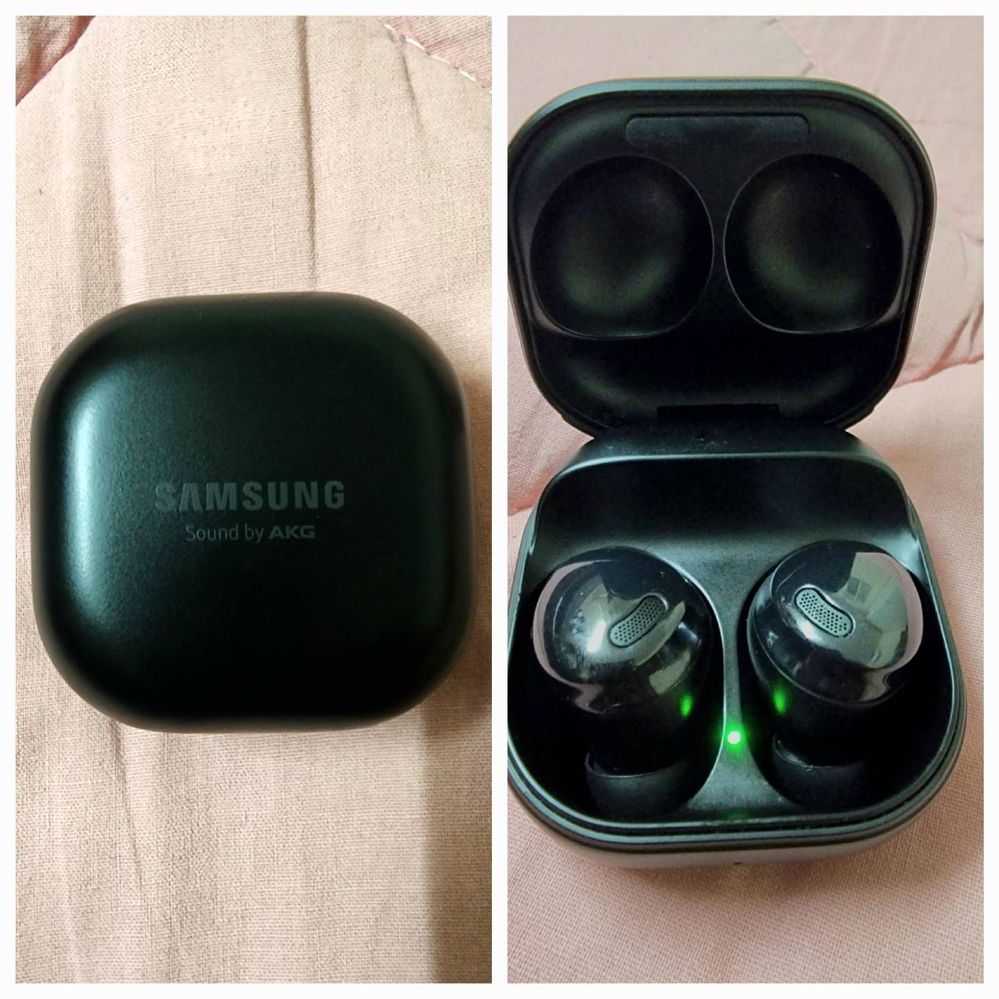 Hey,
I wanted to share my long-term review of the Samsung Galaxy Buds Pro after using them for about a year and a half. Let me tell you, they are totally worth it! These little buddies have become my go-to audio companions.
Let's talk about the battery life. It's been pretty decent throughout my usage. I can listen to my favorite tracks for hours without worrying about running out of juice. And when it's time to charge them up, they quickly get back to full power, which is super convenient.
Come into the design. Samsung really hit it out of the park here. These buds are small, comfortable, and lightweight. They fit snugly in my ears, and I barely notice them even during long listening sessions. Plus, they've proven to be quite durable as well. I've accidentally dropped them numerous times, but they've managed to withstand it all without a scratch. Impressive, isn't it?

When it comes to performance, the Samsung Galaxy Buds Pro have exceeded my expectations. I haven't even considered upgrading to a newer model because these buds continue to deliver exceptional sound quality. The mics are top-notch, ensuring clear and crisp voice during calls and virtual meetings.
Now, let's talk abt the real showstoppers: noise cancellation and ambient mode. The noise cancellation feature is like magic. It effectively blocks out all the unwanted background noise, allowing me to immerse myself in my music without any distractions. And when I need to be aware of my surroundings, the ambient mode kicks in seamlessly, providing the perfect balance between audio and environment.
The latest Samsung release Galaxy Buds 2 Pro, which is the new generation of these earbuds. While I haven't had the chance to try them out yet, considering Samsung's track record of improvements with each new release, I'm sure the Buds 2 Pro are even better than my current Buds Pro. So, if you're looking for an updated version with the latest features and enhancements, it might be worth considering the Samsung Galaxy Buds 2 Pro.
Anyway, Iam really happy with the performance and features of the Galaxy Buds Pro, They are still an excellent choice for a reliable audio companion on the go.