First let me add battery stats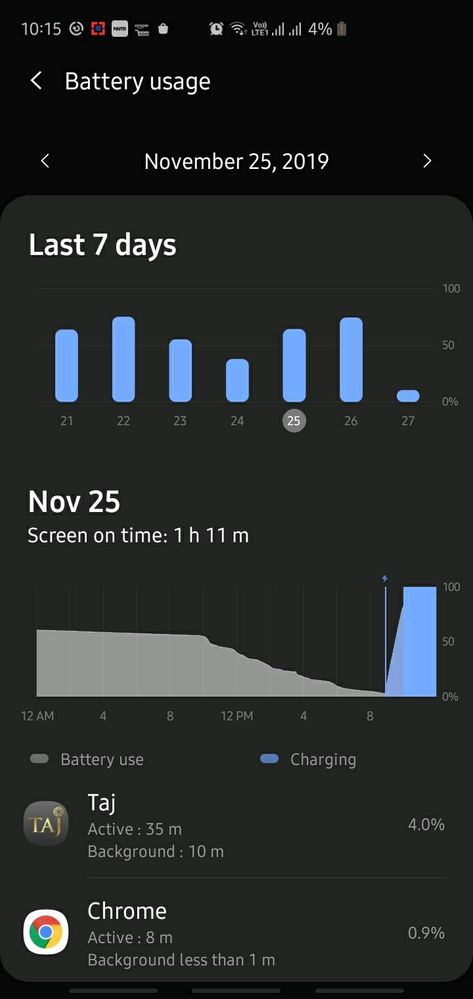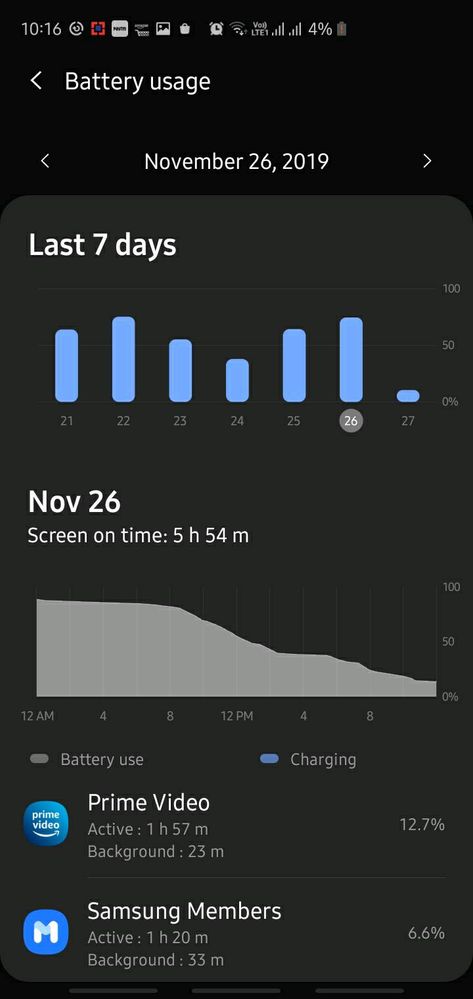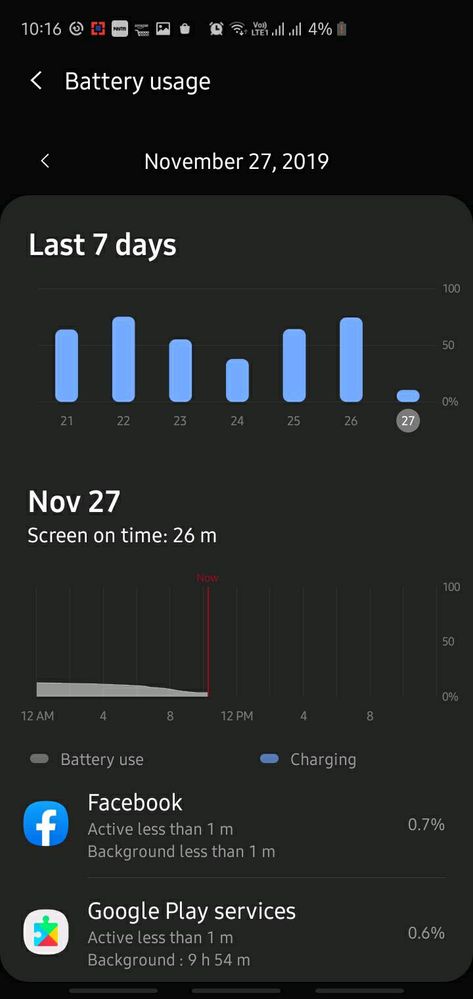 25th Nov SOT 1 hr 11 mins
26th Nov SOT 5 hr 54 mins
27th Nov SOT 0 hr 26 mins
Total SOT = 7.5 hrs with close to 39 hrs idle time
Below are few points which will help you to get extra juice from your phone battery.
1. Settings - Connections - WiFi - Advanced
Enable wifi power saving mode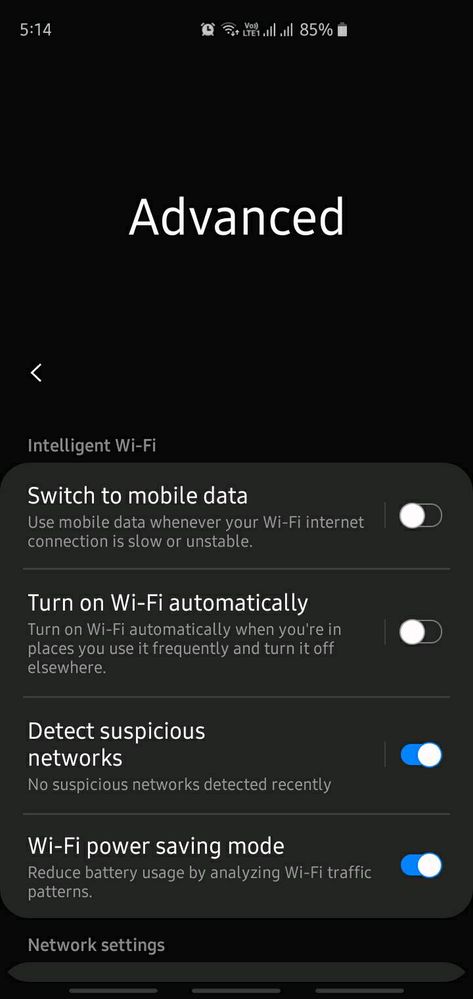 2. Settings - Connections - More Connections settings
Disable Nearby device scanning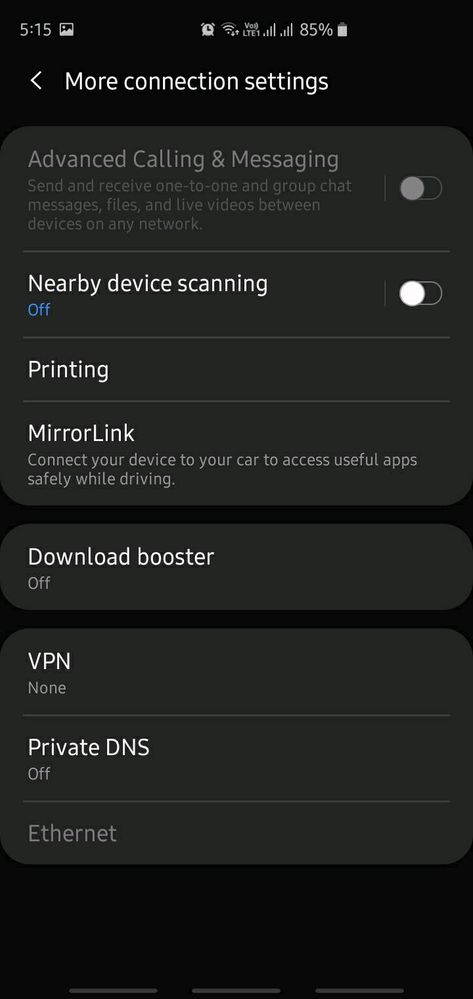 3. Settings - Location - Improve Accuracy
Disable wifi and Bluetooth scanning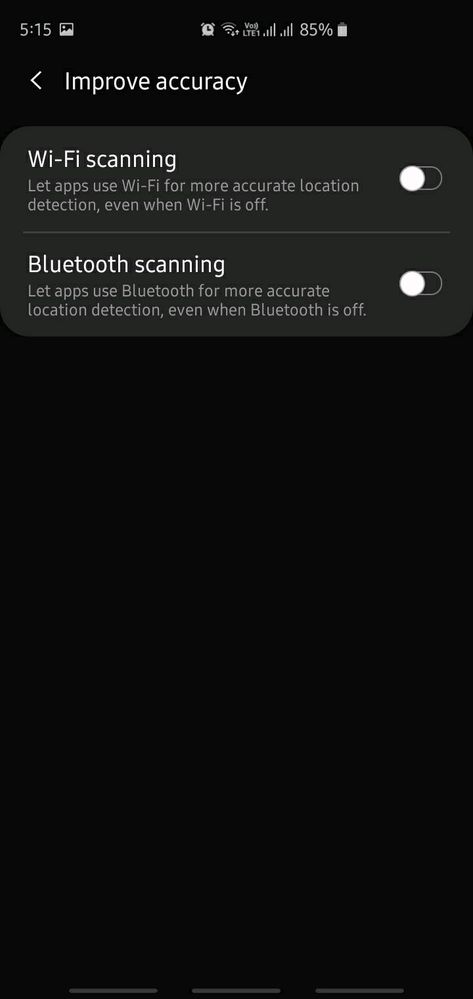 4. Settings - Device Care - Battery - App power management
Enable Adaptive battery and put unused apps to sleep
After that click on sleeping apps and add all those apps which you want it in sleep mode.
Be cautious here don't add apps like keyboard if you are using third party like SwiftKey.
5. Settings - Apps
Click on all those apps which you see are running in background as per battery stats
For e.g. Facebook, click on it then you will see mobile data and battery
Click on mobile data and disable Allow background data usage
Now click on battery, disable Allow background activity.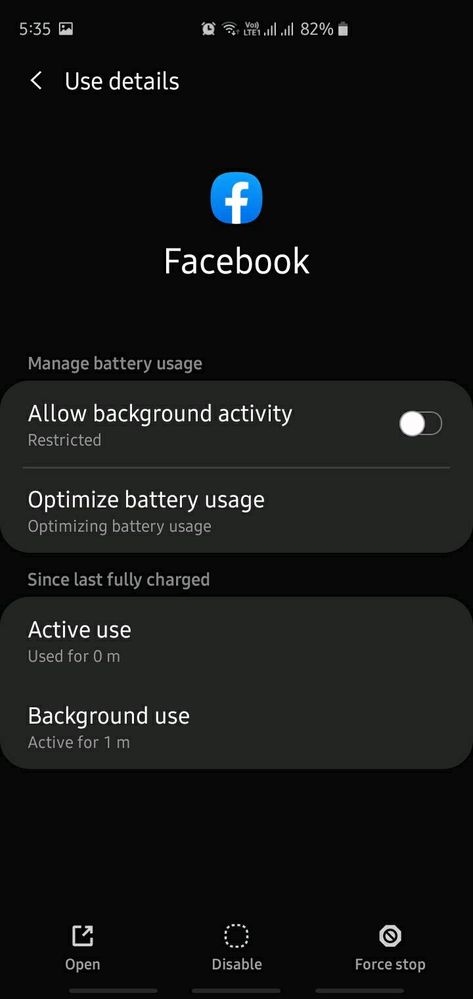 Just FYI I am running on medium power saving battery mode.
One more tip: Enable dark mode and use black wallpapers on your AMOLED screens to get more battery.
If you have any tricks to share please comment below
👇
👇