FINALLY THE SAMSUNG GALAXY A7(2018) HAS RECEIVED THE ANDORID 10 UPDATE WITH LATEST SECURITY PATCH UPDATE OF 1st MARCH.
FINALLY THE WAIT IS OVER SO LET US CHECK WHAT IS NEW..
AND WHETHER THEY HAVE SOLVED THE PREVIOUS ANDROID 9 BUGS OR NOT..
HOPEFULLY THEY SHOULD HAVE...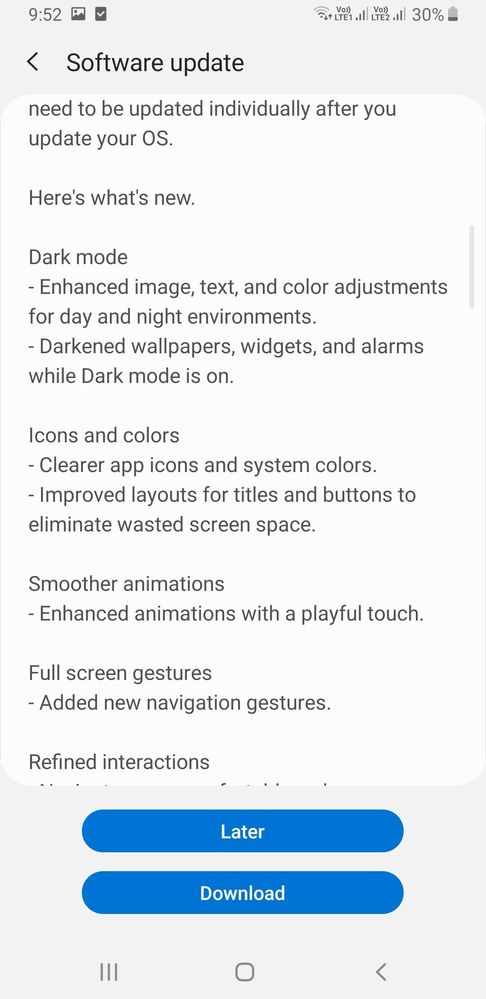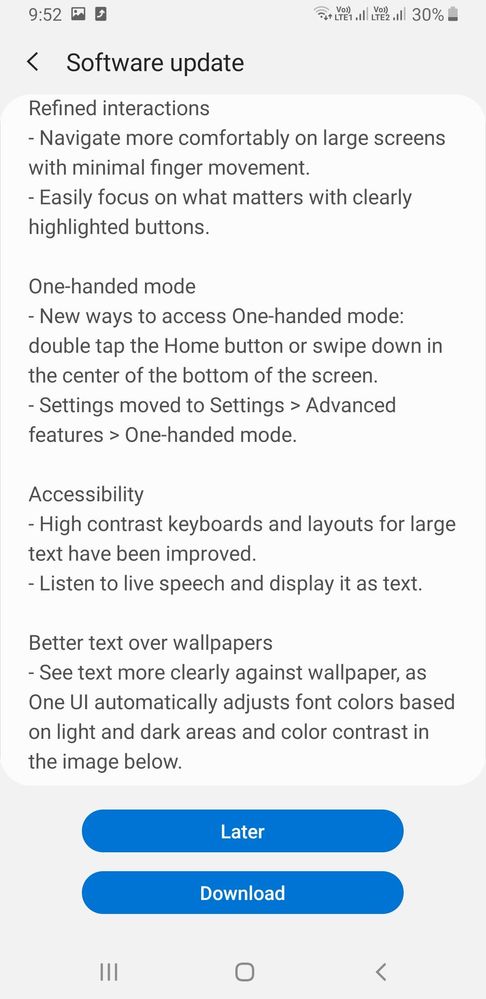 I HOPE THE CAMERA QUALITY HAS BEEN IMPROVED...ALONG WITH THE PERFORMANCE OF THE PHONE...