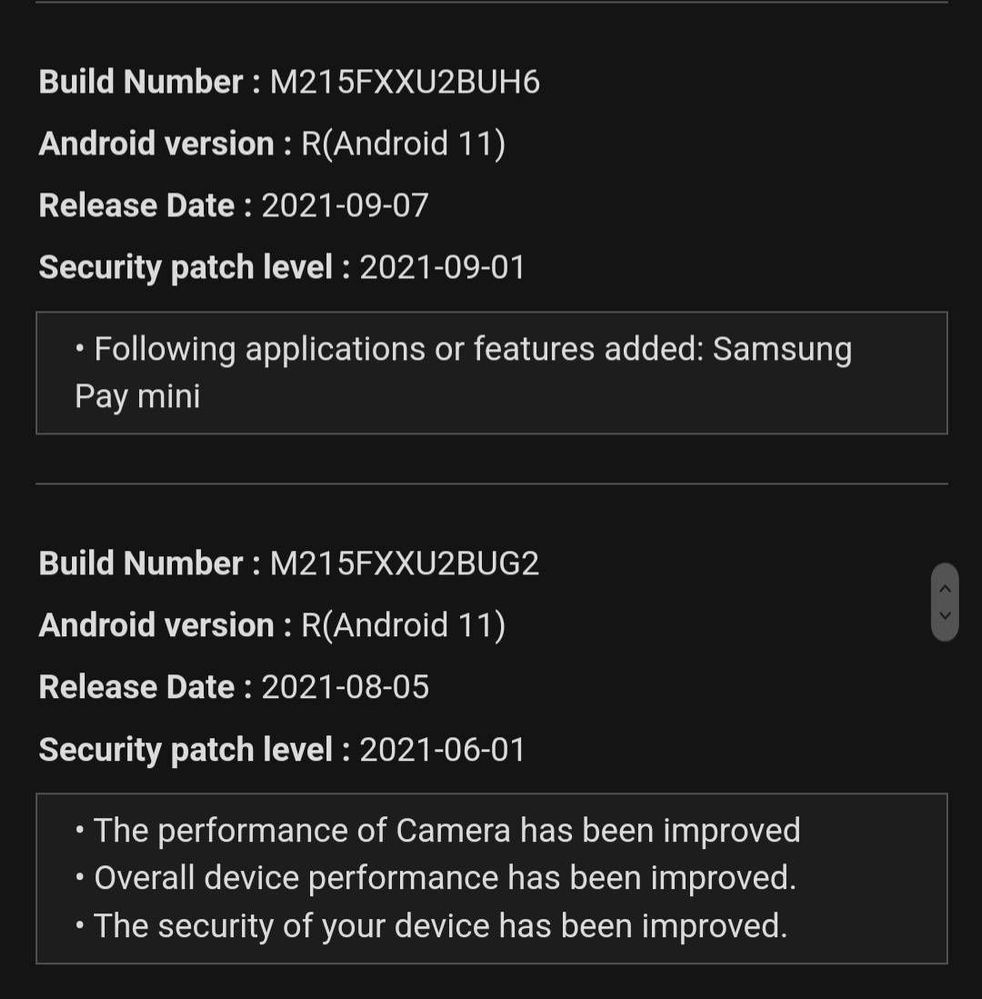 When the first update come then my device is fine but when second is installed then after completing update boot process my device suddenly restart and i assume that it was normal restart while updating process but it never happened before, and device never restart after update like that before, and in that time i assume that it was normal ,
After few days , i saw my device is restarted itself and it created an error report in member apk ,
After 10 days that issue slightly raised and after 1 month at higher level and after 3 month device dead ,
last day before device dead , more than 50 reboot per hour , infinity boot loop ..................................
I already backup full device in starting phase of issue and making backup of every single day in smart switch ,
Before visiting service center my device is out of warranty , After 10th day of warranty end i visited service center , device perfect dead after warranty 🤨
🤔
Finally visiting service center and replace motherboard for free , when we ask about that issue, you know what service center said to us, that is : "no single case is here like that " , i don't know how they can lie like that ,
Now ; device is fine , running android 12
And don't know about future.
We have to keep an eye
👁
on update ( it is safe or not ) while it is releasing and then we have to install .
Maybe developers will look on to that mentioned update, how that update crash whole system and in future they will save other device's from being infecting by that error