Hey guys is you Galaxy Running slow, a bit !? Then not to worry my friend! Good Guardians' Galaxy App Booster here to help!
Follow this simple steps and the performance will surely improve
Open Good Guardians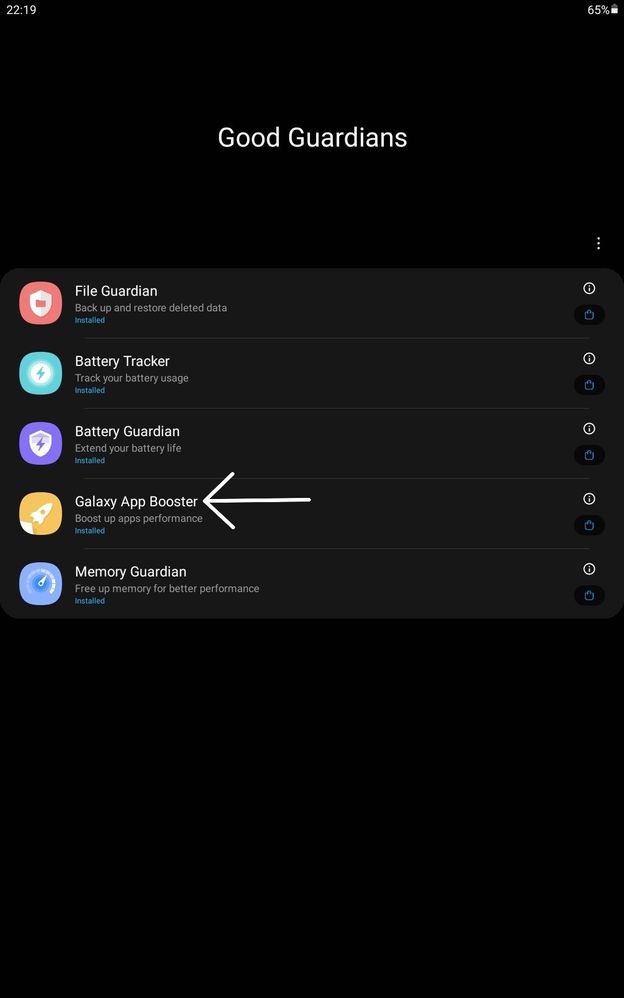 Click on Galaxy App Booster.
Now click on optimize now
Wait till it completes
Done!