Options
Mark as New

Bookmark

Subscribe

Email to a Friend
What is a blue light filter? Also known as night mode, this handy function is available on many Android smartphones. It allows you to apply a filter to the screen, minimizing eye strain and reducing the blue light emitted by your smartphone screen.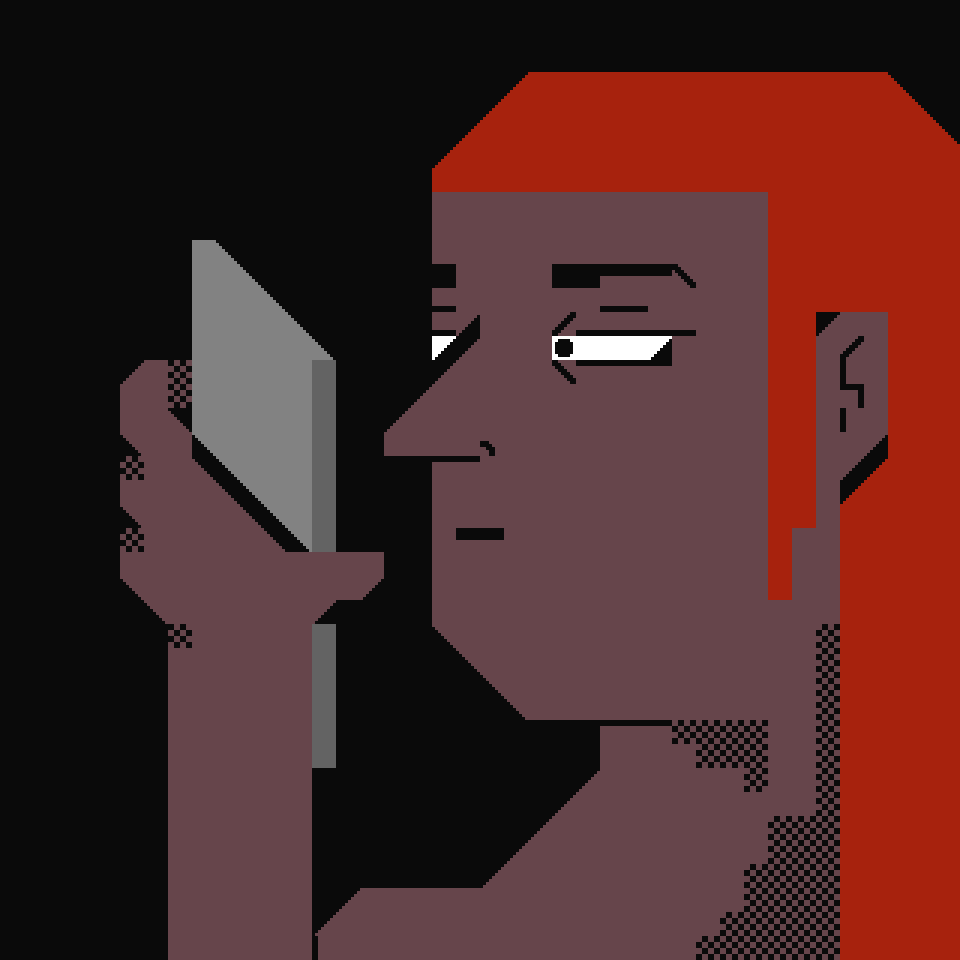 Seeing the adverse effects anyone can obtain from too much screen exposure, smartphone manufacturers made sure to embed a pertinent feature that would inhibit the amount of screen radiation. And the recently rolled out Samsung Galaxy S20 smartphone also has this feature.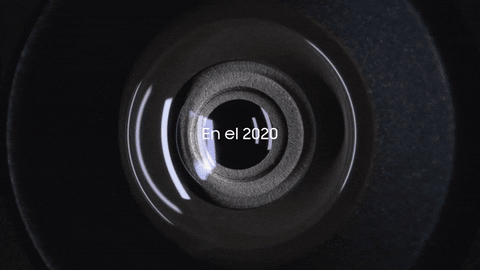 Following are the steps to activate Blue Light Filter

1. Launch the Settings app from the Home screen.

If the Settings app isn't shown on the main screen, then you will need to pull up the Apps viewer and find it among other lined up icons or app shortcuts.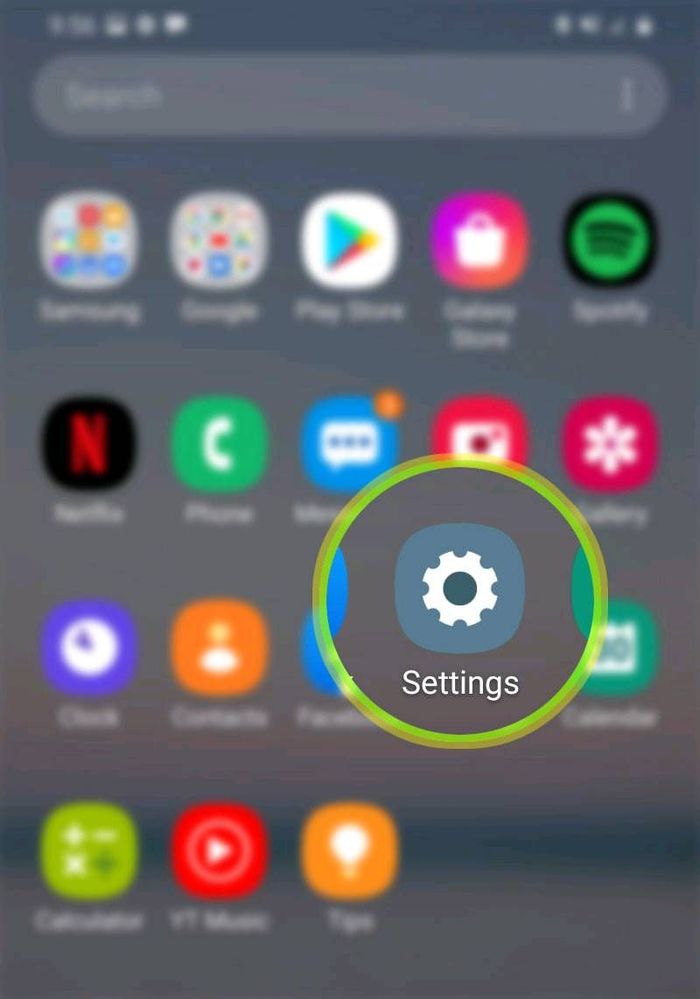 2. From the Settings main screen, scroll down and
tap Display.

Relevant options such as screen brightness, Home screen and Blue light filter controls will be displayed next.
3. Tap Blue light filter to continue.
On the next screen, you will see an adjustable bar to reduce or increase opacity. Beneath the bar are two options on how you'd like to activate the Blue light filter on your device.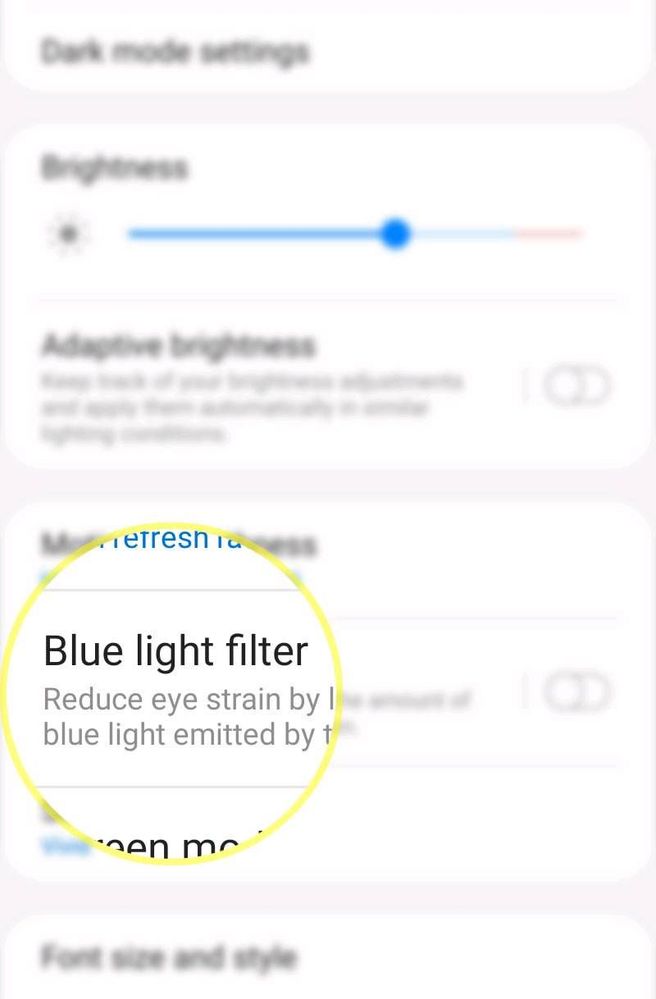 4. To enable the feature instantly, tap to turn on the
switch next to Turn on now.

Doing so will activate the Blue light filter immediately.
The Opacity bar will also be enabled upon turning on the switch. Just drag the slider left or right to adjust the screen opacity as you'd desire.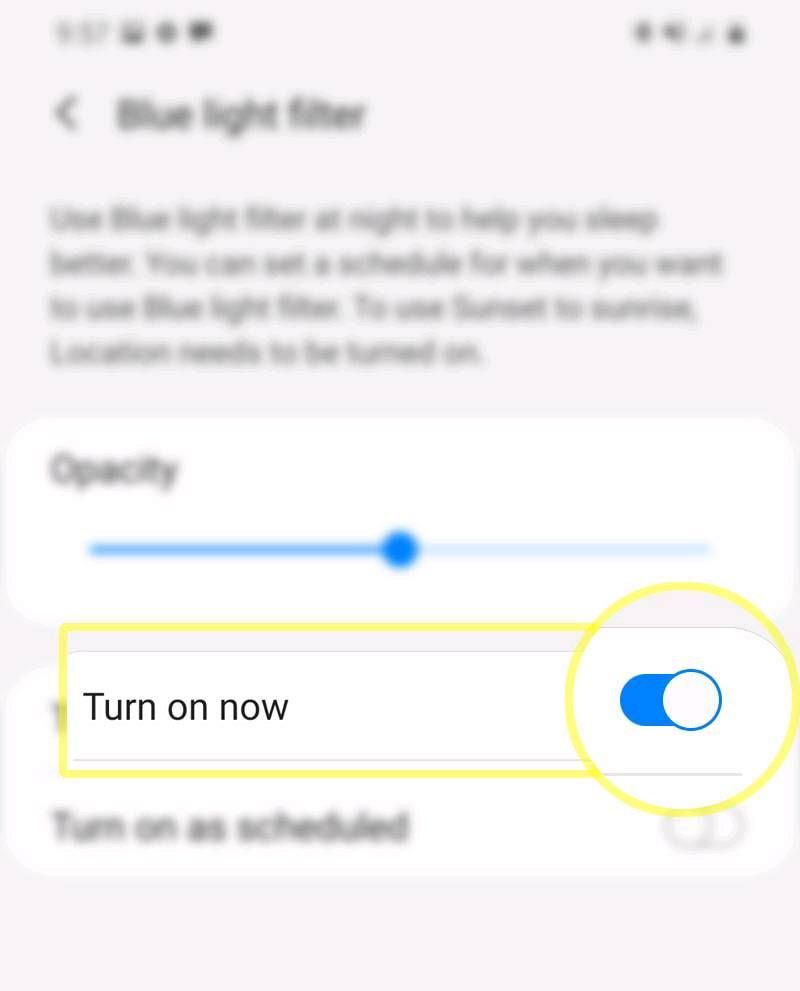 5. To enable the feature at a later schedule, toggle
the switch next to Turn on as scheduled instead.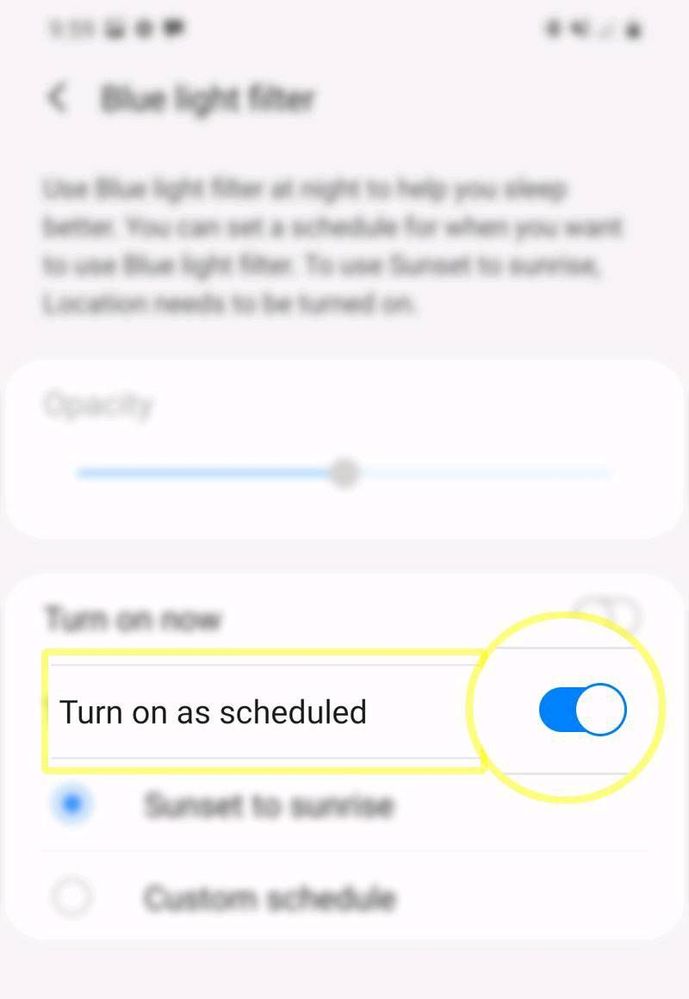 If prompted, tap the option to Allow Blue light filter to access your phone's current location. Just select from the given options. Otherwise, tap Deny.
Turning the Blue light filter on as scheduled will prompt you with two options to choose and these are Sunset to sunrise and Custom schedule.