Options
Mark as New

Bookmark

Subscribe

Email to a Friend
These are some myths and truths about smartphones-
Myths-
1) The more the megapixels, the better the photos- False
It does not really depend on the megapixels. It depends more on the quality, not the quantity of the megapixels.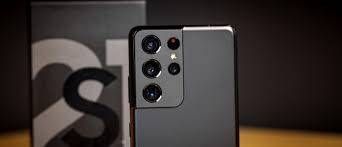 2) The more the ram, the better the phone- False
If you are not a person who uses 5-6 apps at the same time, and use 2-3 apps together. A phone with 4-6 gb ram will be a fit for you. You don't need to spend that extra money on a phone with 8- 12 gb ram. Make sure that phone has a good processor.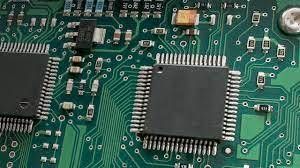 3) You should not use your smartphone while it is charging- False
People say that it is not safe to use a smartphone while it is charging. It is not true at all. It is totally safe to do so. Your phone may charge a bit
slow and heat a bit but it won't damage it.
4) If you turn of the location of your phone, no one track you- False
When you turn of the location of your phone, then also your location is getting tracked and getting sent to the servers.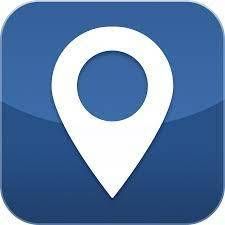 5) Heating of your devices can get them to damage themselves- False
We all think that if our devices heat up, it can damage itself. But that is not true. When we play games, use the camera or do some heavy tasks, the processor heats up. So that is why, the device may run slow, but that will not damage it.
Truths-
1) If you put a powerful magnet under a smartphone, it can stop working and the data will be lost- True
Smartphones have copper wires and some metallic components in them that get attracted to the magnet and hence the smartphone stops working and the data gets lost.
2) Using public wifi can **bleep** your phone- True
Public wifi are not safe because everyone can use it and hackers can steal your data through that. If you have to use it. Use a VPN while using it.
3) Using a phone on a plane can crash it- Partially true
If many people on a plane, use their phone. It can cause some interruptions for the pilot. The chances of a plane crashing are very less.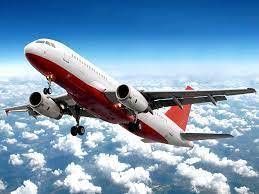 4) Using a phone on an airport will use more battery- True
On aiports, there are alot of communication towers so that is why your battery will be used a bit more around 3-5% more.
5) Using your devices before sleeping can disturb your sleep- True
Using your devices before you sleep can ruin your sleep. To avoid that you can use Eye comfort shield or night mode in your devices.
Follow me for more important stuff like this
😊