Hi guys, I bought the new samsung s23 ultra and claimed for the samsung s6 lite tablet.. how long did you guys have to wait before receiving yours? It's been over 3 weeks since my claim was successful.
Just got mine delivered today received a sms yesterday from courierit with a link to a tracking and waybill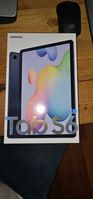 Got mine delivered today, no sms they just called me to tell me they are downstairs.