I have used my galaxy tab A7 2020 Wifi for more than 10 months now. So, this is my review.
The tab A7 is a decent device with an average processor. You may face stutters here and there but are not that noticeable. It is best for average use. You can go for this device if you want to do some easy tasks on this like Online Classes, watching YouTube, reading books or articles and making documents. You can also do some gaming. You can do a little multitasking, it may lag while doing heavy multitasking. I will recommend to put a case ans tempered glass on to keep it safe. It is packed with Android 10, it recently got Android 11 (One UI 3.1). It will also get android 12 (One UI 4.0) since Samsung promised two major OS updates for its midrange devices.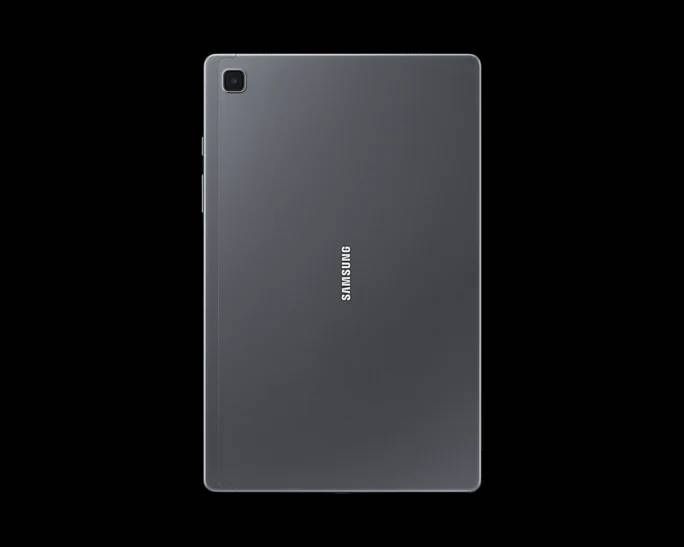 The tab A7 comes in three colours. The three colors are Gold, Dark Gray and Silver. It comes in two variants. The first variant of the galaxy tab A7 comes with with 3 gb ram and 32 gb internal storage and the second variant comes with 3 gb ram and 64 gb internal storage. I have the 3 gb ram and 32 gb storage model. If you just want to watch YouTube, do content consumption or use it it online classes. You will be fine with the 3 gb ram and 32 gb internal storage model. If you want to edit documents and do some tasks that require storage. Go for the 3 gb ram and 32 gb internal storage model. You can insert a SD card. It has Snapdragon 662. It has 7,040 mAh battery. The screen size (diagonal) is 26.31 cm (10.4 inch). It has four stereo speakers which have a good sound. It has a 3.5 mm audio jack unlike other premium tablets. It also has an SD card slot. There is no S- pen in the box this tablet. The Samsung S- pen does not work on the tab A7. It has a type C- 2.0 charging port. The back camera is 8 MB and the secondary camera is 5 MB. It is sometimes on offer on Amazon and on some other websites, so you can purchase it then. Overall, it is the best tablet according to me under 20k.