Options
Mark as New

Bookmark

Subscribe

Email to a Friend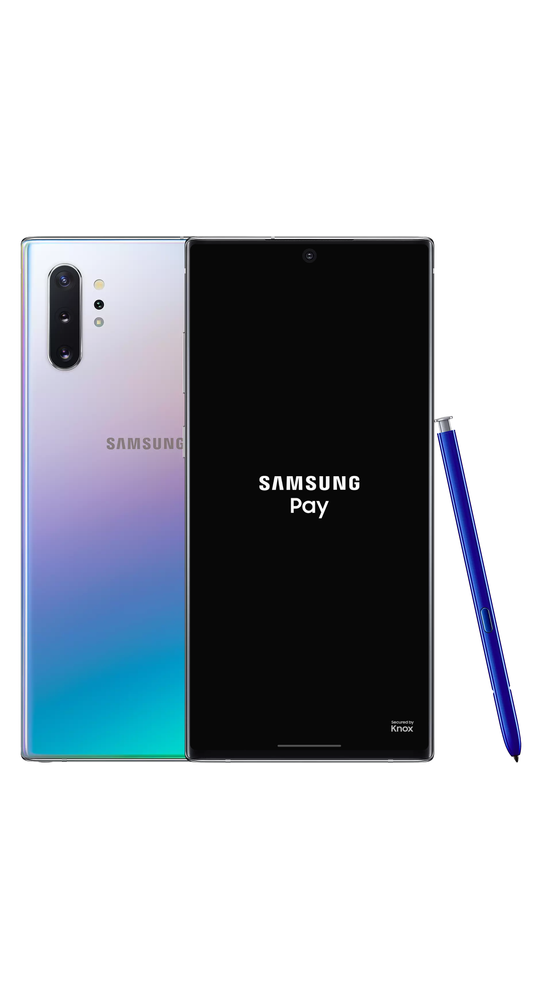 Samsung Pay was developed from the intellectual property of LoopPay, a crowdfunded startup company that Samsung acquired in February 2015. The service supports both NFC-based mobile payment systems (which are prioritized when support is detected), as well as those that only support magnetic stripes. This is accomplished via technology known as magnetic secure transmission (MST), which emulates the swipe of a permanent magnet strip past a reader by generating the near-field magnetic waveform directly. LoopPay's developers stated that because of this design, the technology would work with "nearly 90%" of all point-of-sale units in the United States (which excludes terminals that require the card to be physically inserted into a slot in order to function).
On phones, the Samsung Pay menu is launched by swiping from the bottom of the screen. Different credit, debit and loyalty cards can be loaded into the app, and selected by swiping between them on-screen.[
Samsung Rewards is a loyalty programme which allows users of Samsung Pay and Samsung Pay Mini to earn and redeem points for making transactions using Samsung Pay and Samsung Pay mini
.
Samsung Rewards program in India will allow users to earn Rewards points on UPI, Wallets & Bill Payments. Details of the same are covered above "How do I earn Points" section .
Here's a video about Smasung Pay:
Courtesy of Productivity Team:

Options
Mark as New

Subscribe

Email to a Friend