Hi
There's an app call 10176 on my phone. I just saw it today when checking what was using so much data it used 2.85 gb in a short time. When I click it opens without a name . Can u tell me how to remove this please.
Thanks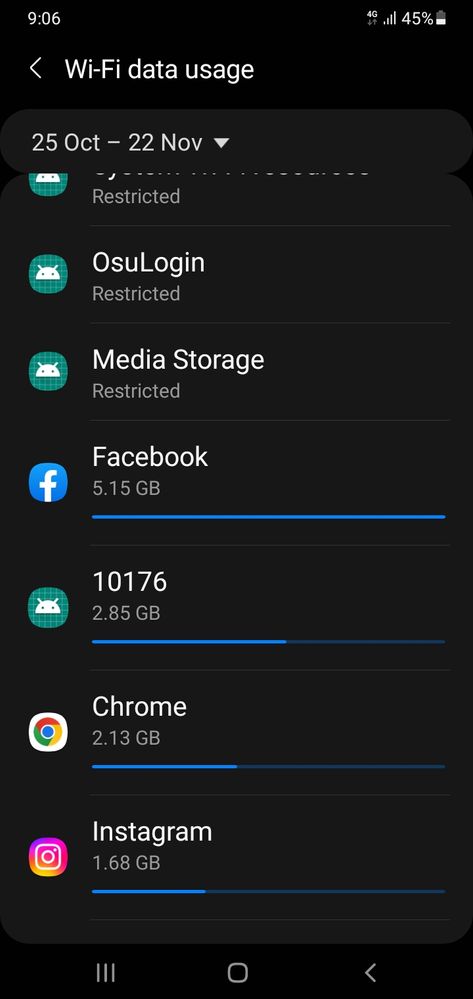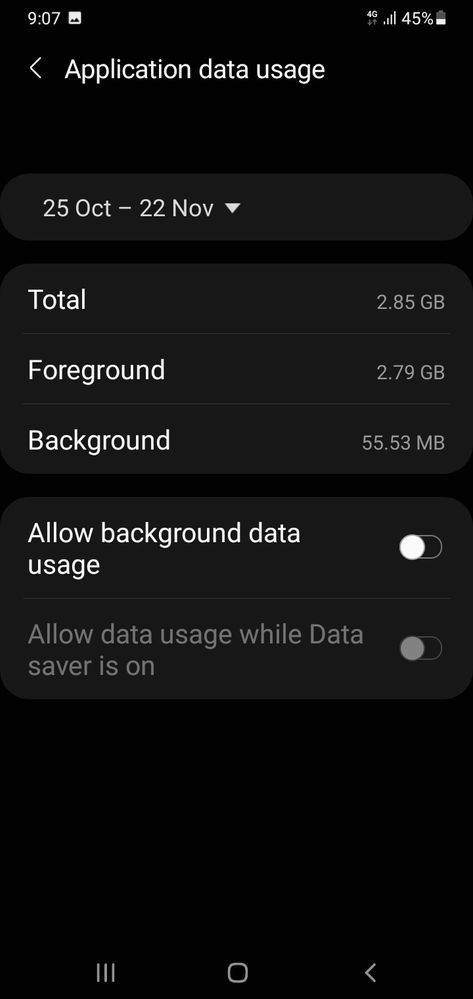 You cannot disable or uninstall that one. Because, it's a functionality provided by the Android version of your Galaxy device. If you try to do so, there is a risk that your device will not function properly.
Be sure to click the 3 dots and " ✓ Accept as Solution" when you find an answer that works for you.
Thanks...
👍
Hi... it's a system app. So can't be removed.
System apps are unable to remove