Options
Mark as New

Bookmark

Subscribe

Email to a Friend
Well I am sure you guys all aware of Samsung Health app available on your devices.
Here is my experience and things I love about S Health.
1st. The navigation system is so fluid and easy to use then my Garmin Connect app, even a first time user can use it without asking for any external help.
All your required information is on first page and you can even customize that according to your preferences.
2nd. It utilizes all of the available options to measure your health and stuff on your phone. Using this on my Note9 is a delight. Even the steps are calculated almost 98% accurately and almost as good as my Garmin Vivosmart HR+. And you can use the heart rate sensor available on some Samsung's devices and keep track of your Bpm and even the blood oxygen level too. Morever the feature I like the most in this section is Measuring your Stress levels. And now as icing on cake you will be offered help to bring your stress level down in form of a wide verity of Meditation, breathing and other techniques without using any different app or any other special efforts.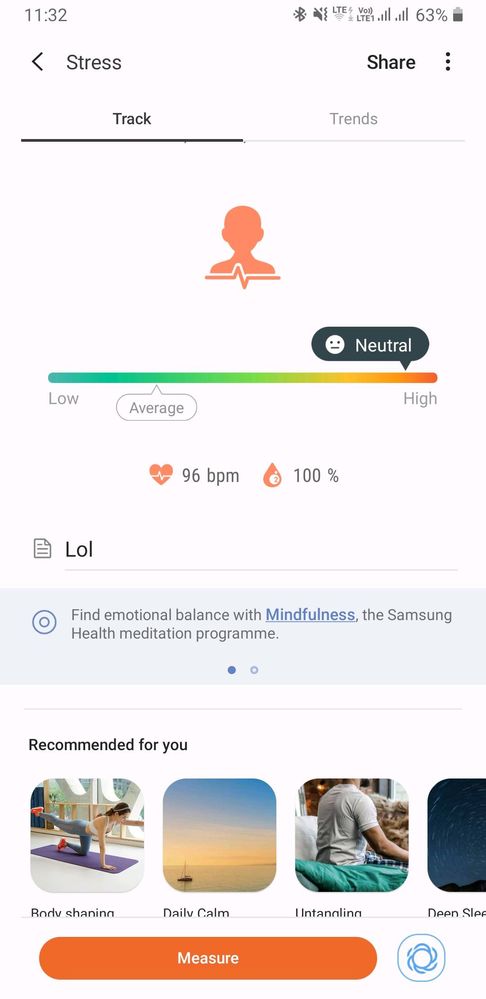 3rd. The options this app provides like Meditation and stuff as well as Daily briefing makes the user feel like a personal tutor. Sometimes it can make u feel like the app cares about you. And the daily briefing makes you push your activity level to reach ur fitness goals.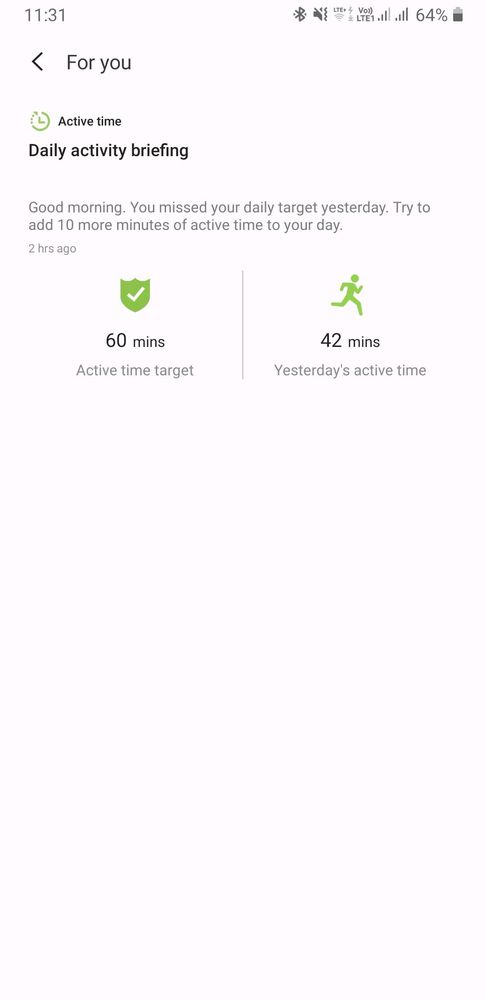 Now here comes the things I dont like.
The main complaint I have with this app is This app is no more compatible with other fitness trackers or watches. Ironically it used to be compatible to other brands just a few updates ago.
Because of this compatibility issue I have to use other methods to sync my data from Garmin app to S Health. Although I know Samsung Health app is more Compatible with Samsung Devices (Fitness devices) but it all depends on our taste. So if in future if Samsung decides to bring back the support for other brands I would be more than happy.
Whats you fav Health app guys?
Comment down below.