Options
Mark as New

Bookmark

Subscribe

Email to a Friend
So out of nowhere, my tv developed this black spot overnight. IT is a curved UHD around 50" or so bought around mid 2017.
Did not drop or spill anything around the TV so there was no external damage done to it. The dark spot on the right side is now present and wont change or shift. Anyone knows why this happened? Or if i can do anything to reset the brightness? Any advice is appreciated...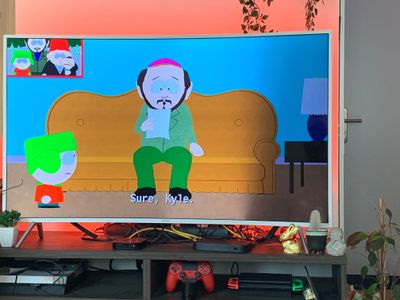 Options
Mark as New

Subscribe

Email to a Friend
Get the TV checked by an authorized technician. Contact Samsung support and they will send someone to your house.