Good morning
Please assist me. I have a samsung galaxy s9 plus which is good as new .the lcd seems to be a problem now.
When I adjust the brightness low or high the screen goes half black and greenish kind of .
Is therea way I can fix this on my own .if not how much will it cost to send it back to samsung Nandi drive to repair.
Pass....I really do not want to repair the phone by any vendors or small repair shops because they are charging high prices and I do not knw the workmanship of the item when it comes back how it's going to be.
Really appreciate your help
Thank you.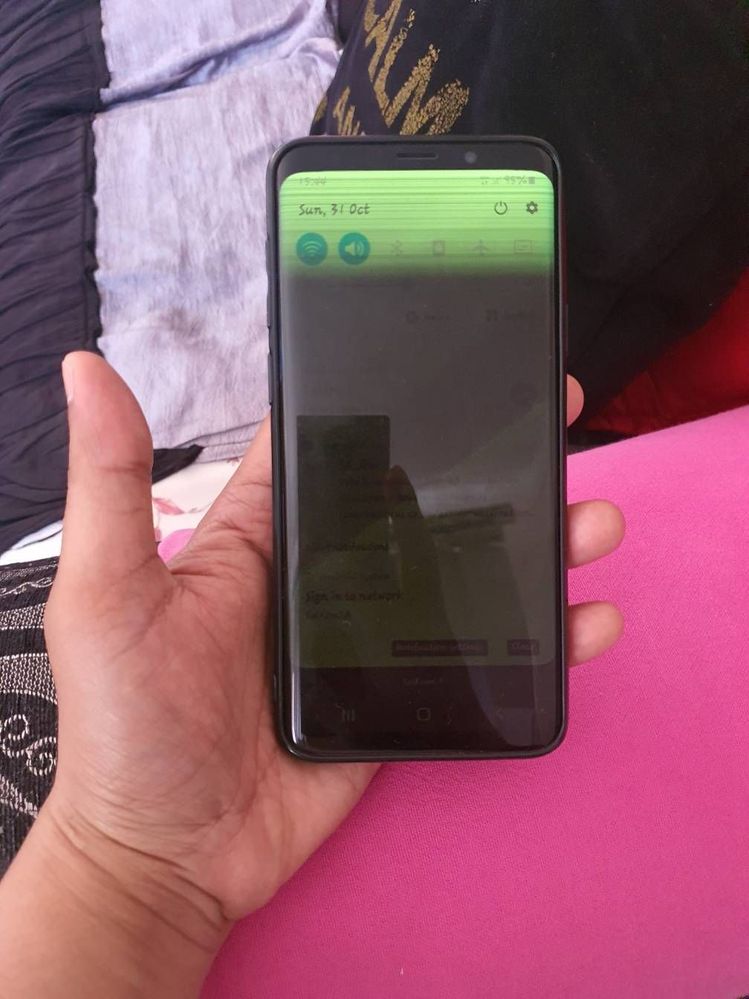 This is just a picture of wat the phone looks like at the moment