The colour of the lock screen clock doesn't change when I set an infinity live wallpaper even though the colour of the clock has been set to automatically change based on wallpaper.
In the attached screenshots, 1st wallpaper was set first. Then the second screenshot was the infinity wallpaper. It still has the same clock colour as previous wallpaper. The 3rd wallpaper changed the colour.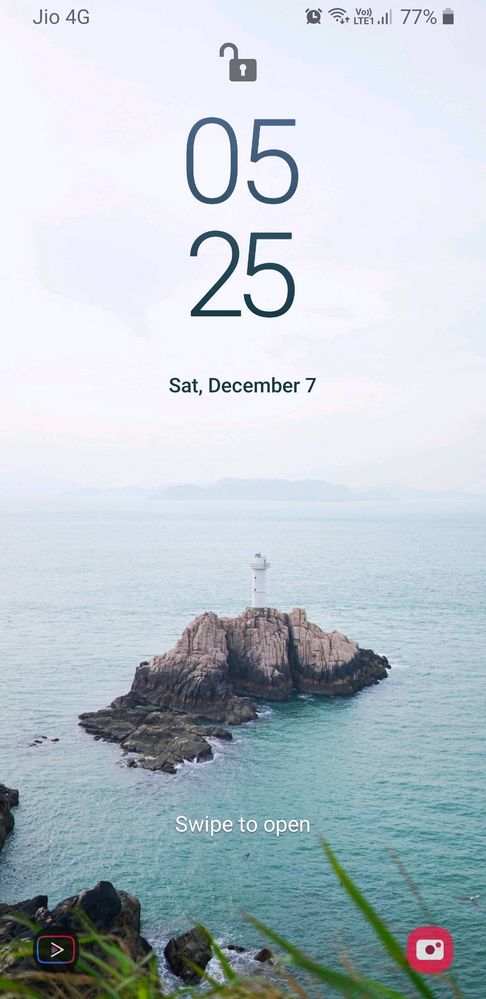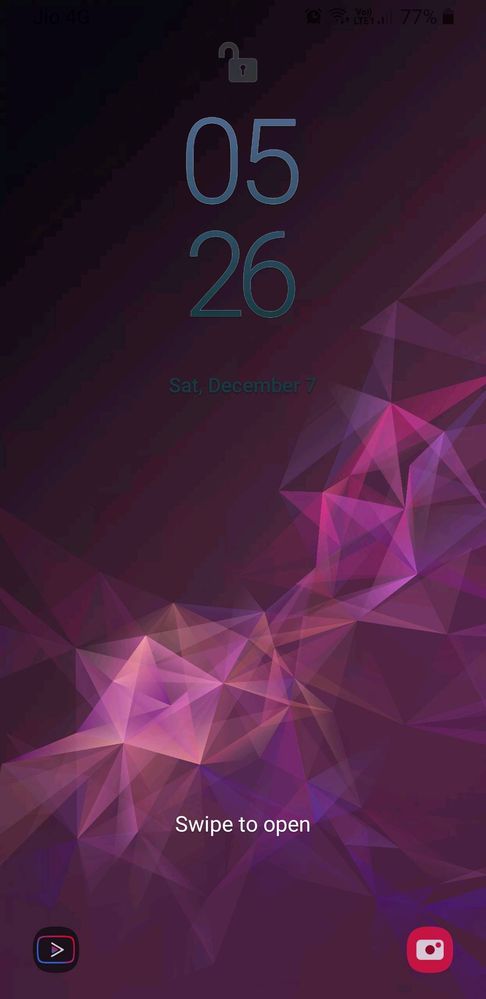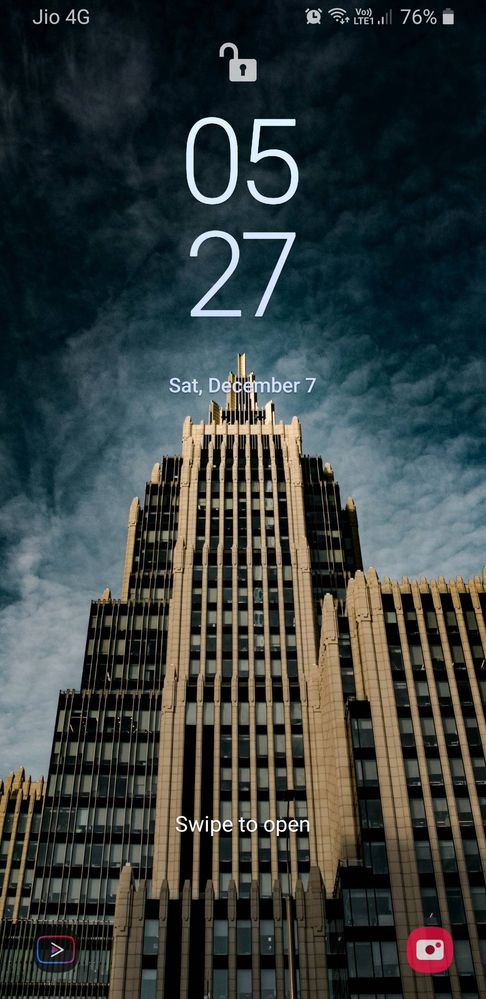 Hopefully you can understand.

mine works properly.
check the setting again