As the title suggests, the keyboard looks absolutely horrible, a weird combination of light key caps with dark background, deflating its purpose. Now, I don't know if this is widespread or with my phone only, but I like using Samsung Keyboard over other third party ones (Google and Microsoft collect data like crazy). So if anyone knows how to fix it, your help would be appreciated by my eyes very much.
P.S High Contrast mode is disabled for anyone reaching for that conclusion. I did find a Dark Mode setting that had different types of dark mods implementation, but I can not recall it where was that.
Screenshot: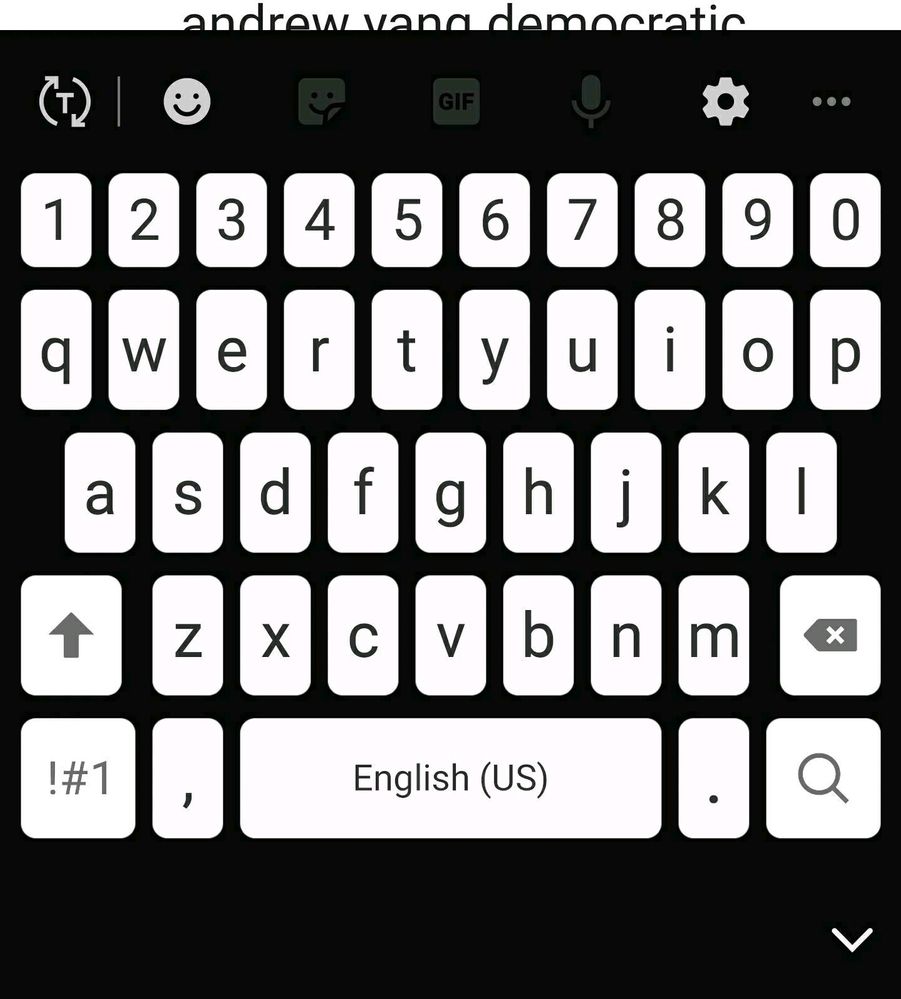 This is on Android Version 10 One UI 2 (Beta)
Weirdly enough, it fixes itself when going in all caps mode, like this: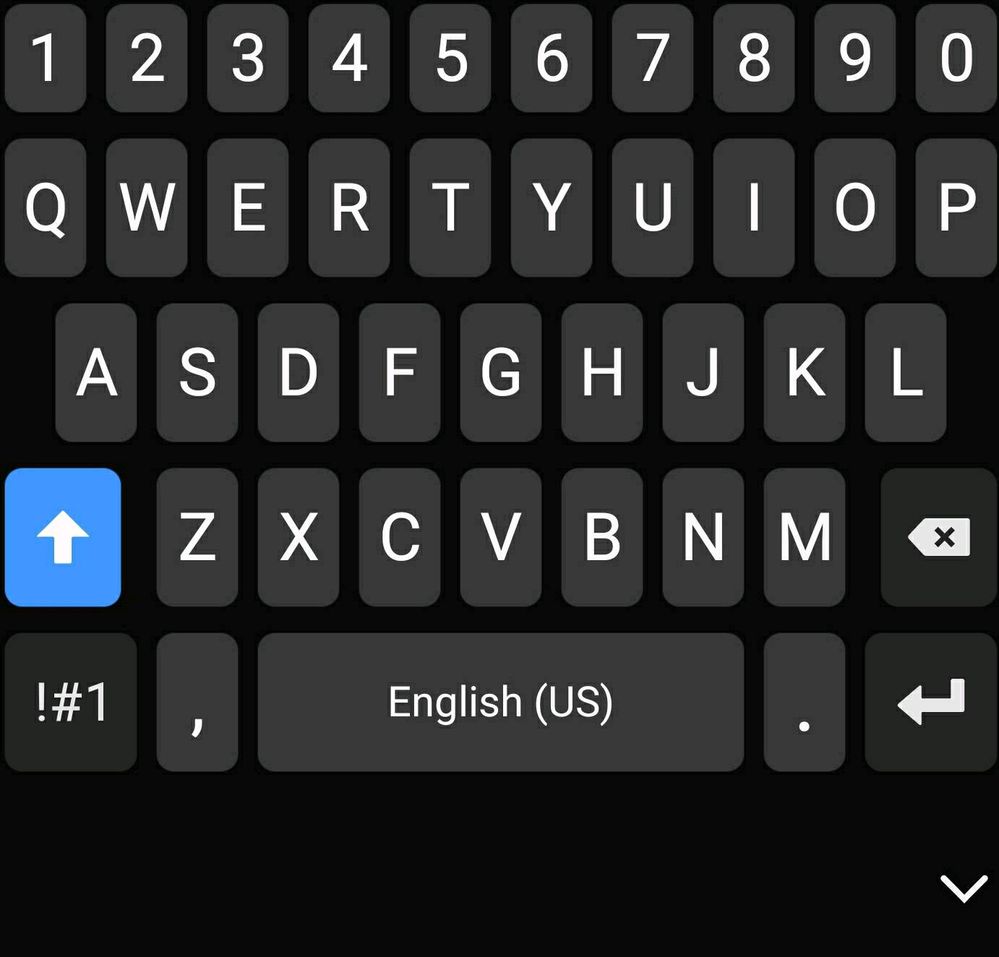 But as soon as I return to normal mode, it goes back to looking like that horrible abomination.
Is this just me, or is this widespread? If it's just me, some advices or fixes would be really appreciated!
Go to keyboard settings, rest to default and then try rebooting. This should work!
Bro have you enabled force dark mode in developer mode disable it