Guys,
As you already know the new Galaxy devices are coming your way this august and the amazing month for the amazing devices to come has already began... Now it's countdown time.. Yes..
R u excited as I am??
The Unpacked event will begin on 5th Aug.. Block your date.. Hold your hands together and get ready to welcome the new members of our Galaxy family..
😍
😍
🤩🤩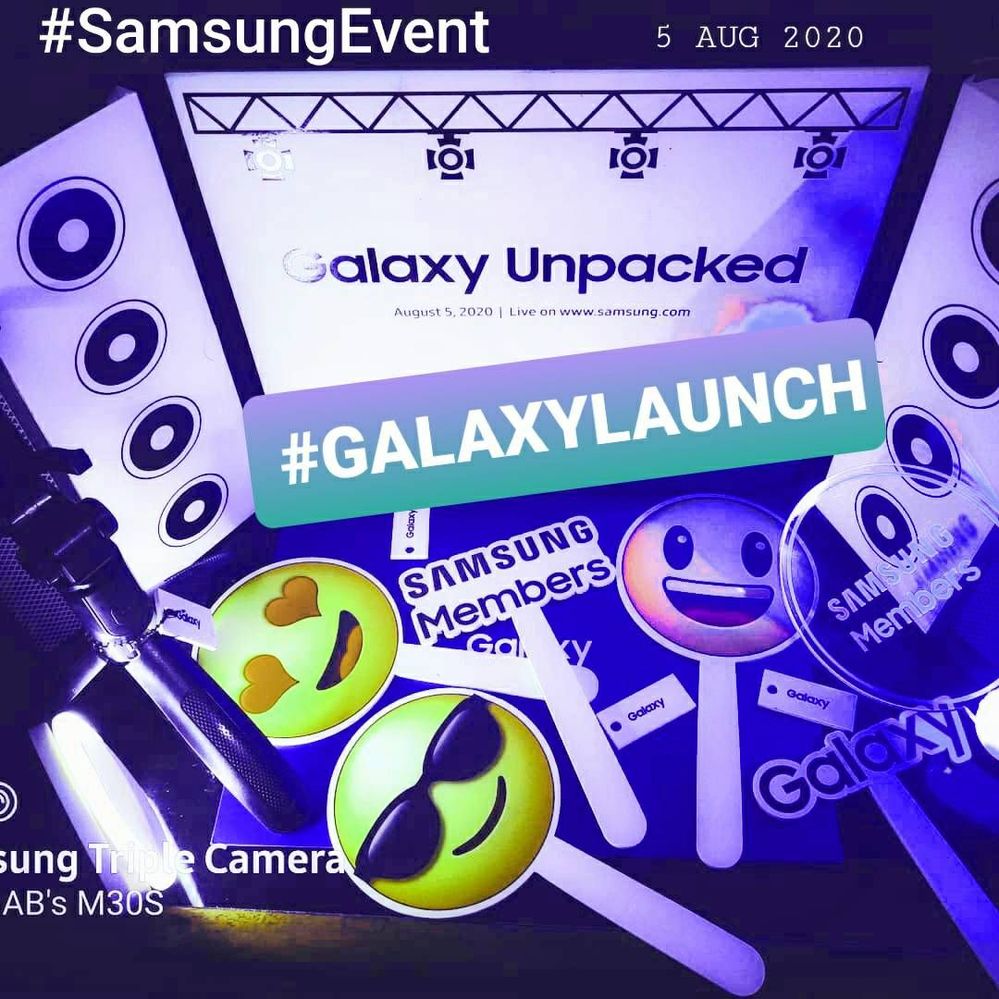 #SamsungEvent #TeamGalaxy #withGalaxy #SamsungMembers