Options
Mark as New

Bookmark

Subscribe

Email to a Friend
Is "good" good enough?
This is question posed in teasers of upcoming Samsung unpacked event on 11th August.
Though we know many things about this launch , many of us are still excited to see real thing.
I am not just writing this because I am member of Samsung Makers team (Renamed Samsung Brand Ambassadors) but as normal technology fan.
We will be seeing 3rd generation of Samsung Folding screen products this time. Original Fold was kind of pioneer then came last year's Fold 2 which was huge improvement in all areas.
Also we should not forget flip series which is kind of smaller version of folder. Flip series is reminder of classic flip phones back in days.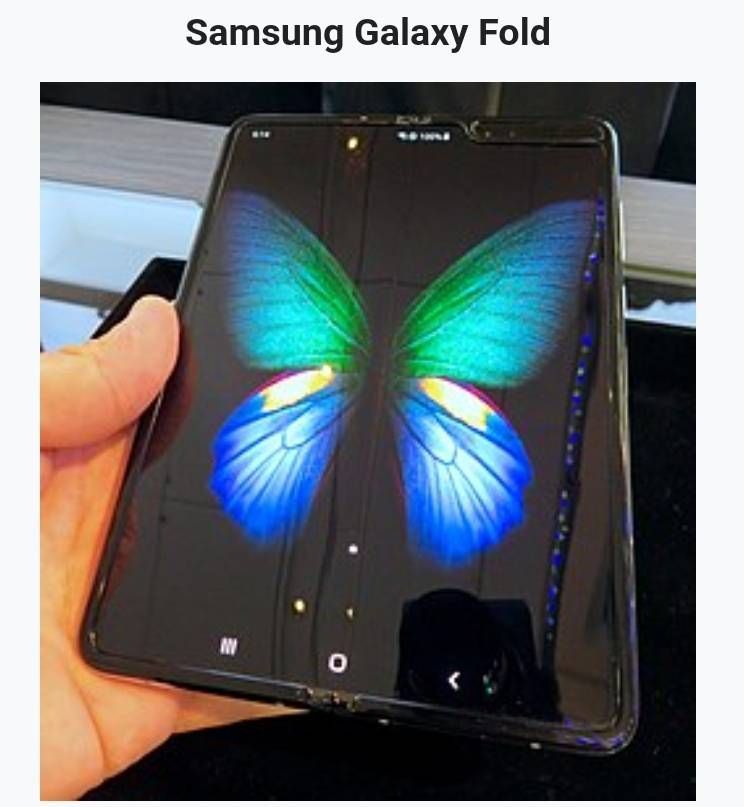 Original Fold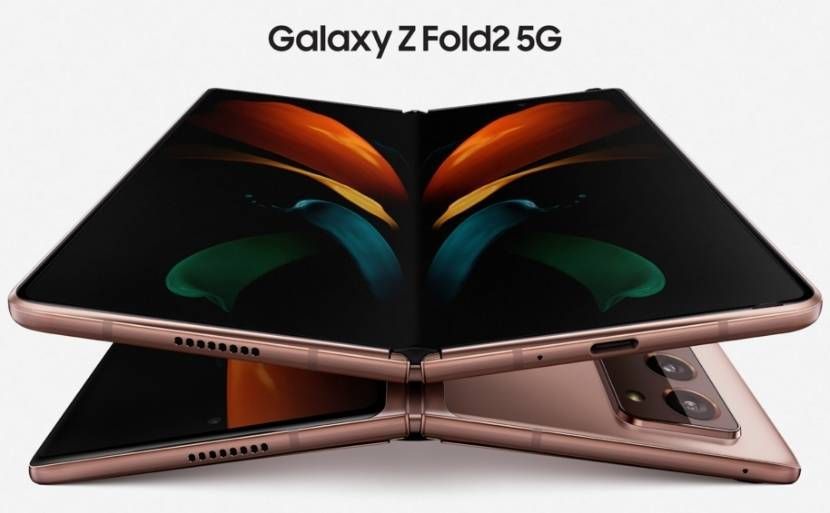 Fold 2
Flip
I am excited for new generation of Fold and Flip as there are rumours suggesting many upgrades.
1) There could be support for Spen , this will be huge as it will increase value and usage of Fold device a lot. There are many Note fans who are looking forward to this as this year no Note series phone will be released.
2) Under Display Camera - I was never fan of holes , notches on phone Display. In fact I would take minimum bezels like we had on S9 or Note 9 over any obstructions on Display. Now with under display camera hopefully we will see some progress. Though camera quality could be issue , in case of Fold 3, it is rumoured that it will be have punch hole camera as well. This will keep those punch hole fans happy.
I know these devices will be premium and will be priced accordingly. Many users may not able able to buy these. But we can experience these in Samsung shops when available.
These will be new beginning.
So I will come back to question again.
Is "good" good enough?

So we can only answer this after we experience something new. That new thing is coming on August 11th 2021 via Samsung unpacked event.
So I request you to register and join event by checking following link.
Let me know your comments.