Samsung Members app is no longer limited in giving gifts, offers, community functionality or latest information available but also provides Customer Service Functions.
One of them is to register your Samsung product (mobile phones, wearables, tablets, TVs, or kitchen appliances)
A. HOW TO REGISTER A PRODUCT
1. Galaxy phone you currently use.
It is automatically registered upon first use of Samsung Members on the device. It will come as the first device in the registered device list
Go to GET HELP tab and check out your device already registered.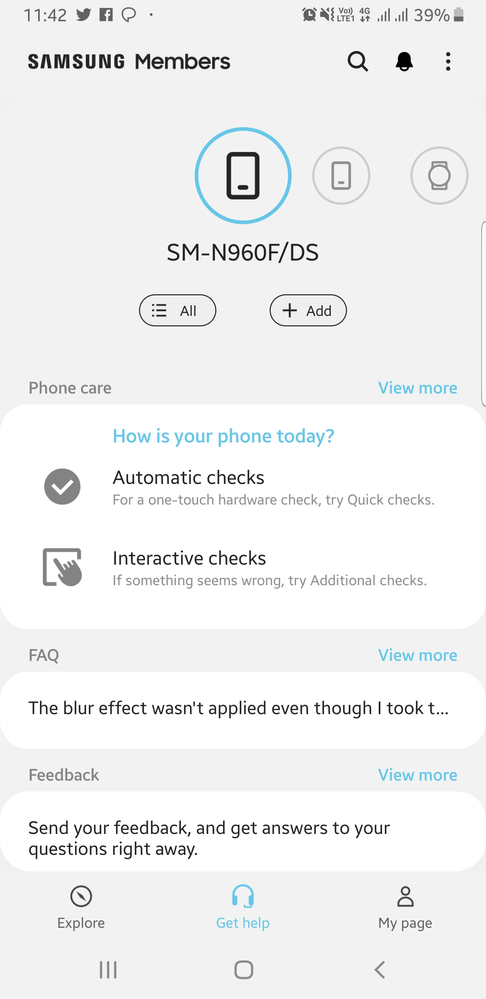 2. Other Samsung product (other Galaxy phone/tablet/wearables or TV, AC, REF, & Washing Machine.
Go to GET HELP tab and tap on +Add button.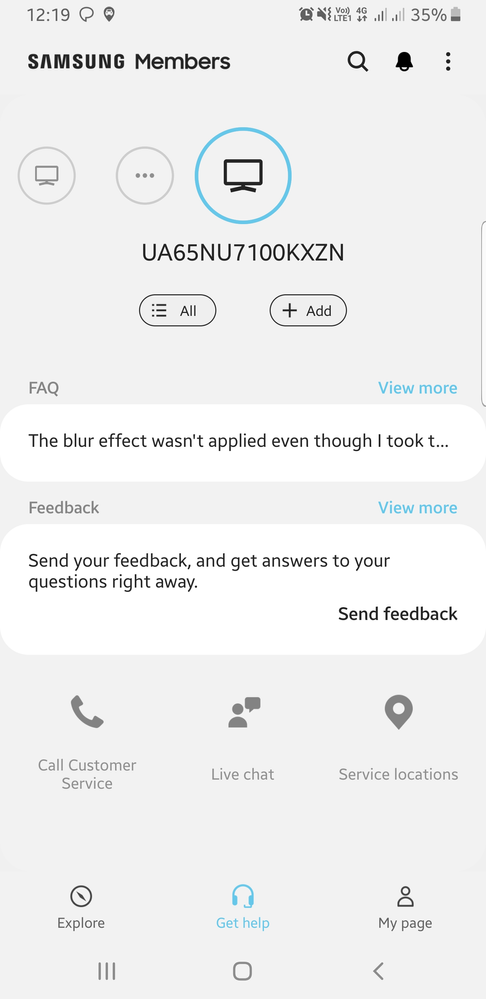 Select the type of product you have, ex (TV) and enter the model code with serial number.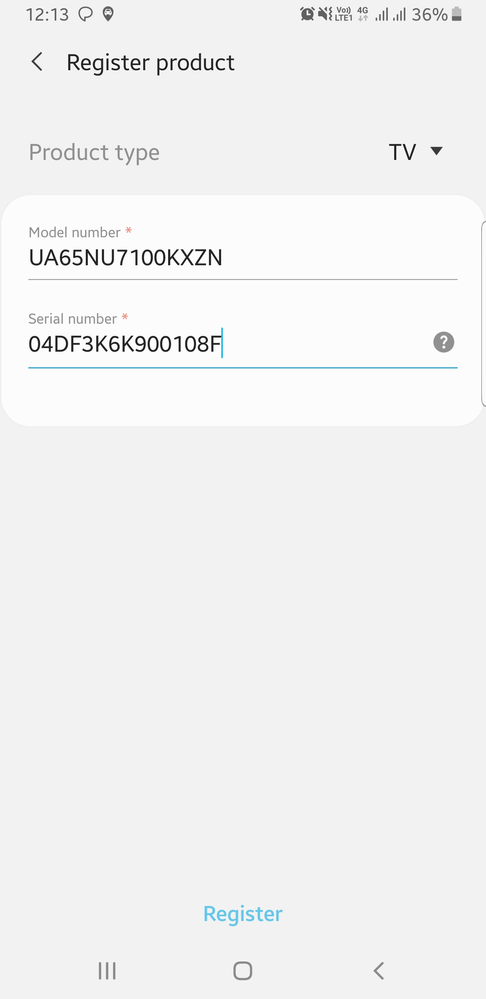 Tap REGISTER to complete the registration.
B. Once registered, you may use the following services.
1. Book Appointment for mobile phones, tablets, and wearables.
- schedule a visit at least one day after the booking date.
- the service technician may call you so you may register your mobile phone no. while booking.
2. Support Request for TV, Washing Machine, Refrigerator, or AC.
- send your intent to request with details of issue.
- a dedicated team will call you to schedule your prefered date and time for a technician to visit your home.