Hi everyone,
I'm S. ROHITH KIRAN and I am a new brand ambassador of samsung members. I was born and brought up in Chennai, Tamil Nadu and i completed my B.Com in Corporate Secretaryship and have finished my MBA in Finance and Marketing. Currently I Am helping my father in his business and i am part time investor in share market too.
I am tech savvy person and a gadget lover. I love to travel and click photos, not a professional though but learning my tricks.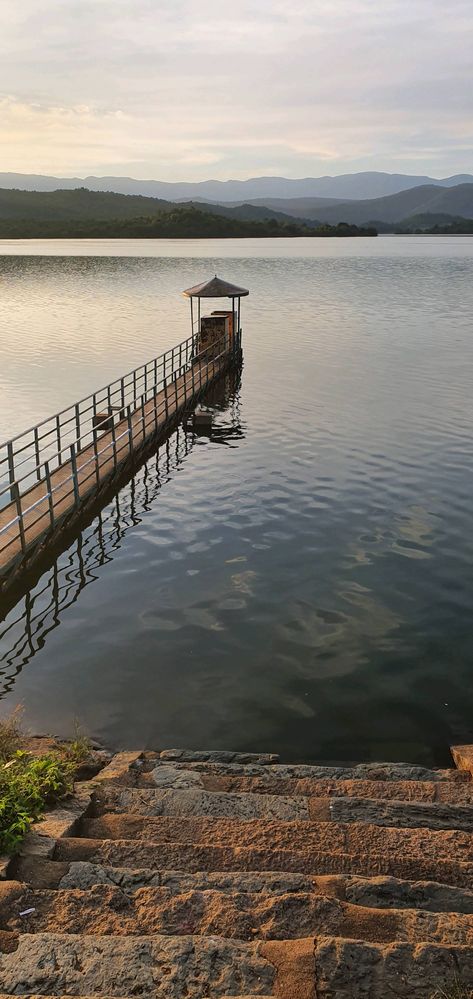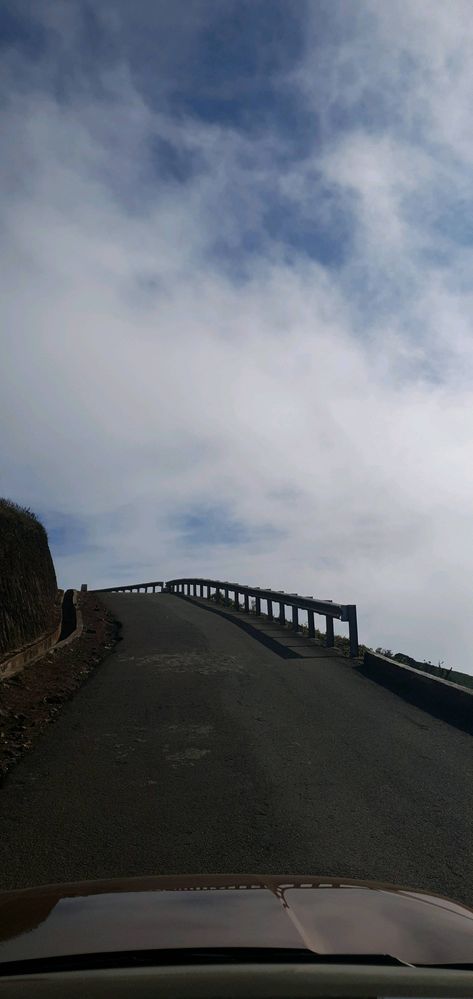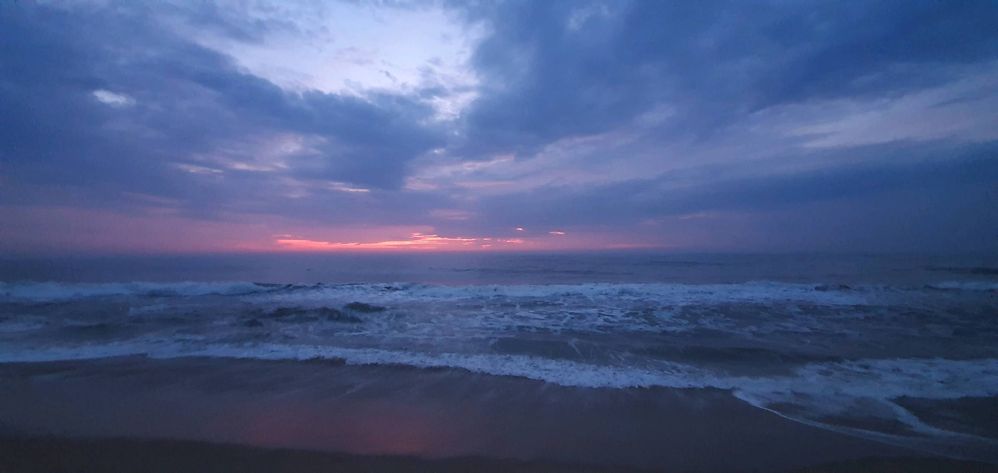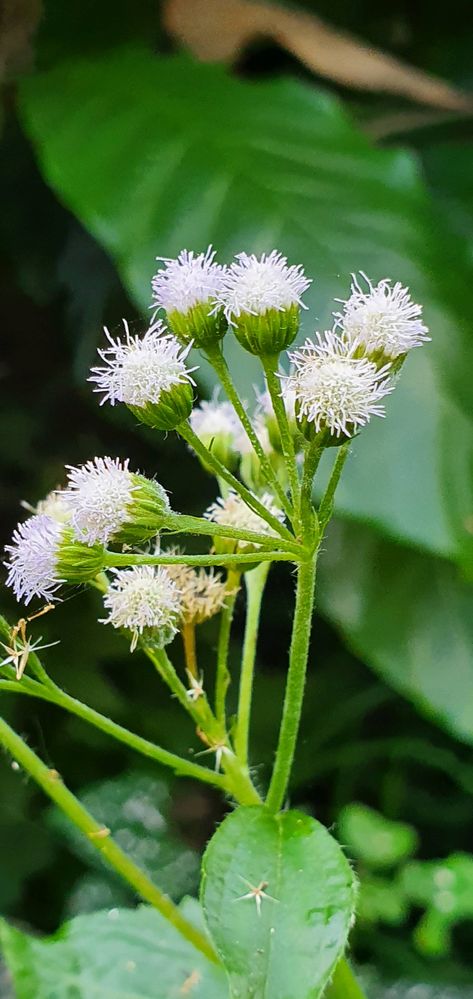 To say about my bonding with Samsung, which started with my huge crush on Samsung note 7 and I pre-booked it too, but unfortunately that device didn't made due to some problems, then at that time with no choice I choosed iphone 7 and waited for note 8 and thus continued with the samsung devices alone thereafter.

I have joined this community very recently and i love helping people by answering their queries with my knowledge and would love to continue doing so and I haven't attended any samsung event's till now ,but I'm looking forward for the upcoming events
My past devices :

1. HTC Sensation xe
3. HTC One M7
2. HTC One M8
3. HTC One M9+
4. LG G3
5. LG G4
6. Iphone 7
Samsung Devices :
1. Samsung Galaxy Ace
2. Samsung S8+
3. Samsung Note 8
4.Samsung Note 9
5. Samsung S10+
7. Samsung M40
Samsung Wearables :
1. Samsung Galaxy Sport
2. Samsung Galaxy Watch
3. Samsung Gear IconX
4. Samsung Galaxy Buds
Well with my history of devices that i have used in the past it must be pretty evident that i am a gadget freak. My love and passion for gadgets has helped me understand these devices well and i hope and assure that i can use my knowledge to help people in our community as a brand ambassador .
Thank You ,
S.Rohith Kiran