I tried migrating to samsung nvme but had verification issue (maybe because I wasn't connected to the Internet)
Also my drives are now three instead of two... 'system_drv' is the extra drive
How can verify the drive or redo the whole thing safely?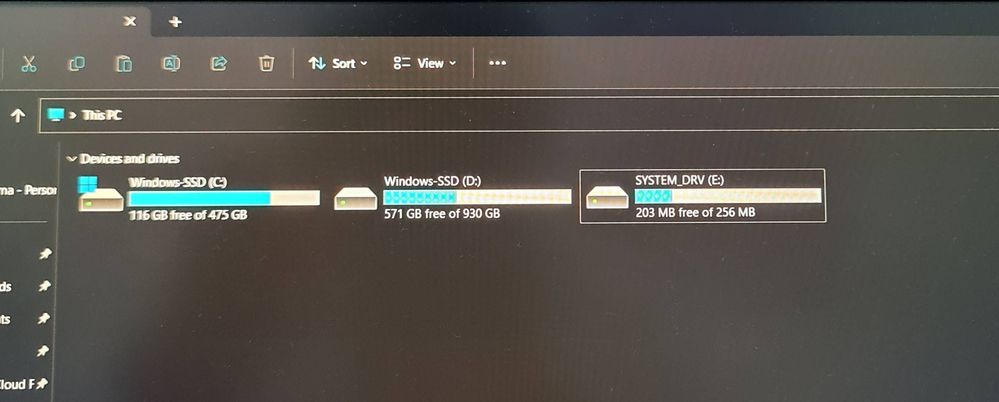 Extra drive
Unverified
You must not respond if you have no idea or experience...

This question is for people that are using Samsung nvme
Well if you had experience with Samsung migration, you should know that the extra partition is a backup and shouldn't be deleted.

My problem was solved as someone with experience told me to just boot from the cloned drive.

Problem solved.