I am happy to announce that I am one of the Samsung Members Ambassadors for Samsung Gulf!

😁
As an ambassador, I can say I will be here to help you with your issues, talk to you about my product experiences, listen to what you have to say and more!
For now, I just want to say you don't want to miss Galaxy Unpacked on August 5th. It's going to exciiiiting! 🥳
Tomorrow, I will be posting about something not-so-little that we received from Samsung prior to Unpacked. Can't wait to show you!!
👀
👇🏼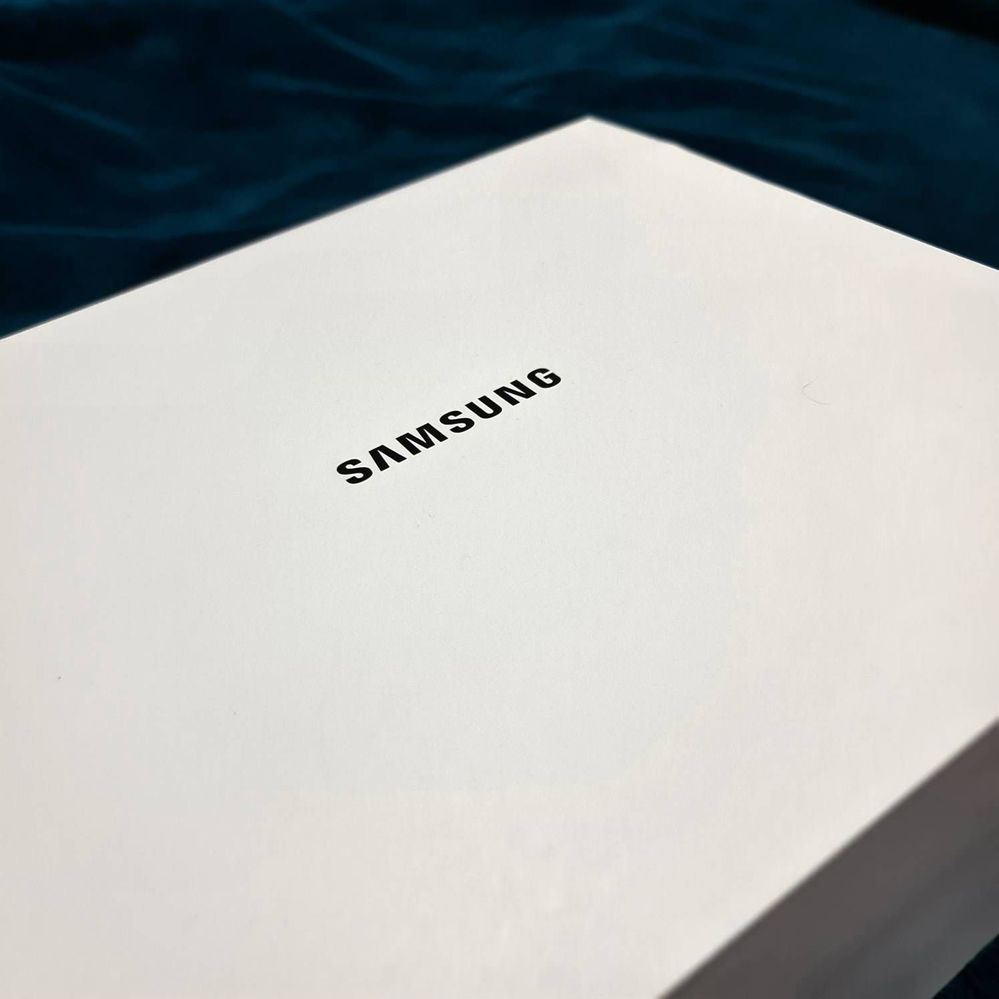 Sneak peek

😉
Thank you Samsung Gulf for this opportunity!
🙂