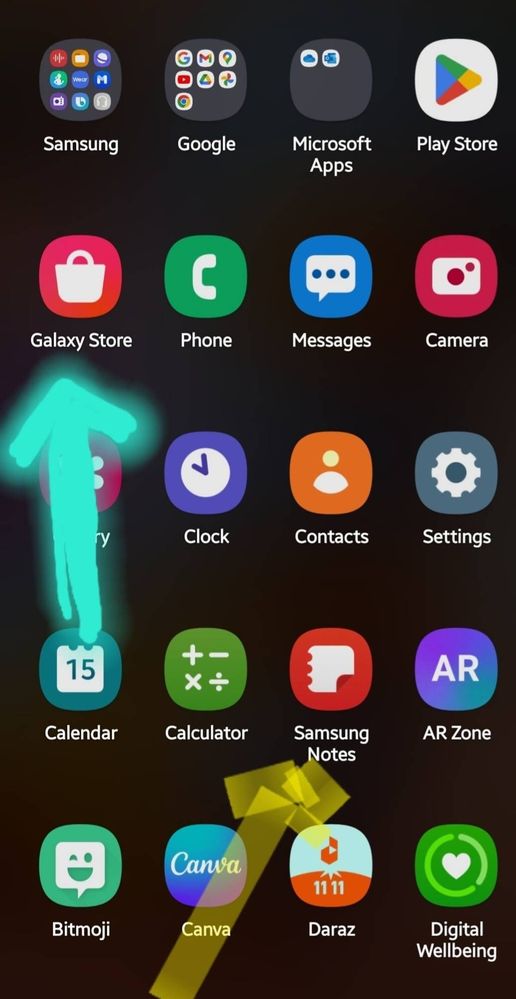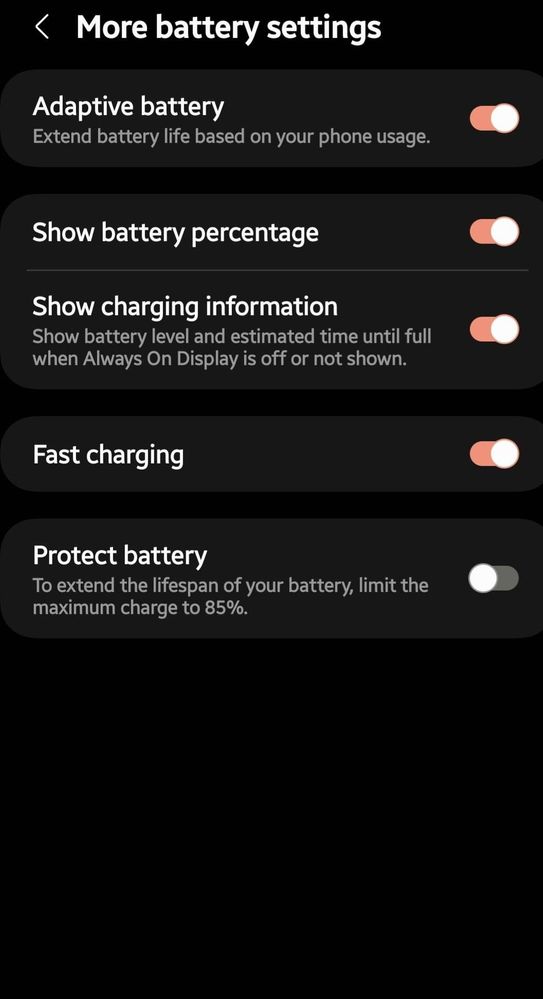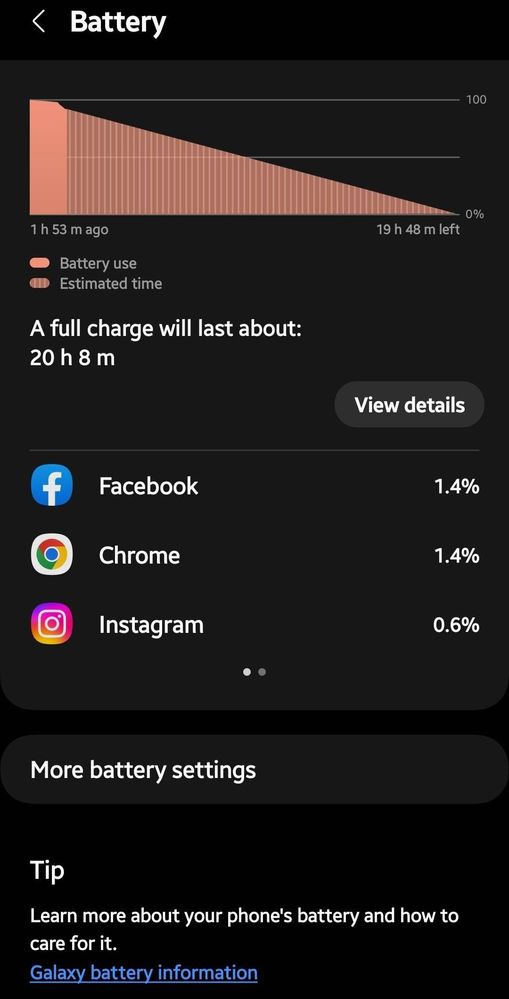 Galaxy store
Samsung notes
Voice recording app one ui 5.0
Device care appearance after the new update
One ui 5.0 app upadate are coming but Why Android 13 software still not receiving to Galaxy A51 ?
Samsung Health app also updated to new one ui 5.0
🤔
? They told that they release software before end of December.
🤔
other mid range and budget devices got the upadate.