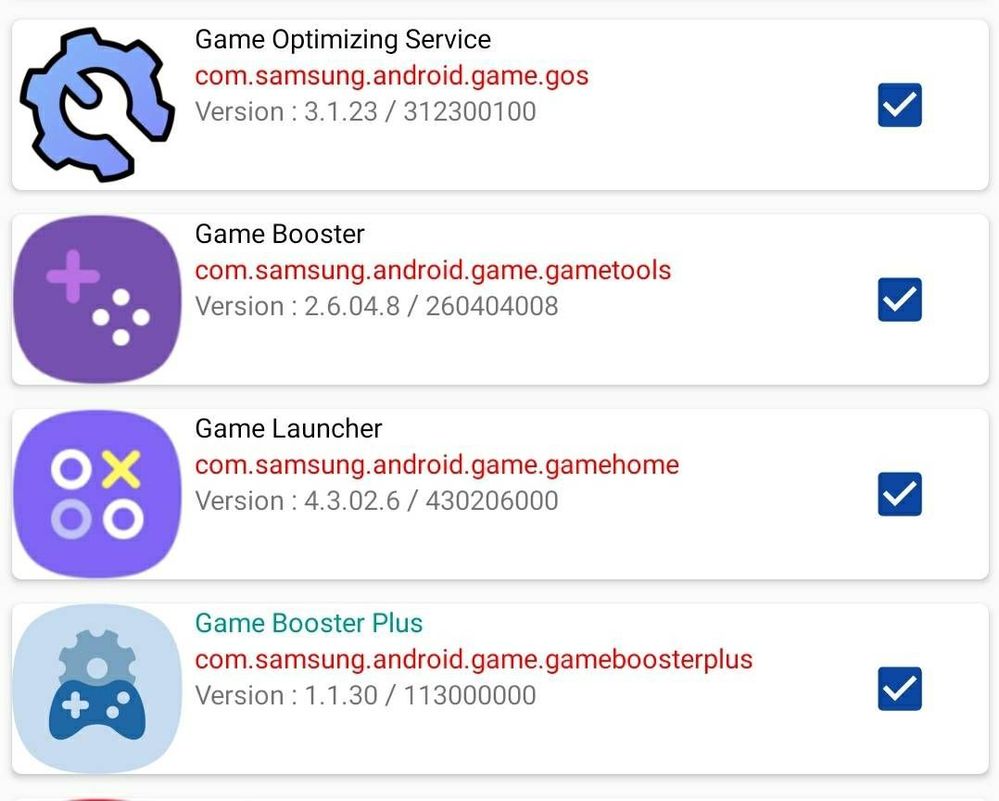 Lot of people claiming if you remove this application, your game will run smoothly in Samsung devices. So i tried to play games after removing this items and the only problem i got is notifications during games. No performance issues.
And this application may add overheating, battery drain and use much of our RAM.
So why Samsung we need those application exactly?