Options
Mark as New

Bookmark

Subscribe

Email to a Friend
After I upgrade my galaxy A51 phone heat is little higher and battery
🔋
percentage is decreasing soonly
Why is that ?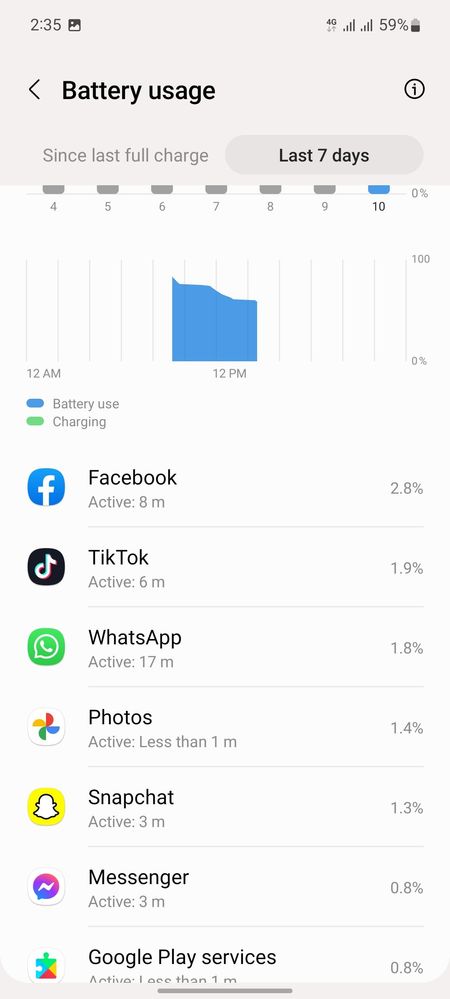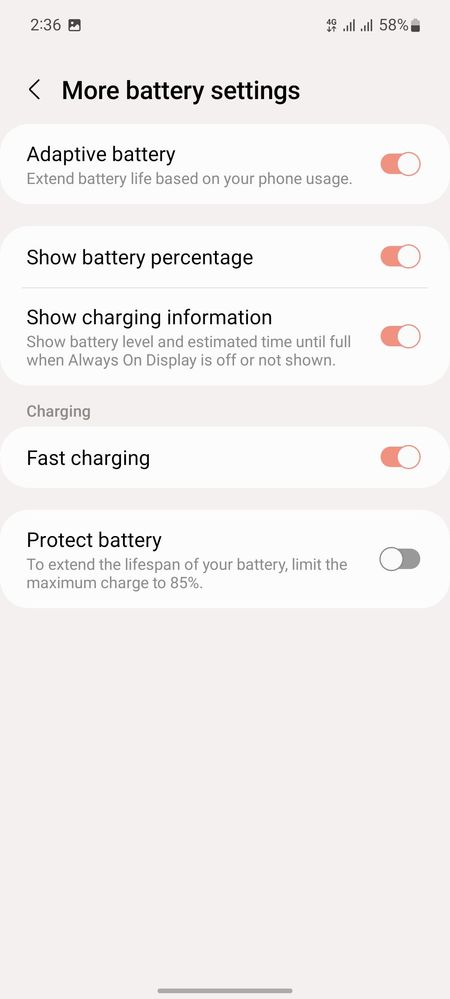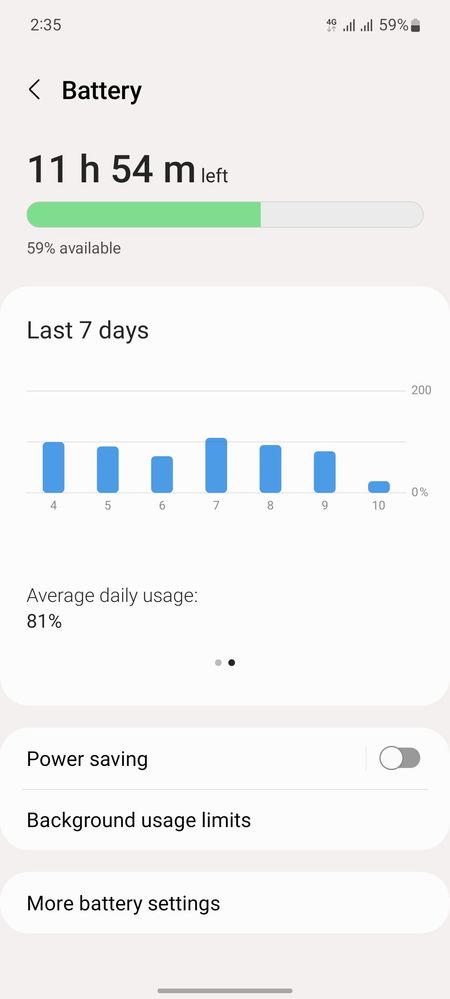 I charge the device at least two or three times in a day ,why I has to like that ,did anyone got a problem like this after the update
2 Solutions
Options
Mark as New

Subscribe

Email to a Friend
It's a bit wired situation bro... But if there're any serious issues in the update, hope Samsung will fix them from the next update. Until, will try these things...
😃
First, if you have any unwanted apps or apps that are not used regularly, put into deep sleep or just uninstall them. So it won't take background processing and the battery power. Result will be less heating and increasing the battery.
Second, update all of your system apps from play store and Galaxy store. (Better you could update all the apps)
Third, try not to use the device while it charging.
Hope these steps will help to you
😊
Options
Mark as New

Subscribe

Email to a Friend
Bro there is a good app called Thermal Guardian ( Its a good lock module) this can help you turn on some settings that could help you quickly reduce the heating.

In SL heating is an issue anyway. Especially for games and camera use.

If you are a big gamer, you could benefit from a mobile radiator. I've written an entire post about it previously.

There could also be some apps in the background that could cause overheating.
Use an app like AccuBattery from the playstore to see which power hungry apps are running in the background.

Really hope these tips help u