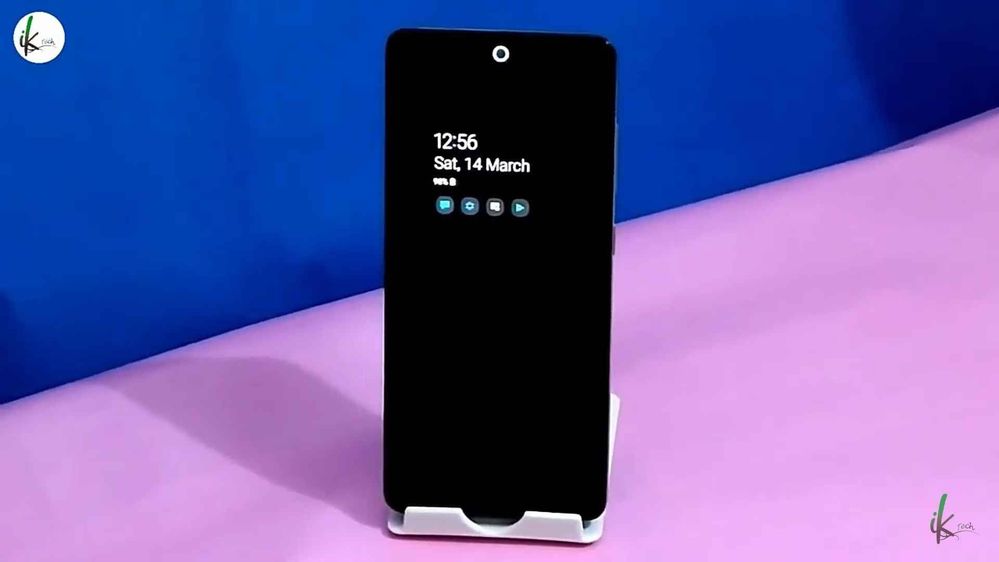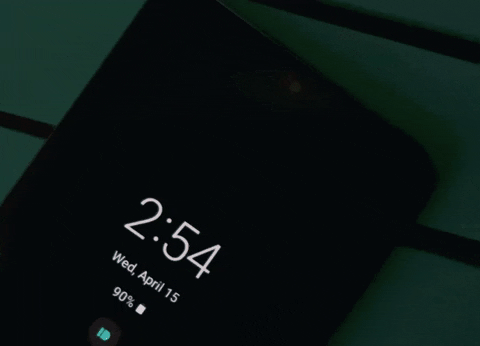 Please send your suggestions to samsung like I told you in your first post.
Hello,
We thank you for sharing your ideas, with any major update, our team makes revisions to many aspects of the device and there's a likelihood that an old feature may be removed or changed. We do however, appreciate the feedback you have provided and will pass this on internally.
Please note, we cannot always implement customer suggestions due to various reasons and will not be able to provide an update on whether we are going to be implementing your suggestion or not.
We hope you understand!