Google Camera Go Unlocked from XDA official thread for your budget device that does not support Armv8a ,x64 architecture. Unlocked by Mjun who's one of the modders of the original Google Camera Unlocked version.
Features:
Image capture
Video capture*
HDR Image capture*
Portrait
Lens (Translate)
Night sight
*Filters
*Face enhance
Image sizes
+more
*Some features may be unavailable or not perfect due to compatibility issues. And location tags are unavailable in this build.
Tested devices :
Galaxy M02
Galaxy M02s
More supported devices will be updated!
XDA thread link,Get it from here!
Dm for further info and please don't forget to put your comments below if you tested it and results. And follow if you like my content and want to see more.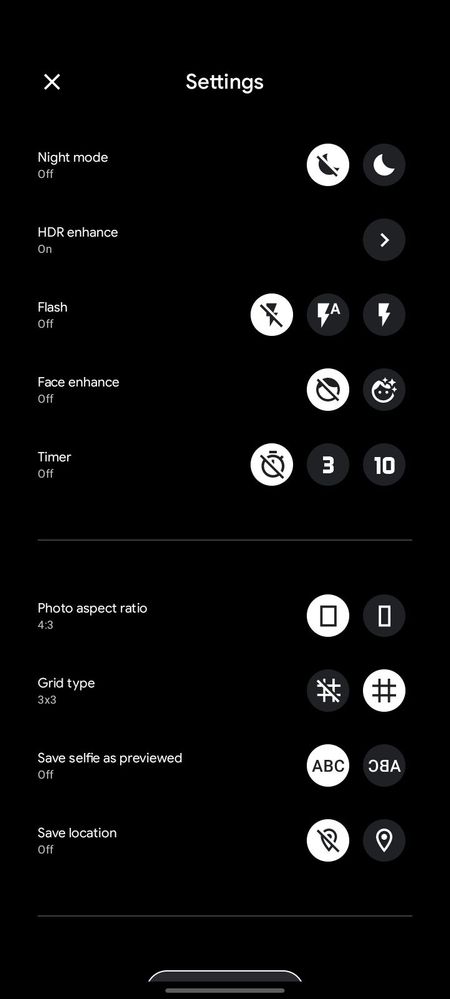 For photo samples, Check my profile.