Galaxy store has recieved an update, giving it a fresh new gradient color on the icon and FINALLY dark mode support!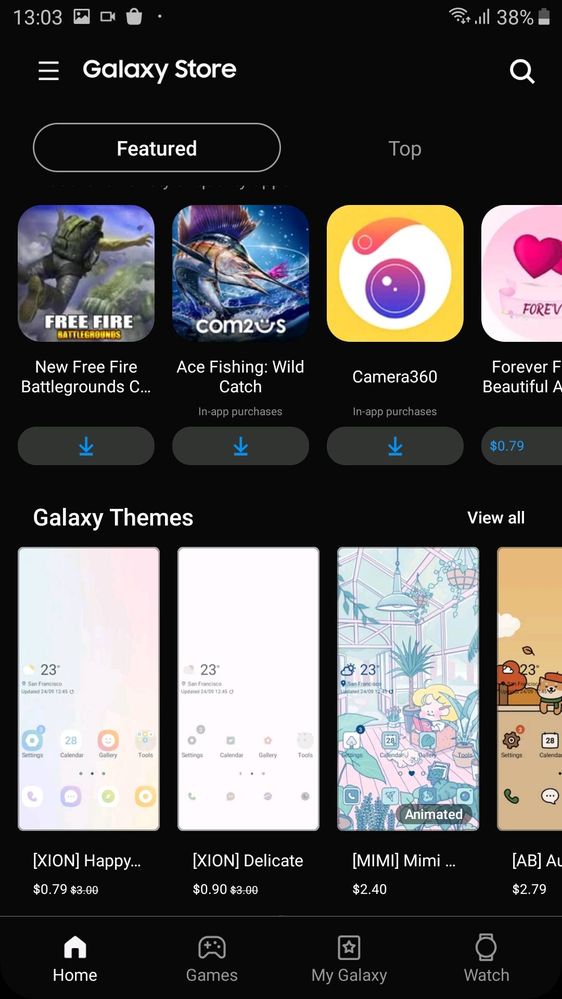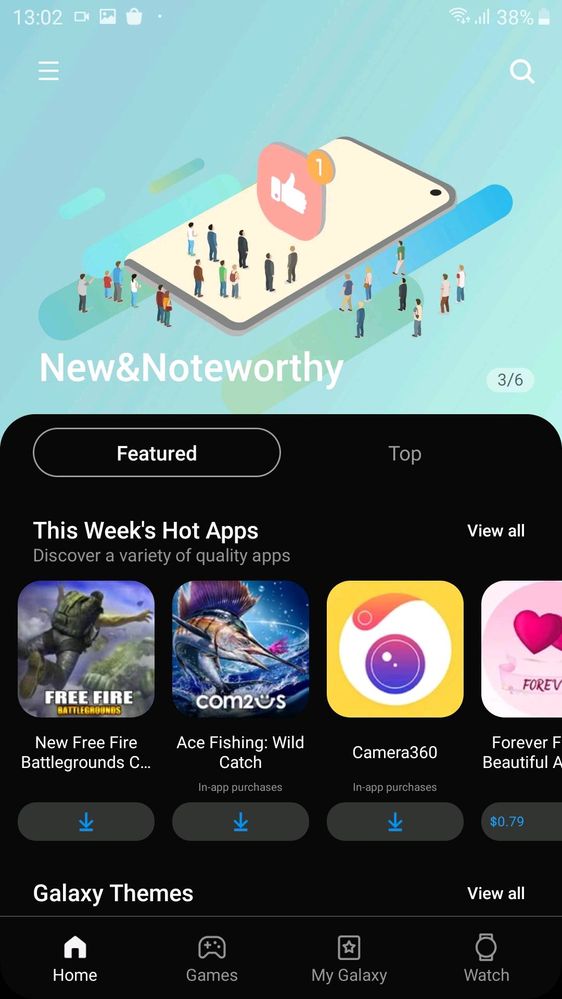 Now, lets wait for Galaxy Themes, Samsung Members and Samsung Health to get dark mode support too!
I mean, these are stock samsung apps, so it shouldn't have taken this long, but hey, better late than never!