Galaxy Labs is made to provide you privileged utilities for your Galaxy.
These Apps are only visible in Netherlands Galaxy Store (aa far as i know)
So download them from links in the post.
( Sammobile Links)
Galaxy Labs
Download link
1 File Guardian
Easily restore your deleted files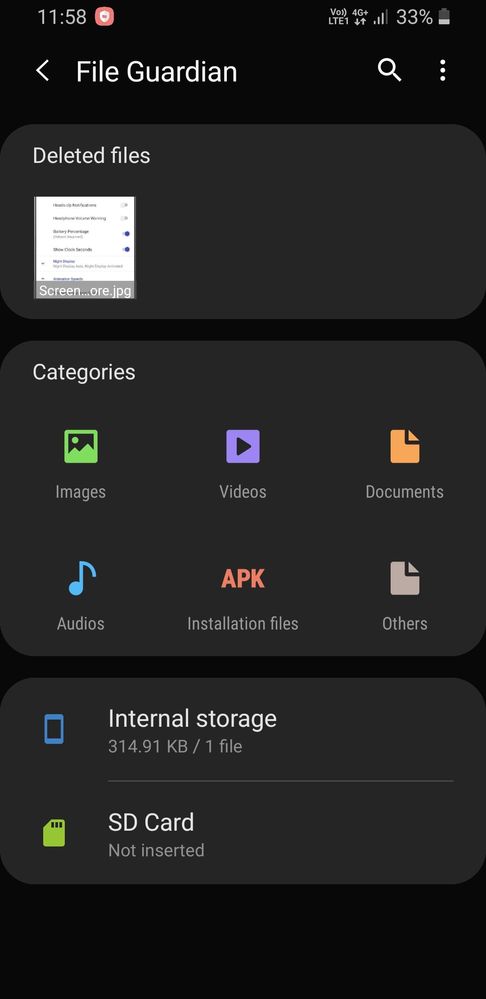 File App Home
Similar ui as Files App
2 Battery Tracker
Track your battery usage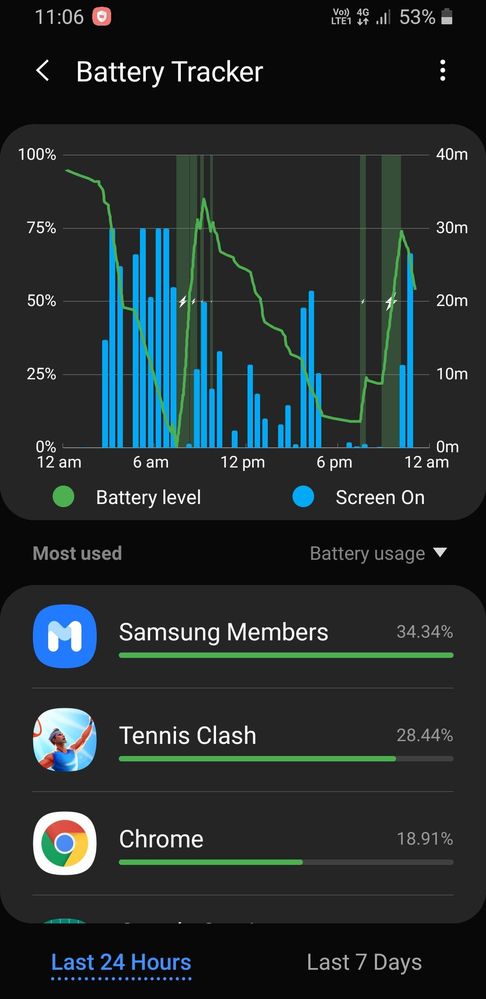 Battery tracker usage info
After Testing it out i found it similar to battery usage option in device care.
3 Battery Guardian
Optimises battery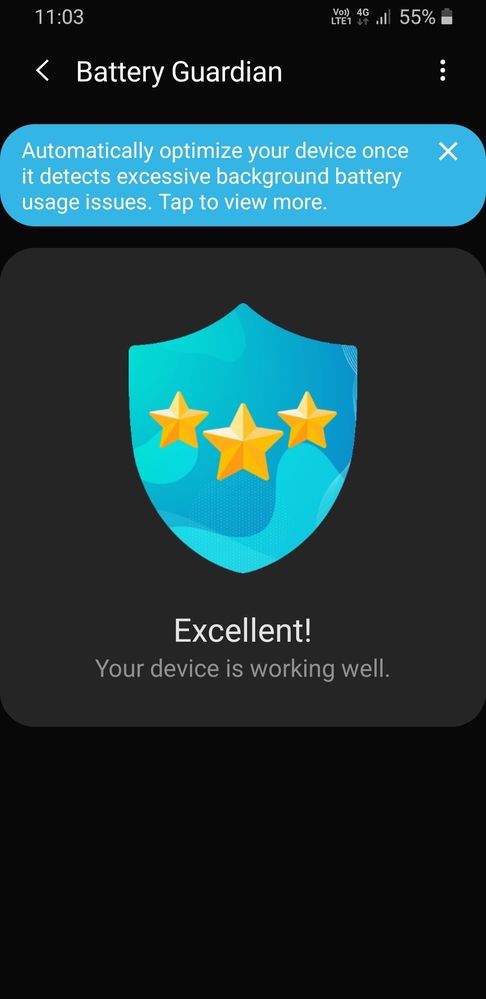 4 App Booster
Boost up apps performance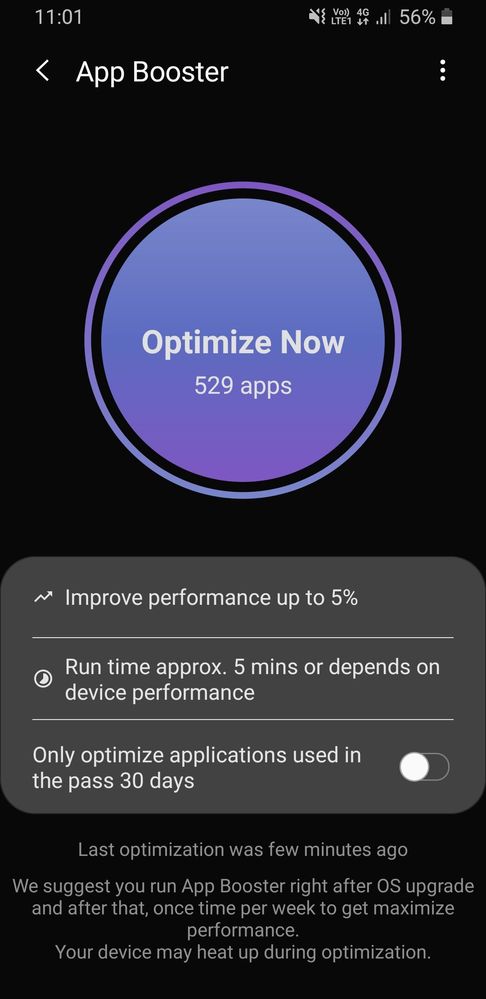 Optimises Apps for better performance.
Here are links for those 4 apps.
Links in Galaxy Labs not working
Download from below links
FG
BG
SBT
AB
Galaxy Labs link again
Supported on Android 9 and Android 10
After testing i see Battery Guardian didn't work
*Don't download old versions of battery tracker..
Images are screenshots
1 Solution
been using for past four hours app seems quite interesting like good lock app having mini apps inside but they aren't compatible via samsung labs app they have to be seprately downloaded APKs
only thing is it's primitive in nature because the device care is much better
first it's preloaded si no extra downloads
second battery has all apps using battery lined up properly and can put unused apps to sleep
the file guardian only keeps an eye on list files while my files app makes sure online cloud storage is sync and stored loss of data is minimal plus it give complete analysis of entire internal and sd card storage which file guardian lacks
app booster is a bit good but we still have optimize solutions already in phone
I feel the device care itself needs some improvements and by improvements I mean battery part can be much more detailed like accubattery having battery temp health discharge charging meter per hour mAh battery charge limiter
while the device care needs an addition like continuous data monitor with status bar continuous net speed indicator and traffic analyser like in glasswire with appwise hourly weekly monthly yearly data drops and consumption with private VPN and firewall
even though Samsung max has ultra saving data and privacy and appwise data use it lacks continuous data status monitor and firewall for malicious and spyware apps
I guess in Netherlands they don't have elaborate device care application in phone hence Samsung labs is given to them
this is what I oppose to Samsung should give similar apps throughout the world someplace it gives one app and in another it gives another leading to incompatibility in devices
it should support seamless apps like
whether I am in USA or in Morocco I should be able to download any Samsung app anywhere it shouldn't differ by region or country
👍
👍
👍
👍
👍
👍
👍
👍
👍