Hi Members,
Most of us have already used the enhanced AI features like remaster, object and reflection eraser etc in the Samsung gallery app.
Samsung has released a new app named Galaxy Enhance-X, which is an AI-based image-enhancing app. It can enhance, brighten, and sharpen images with a click. It can also add a portrait effect to photos and do touch up on faces in photos.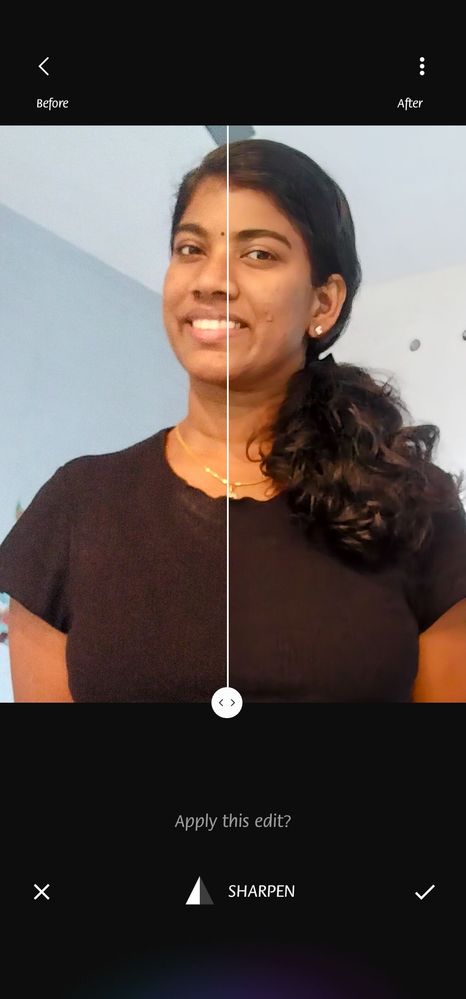 I believe the difference is visible in the above photo.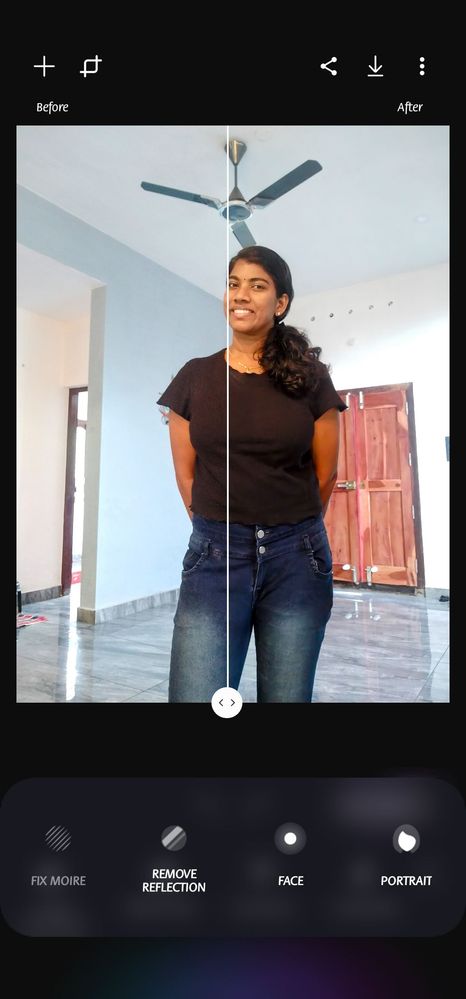 You can fix motion blur, remove reflection, touch up face and can add portrait effect to photos.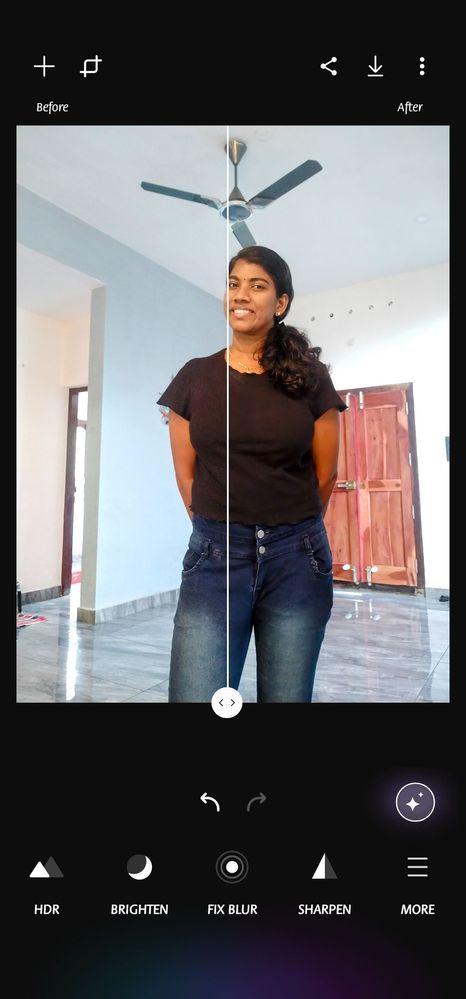 The app is not available yet for the region. You can give it a try if you wish to by downloading from the link below. It can support any Samsung android device running on Android 10 and above.
Wow, this is a new thing. Thanks for letting us know
💙