Do you know that there is a feature in you galaxy device called Find Your Mobile? You can use this function to locate your lost phone by signing in to your Samsung account on any other device. Find your mobile can locate your phone even if mobile data is turned off and ther are other useful functions available. You can activate it through the following methods.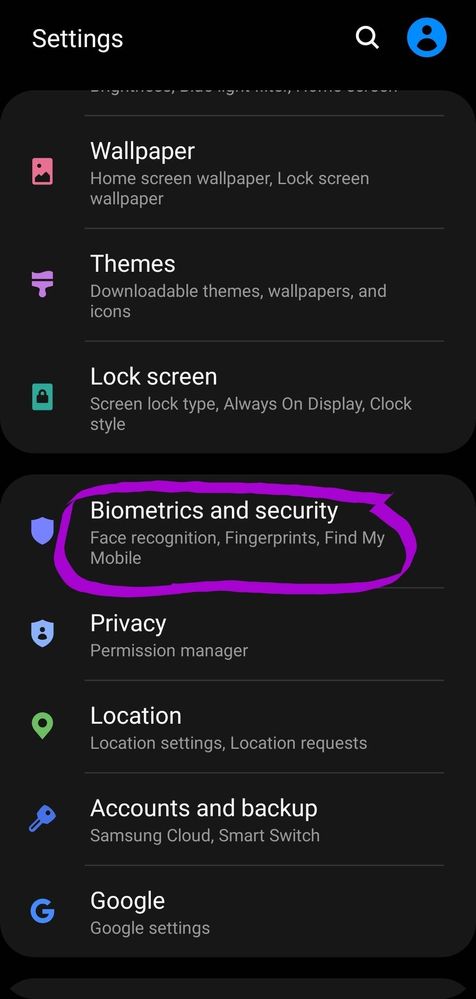 * Open biometric and security in settings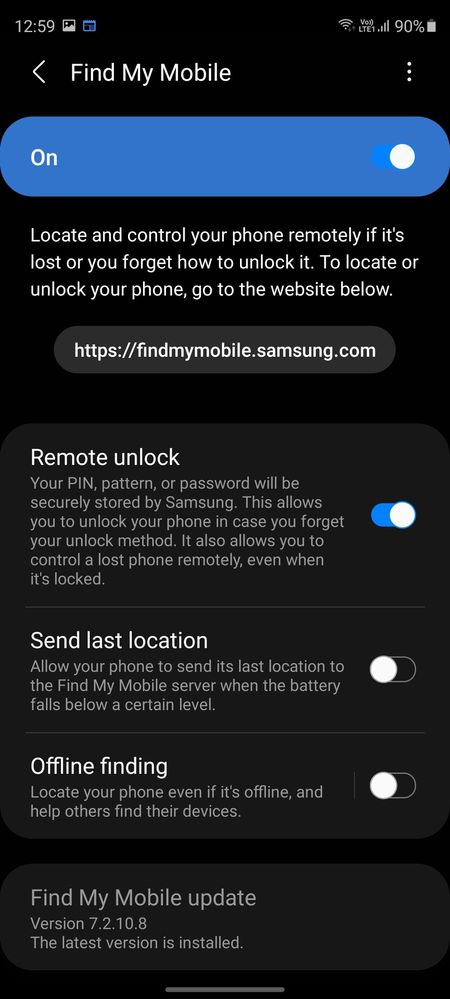 * Switch on Find my mobile and configure it according to your preference.
*Click on the link for your current location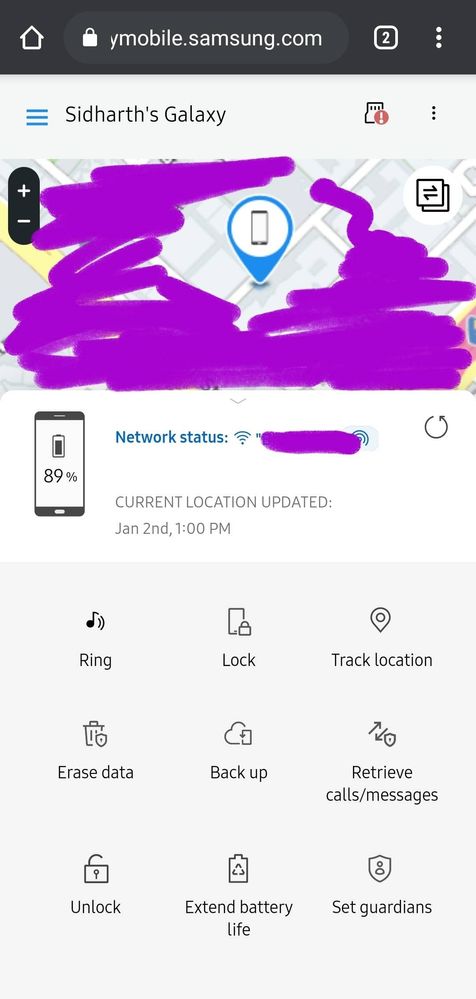 * You can see that it shows my device location and the wifi it is connected to. There are other functions like back up, ring and extend battery life.
* You can click on track location to find where you lr device is every 15 mins.
Hope this helps..
HAPPY NEW YEAR. :)
That's nice.
There is a better option than logging into a browser.
Open SmartThings app.
All our devices which supports SmartThings find and connected to samsung account will show here. Tap on the desired device and that's it. Device located. No hazel of logging in.
😎
😎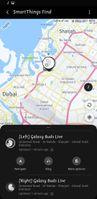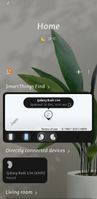 Yes that's definitely better. But in case you lose your main device, only the brower version is possible.
Yes you are right. Browser version have better remote control options too. I just mentioned SmartThings can also be used for the same, especially to locate your wearables. It uses nearby scanning to show the precise location(on supported models)