Day 2 was the day I always dreamed of as on this day first thing to do is visiting Samsung Electronics Digital City 🤩.. I know this sounds exciting and YES it is

🌟

.
All pictures are taken by Samsung Galaxy S23 Ultra
🌟
🤩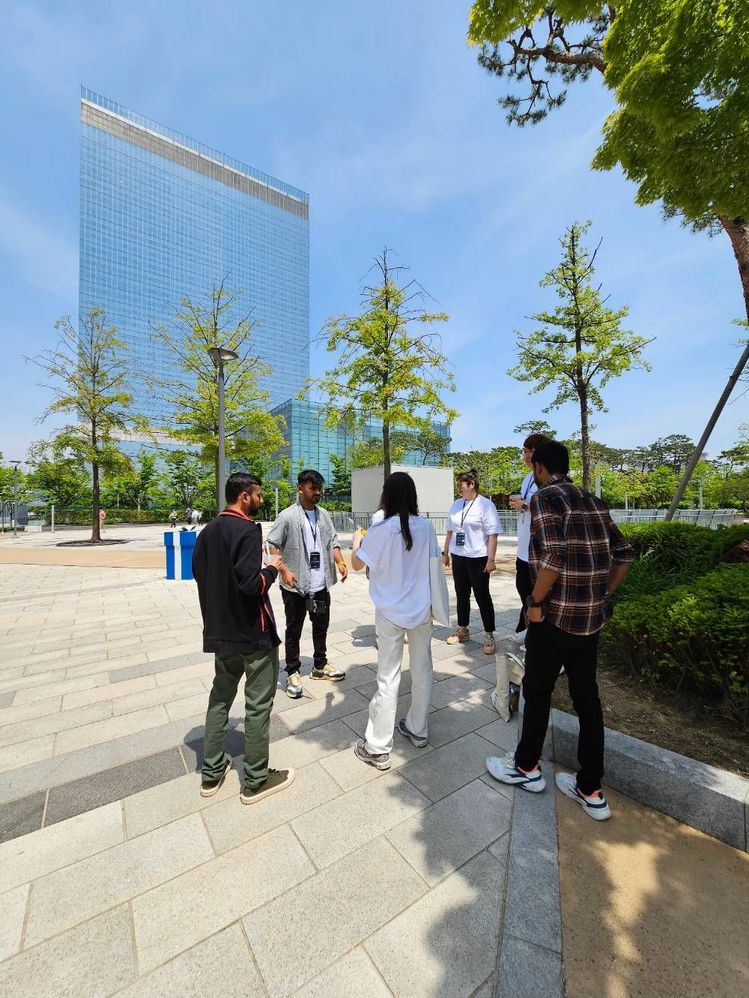 At Samsung Electronics Digital City
SAMSUNG Electronics Digital City
It took 1 hour approximately by Bus from Seoul, we had fun with Samsung Members at the bus and when we reached Samsung HQ, the tour started by visiting SIM (Samsung Innovation Museum) where we looked closely to the Innovation timelines.
SAMSUNG Innovation Museum

💡
Then we had a chance to look into the upcoming Future of Samsung Innovations
💡
Later we visited the test labs and I was so impressed by the scenarios of the devices test and evaluation progress. You can't imagine the conditions and the ways the use it Samsung labs.
We had lunch at The Samsung Food restaurant where they serve delicious varaity of dishes and flavours.
My Halal lunch at Samsung Electronics Digital City

👌
After the excitement at Samsung Electronics Digital City we moved to sightseeing at the Changgyeonggung Palace where we had the chance to look into Korean history and architecture.
Changgyeonggung Palace
Then we went to Myeong-dong shopping area where we had lunch and try local street food.
Myeong-dong
Later also we went to Banpo Bridge and here we got to experience night photography and Expert RAW using borrowed devices by Samsung the Galaxy S23 Ultra and we really took epic night pictures of Seoul city.
Banpo Bridge
Banpo Bridge
It was such a beautiful rich day with Samsung Members Connect program in Seoul
🇰🇷
🫰🏼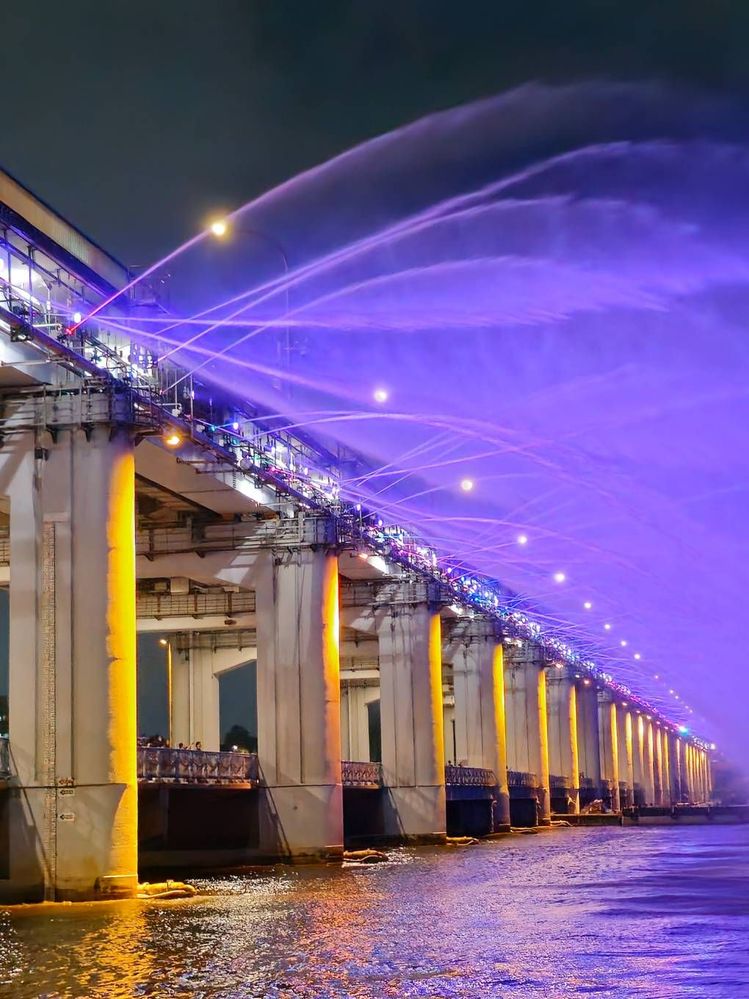 Using Galaxy S23 Ultra Expert RAW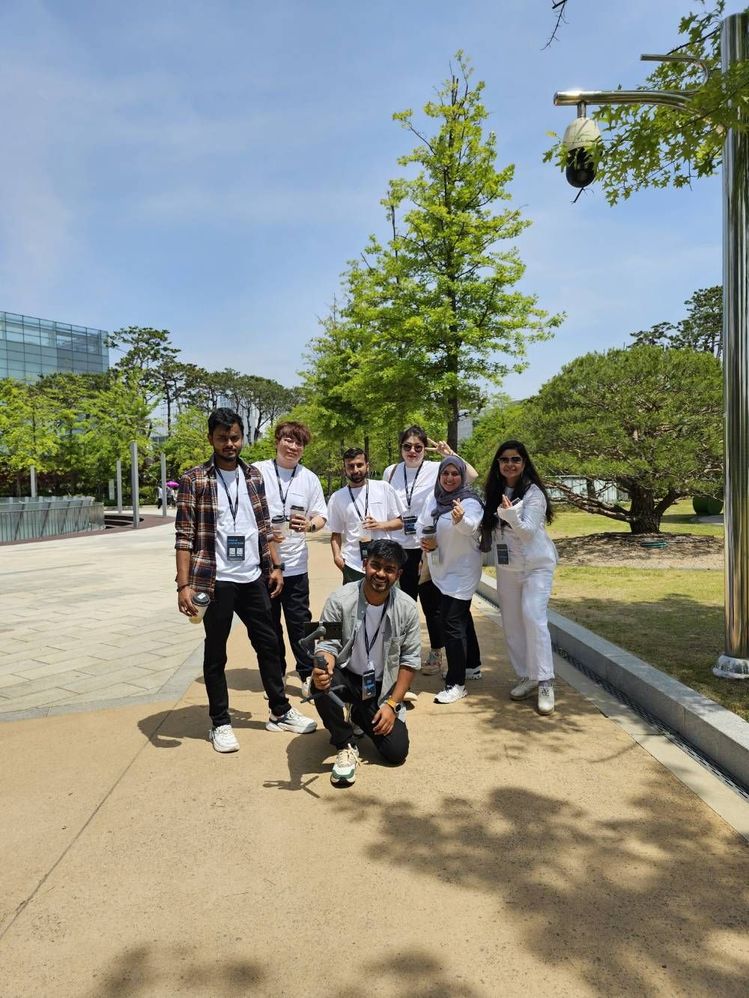 Seoul Stars

✨

️