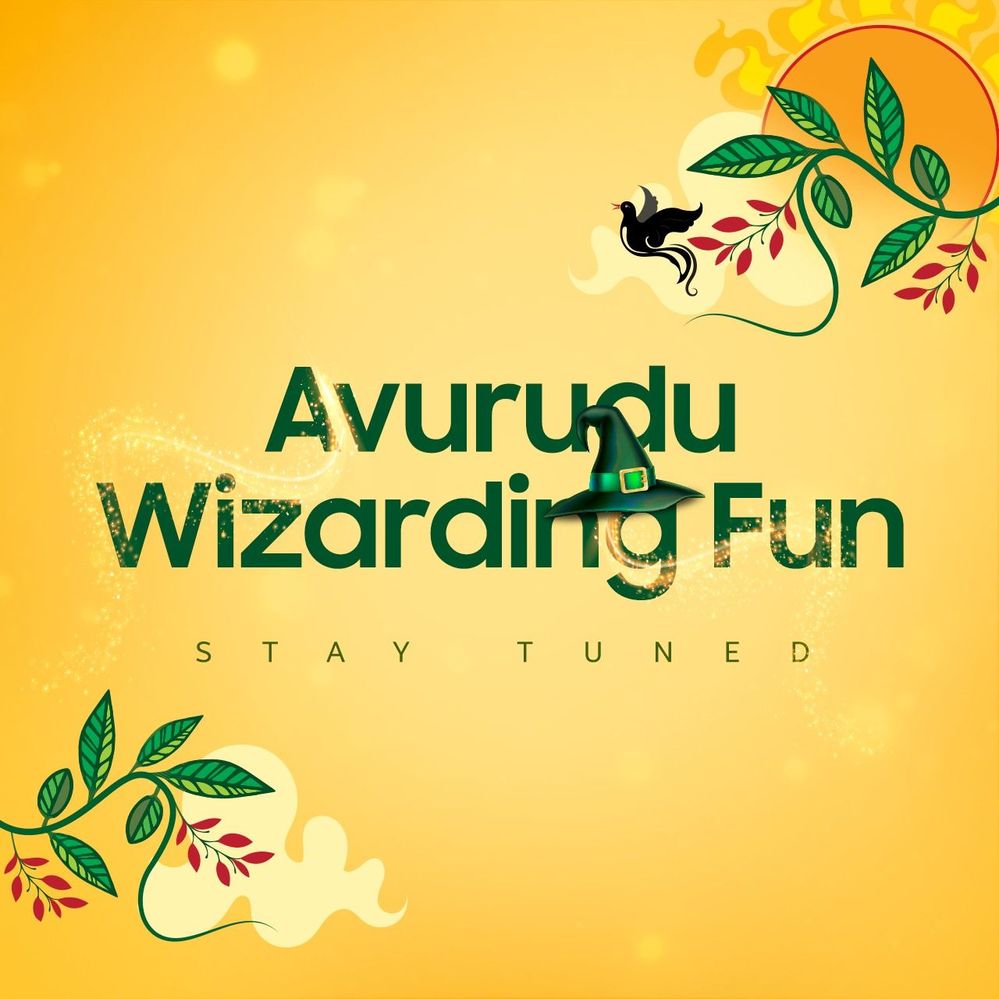 Hi Members,
Festivities are on the way...
Keep an eye out to win tickets to "Fantastic Beasts: Secrets of Dumbledore"!
Go to the Galaxy Squad Facebook and Instagram pages to take part in the challenges.
The competition begins on April 4th, 2022.
*T&C apply.
This competition is open to Samsung Student Ambassadors and Samsung Members only.