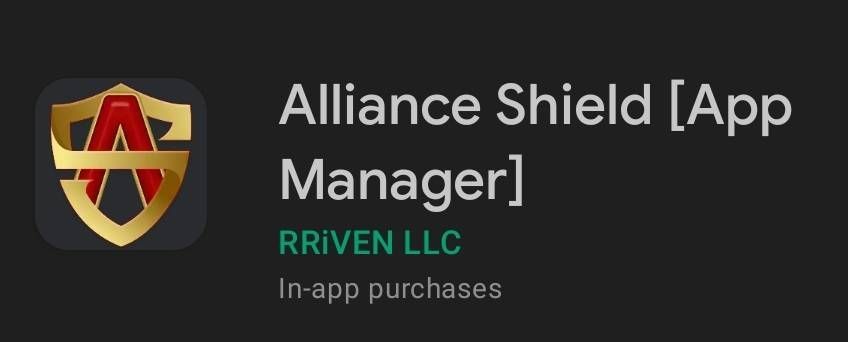 Hi everyone,
I know some of the members here suffer from RAM being eaten up by their in built apps and preinsalled apps.
Some of these apps can be removed and some can't be even diabled. Its a huge issue especially because every app that we don't want still consumes some amount of RAM and battery over time and it drains the resources that is there for thr apps we actually use.
More RAM usage causes lag and over heating and poor performance.
I myself face these issues sometimes and i have tried a few apps to disable unwated apps and bloatware.
Alliance Shield is one of the best I've found. The best part is its completely free and it doesn't require root. You need to create a free account to start with, but then the app is fully usable without spending any cash.
Note that this app only works on devices that have The Samsung Knox Security Protocols or if the phone is Rooted. Some M series devices that don't have Knox won't be able to run it.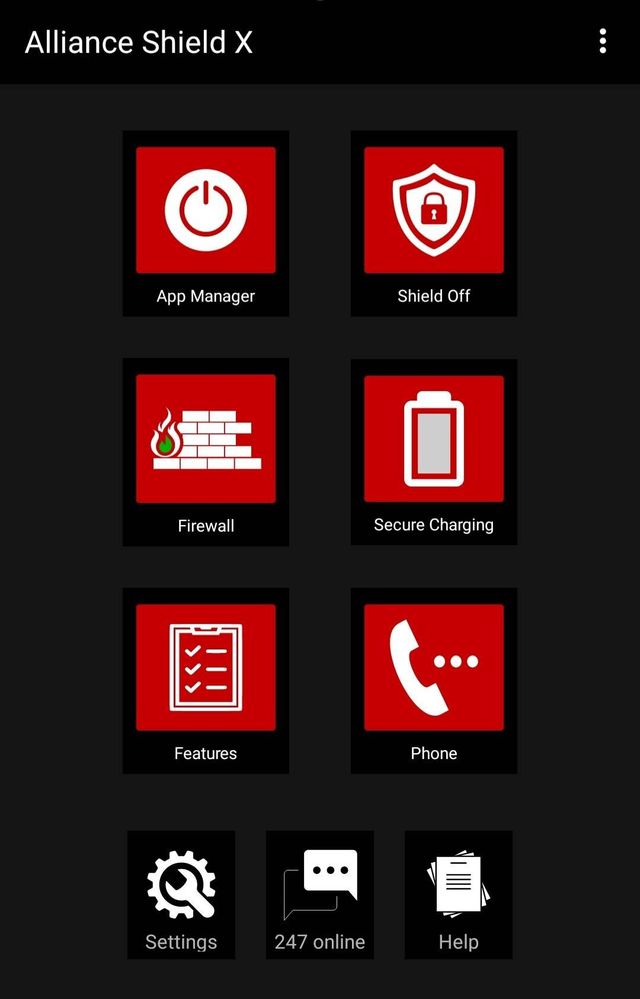 This is what the app looks like. You can find details about each component inside settings and the Help section, or you can comment here for more information. There are many people online to help with questions as well (inside the app)
I highly recommend this app and i use it daily.
Just sharing my experience to better the Samsung Members community.
Its very simple to use and doesn't take up any battery.
Hope this helps some of you
😄
Get Alliance Shield app here :