Options
Mark as New

Bookmark

Subscribe

Email to a Friend
Samsung galaxy A50 user There are many issues with A50 in every phone I will list all the issues regarding the phone such as The Camera's (problem) 1) the camera sensor has very less detail instead of being 32mp there are no detail in the cameras The wide angle as well as the main sensor and also the selfie camera the White Balance is hit or mess everytime It fluctuates the color tone into warm and cool 2) the selfie camera shots are soften and have blurred details there is no detail (i)The wide angle also has no detail after little zooming in the shots. (ii)The video also has focusing problems (iii)The camera cannot focus from 15cm distance while taking pictures. 3) 3rdproblem there is a serious issue with the fingerprint & facelock It struggles to scan every A50 users have this problem. Samsung please fix this issues with an software update I request to u to fix these problem as soon as possible I hope the Samsung community is strong enough to solve issues imideately please.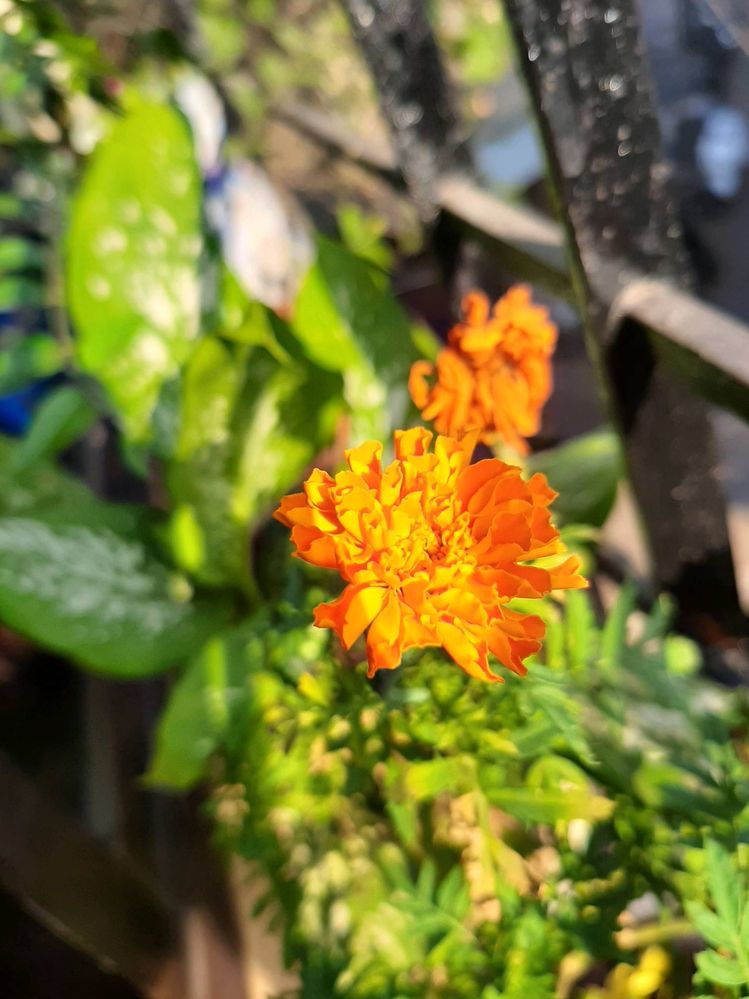 The details are blurred after focusing also
The fingerprint always says that.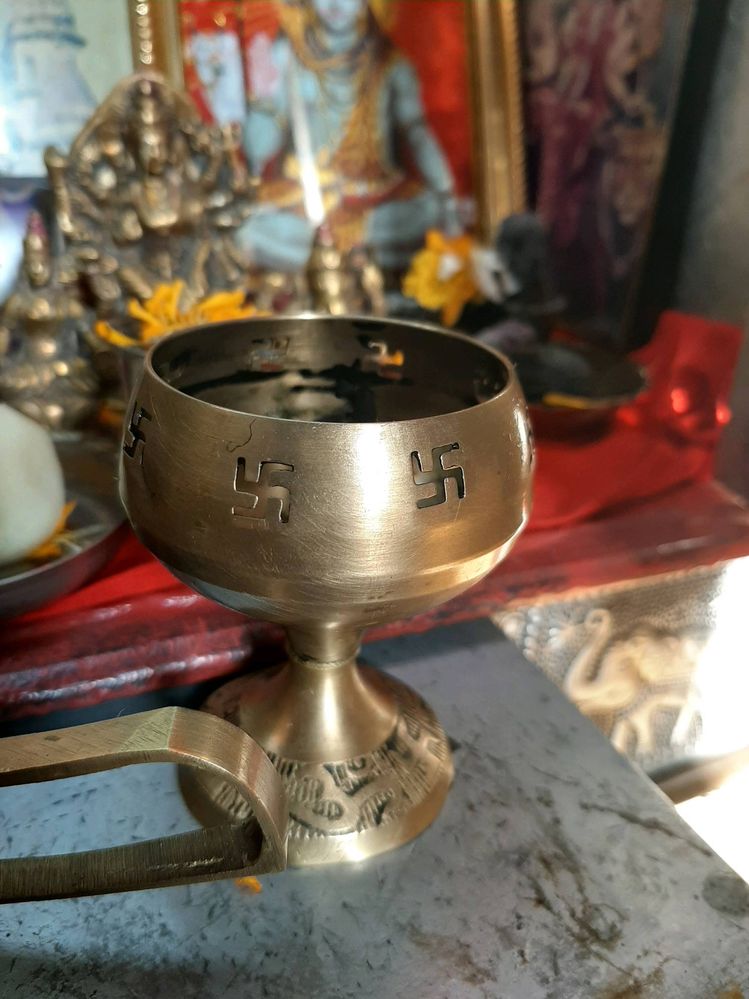 This Dia is yellowish golden in real but it's looking like bronze colour the White balance is mess please fix it. And not only this colour every colour.
I hope every A50 user agree with this
If you agree then like and share it to your community too