Options
Mark as New

Bookmark

Subscribe

Email to a Friend
Stability: Good
Version- 7
Features: -
(A)Fixed black screen for some exynos devices
(B) Removed slowmo -
(C) Flash is still not working for some reason. I need more time to look into this.
*Download Link:-*
https://drive.google.com/open?id=1Zs...61dzXEyXV-ip_g
| Mirror
*AR Stickers for Oreo*
Steps: - Install AR Core first
https://play.google.com/store/apps/d....ar.core&hl=it
- If you can't download from playstore download from here
https://www.apkmirror.com/apk/google...12068-release/
-Then AR Stickers
https://drive.google.com/open?id=1kP...eWPLNsgQb5YwjF
-Force close Gcam and re-open it!
-Done!
FAQ - Frequently Asked Questions
Q: Why the app is not installing?
A: Make sure you uninstall first the previous version
Q: Why i'm getting "parsing error" or errors when i try to install the apk?
A: Download the apk with the browser and NOT with the Drive app or use mirror links.
Q: Why i have still pink potrait mode?
A: Follow the Install instructions.
Q: Why slow-motion/ 60fps (or whatever you want)
A: Because i don't see the point of doing videos with Google Camera Ports beacuse Samsung camera it's doing a good job on that. This doesn't mean i wont fix them either.
Q: On the device XYZ the app is not working. A: I only support S8/S8 . I know on other Exynos devices it works (N8,S7,S6) so maybe i can take a look for them.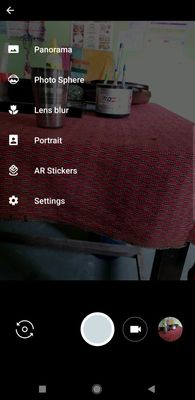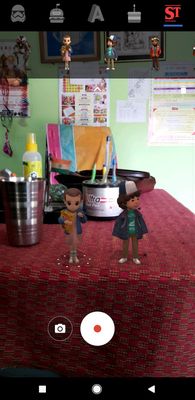 If you ask for everything else i will just ignore your report.