the worst experience ever
android 7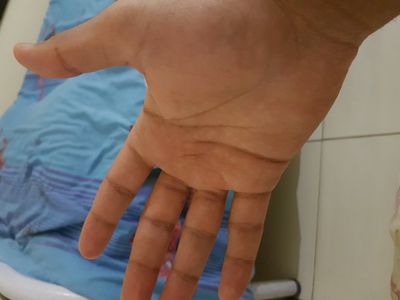 it's not an iPhone, what do you expect?
what are you talking about exactly!! s7 with android 6 had the best camera in a phone but after android 7 the camera is garbage!
yes ! i have noticed this bad focus after upgrade. it should be repaired in next updates i think.