I have samsung galaxy S21 5G ( SM-G991B/DS)
In my device automatic software update not working from the day of purchasing

I tried everything I knew
But there was no result
Whenever I update my phone software either I have to go to a service center or I have to manually flash latest rom from sammobile
When I talked to the customer care they told me that if I take it to the service center they will update my phone and the automatic update will be fixed but even after bringing it to the service center the automatic software update didn't work on my phone.
Please help me with this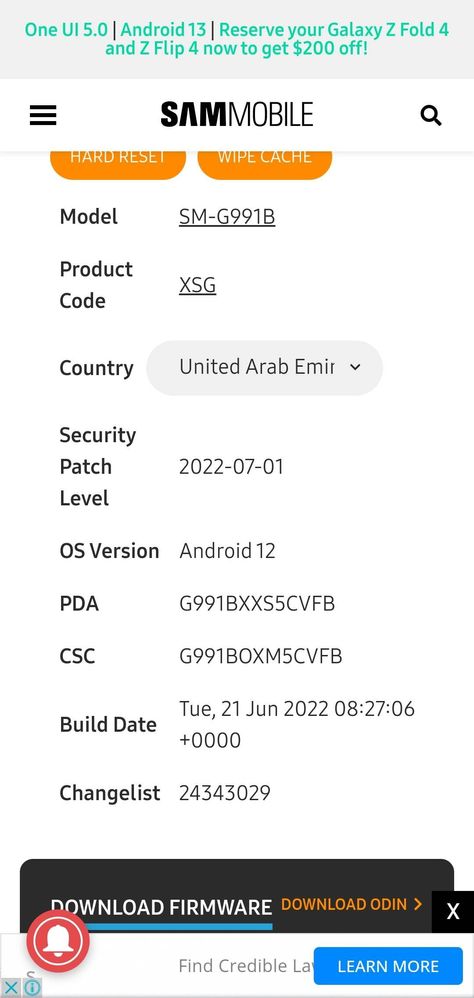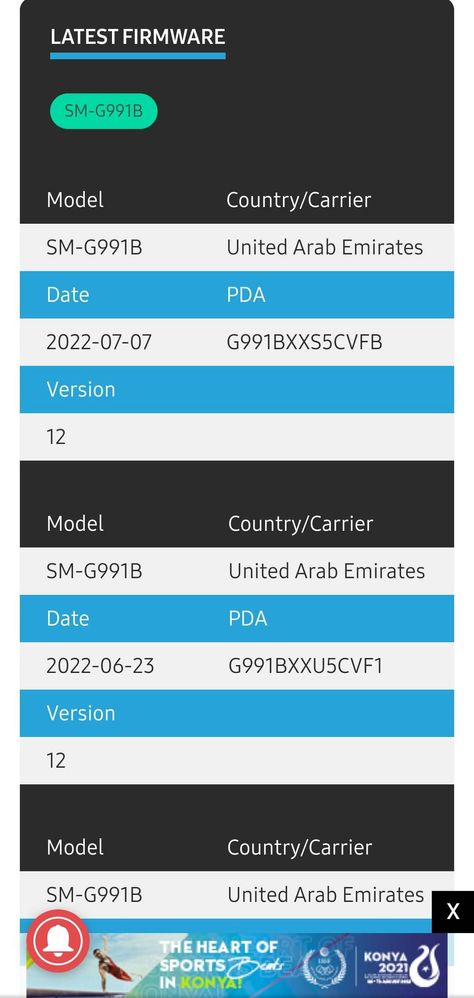 I have same version of software. Wait for OTA updates
Greeting from Samsung!
Kindly note that, you may try to send us the device logs.
kindly send us the device logs. The device logs you will send it via Samsung Members App> the technicians will diagnose these logs to determine the cause > they will respond to you with the solution and if you need to go to service center for physical diagnosis.
- To send the device logs, please follow the below:
Press and hold Samsung members Icon > Then tap on Error reports > Select category of your report > Make sure that "Send Log Data" is selected to help resolve your inquire > Describe your problem in details > Change the frequency to whatever you prefer > Then send it.
For more information regarding, you are welcome to visit our website and watch tutorial sending logs by following the link below:
https://www.samsung.com/ae/support/mobile-devices/how-to-send-error-report-in-your-galaxy-device/