I am trying to upload vertical video status on WhatsApp but when I upload it, it gets pinched automatically to square size. I tried everything in Adobe Premiere Export settings but issue remains the same. It's not even WhatsApp issue as I have seen other vertical status from my friends.
Please could somebody help, it's really frustrating.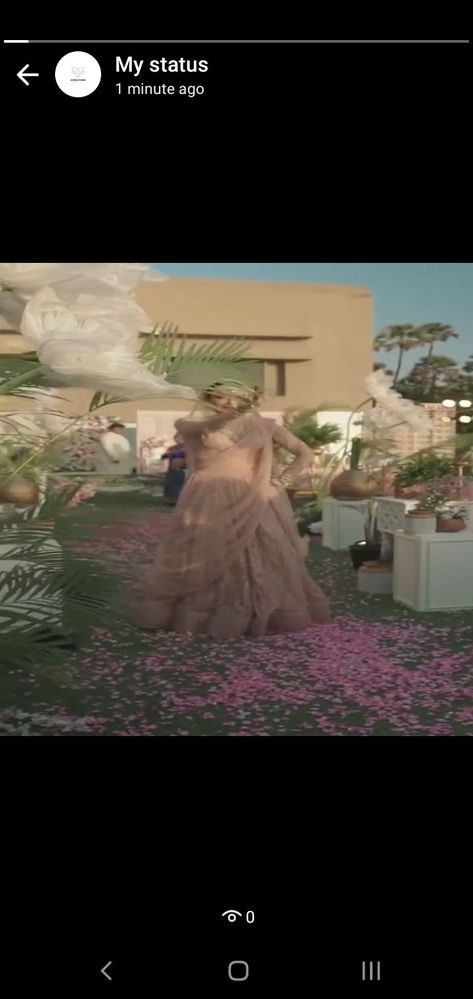 Video size is 1080x1920 (Vertical)
Check your vidoe player setting.