On the cold crisp chilly morning on February 1 we made our way to the San Francisco Masonic Auditorium to attend Unpacked.
The energy was electric and it looked stunning, right?

Once seated, in the front row and no less, we waited for T.M. Roh's entry!
😁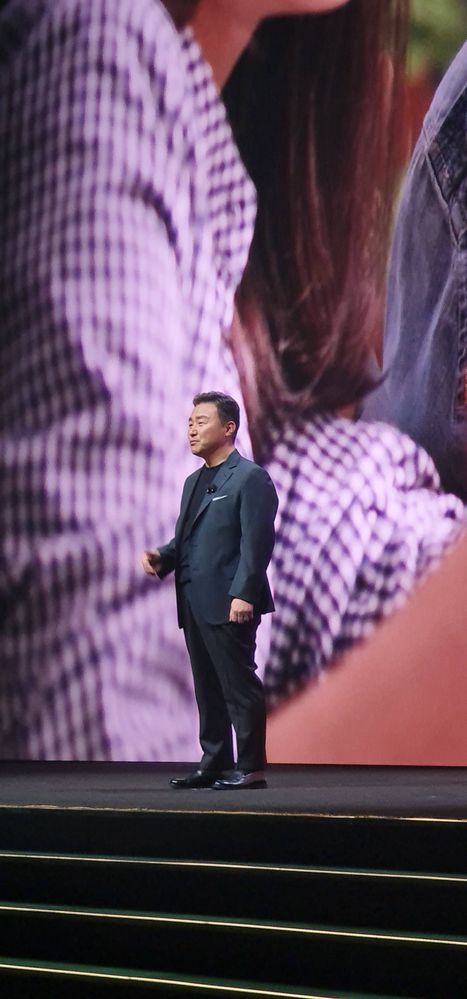 And there started Unpacked. The launch of the S23 series! We all ooooo-ed and aaaaa-ed to the devices launched. I mean did you see that Botanic Green!
😲
🍃
And that 200MP, and that Astro Hyperlapse, and also those Nightography improvements? Do I want the phone? OH YES!
It did not stop there and the improvements just kept coming with the changes done to accomodate gaming and make it more immersive.
Wait, I cannot not mention the other launches - the Galaxy Book 3. Oh you beauty!! And that too in Ultra *sigh*
Guess what we got as a giveaway? No, not the phone, haha! We got the SmartThings Station
😄
And soon after Unpacked, we went to the Galaxy Experience which totally deserves a post on it's own. This is where we got to experience the phone and all the aspects of it in it's full glory.
Post coming right up!
Love this! Thanks for sharing your experience 💙