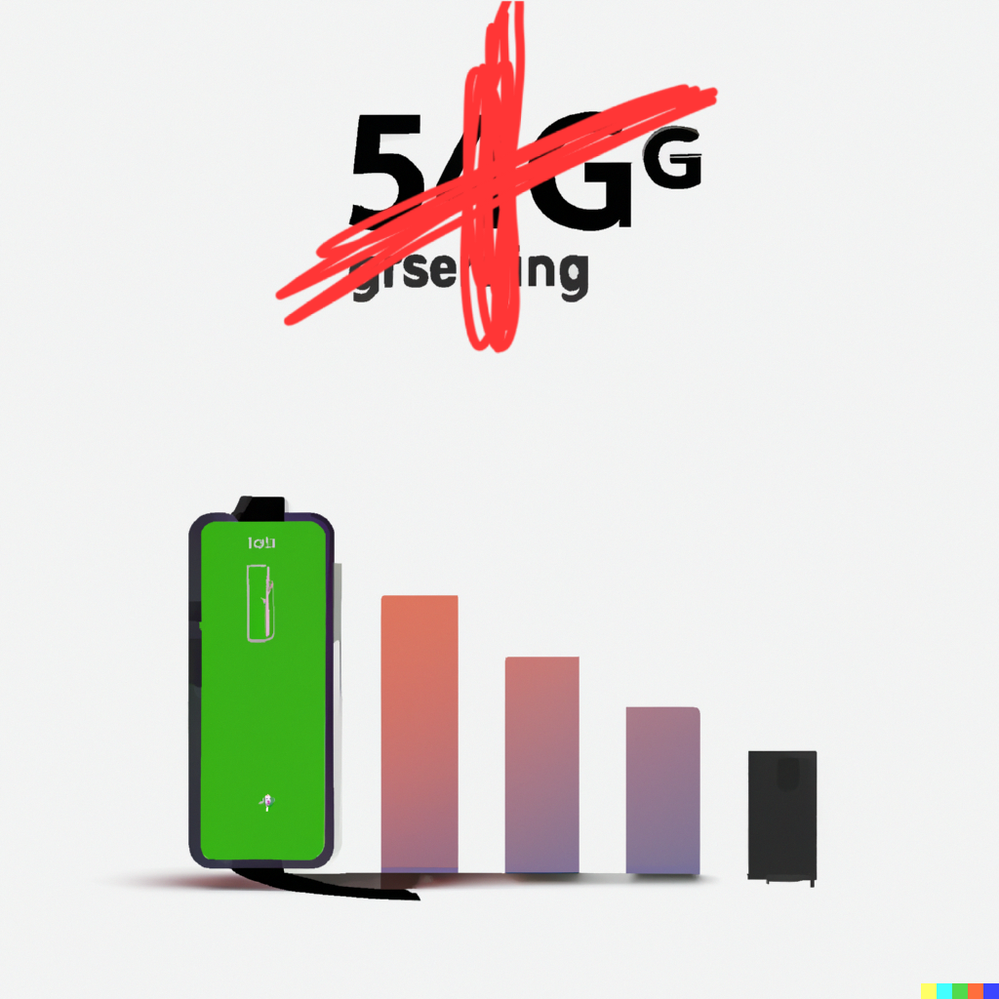 Yes, turning off 5G can help improve battery life. In most cases, you will likely notice increased battery life if you turn off 5G. This is because 5G has the potential to use more battery than 4G, especially for first-generation 5G devices which used inefficient modems
I hope this helps!
Yes it is saving the battery life and save the data as well.
Exactly, what I do on my S23ultra is to have the device always on Power Saving Mode bcs it still performs very well unless I have to upload heavy files or so.