Hey Samsung Members,
Did you know that you can easily re-map your volume keys to access cool features!
STEP 1
Go to settings and click on accessibility option
STEP 2
Choose advanced settings
STEP 3
Choose Side and volume up keys and choose from the various option what shortcuts you want to reach.
STEP 4
Now it is up to you to choose the cool features you want to reach, as it is really amazing.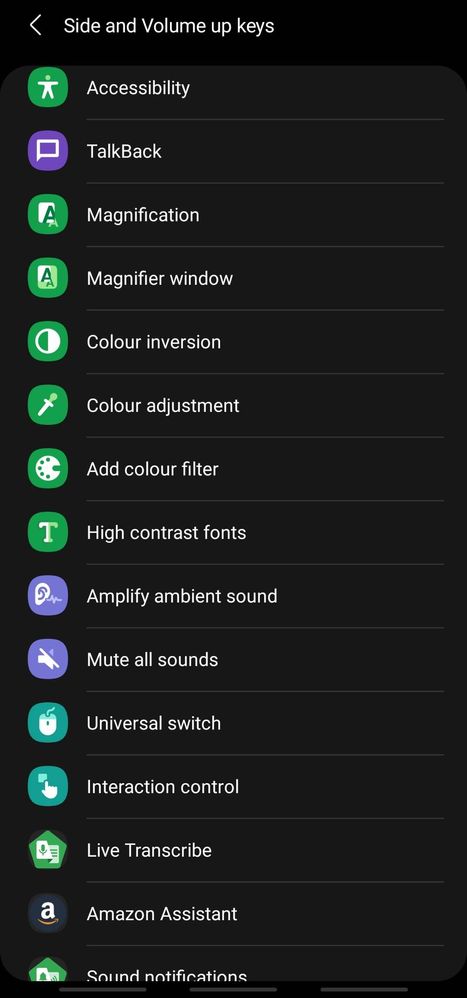 Try it out and let me know which features you choose
👌🏼
😍
Wow! This is actually such a cool insider tip ;)
Thanks Ambassador, we will be trying this now...
How I can open apps by voice without touching??