I always loved the S series a bit better than the Note. But that was until I used my Note 20 Ultra, and its S Pen. And now.....I am super glad the Ultra in the S series comes with the S Pen
😁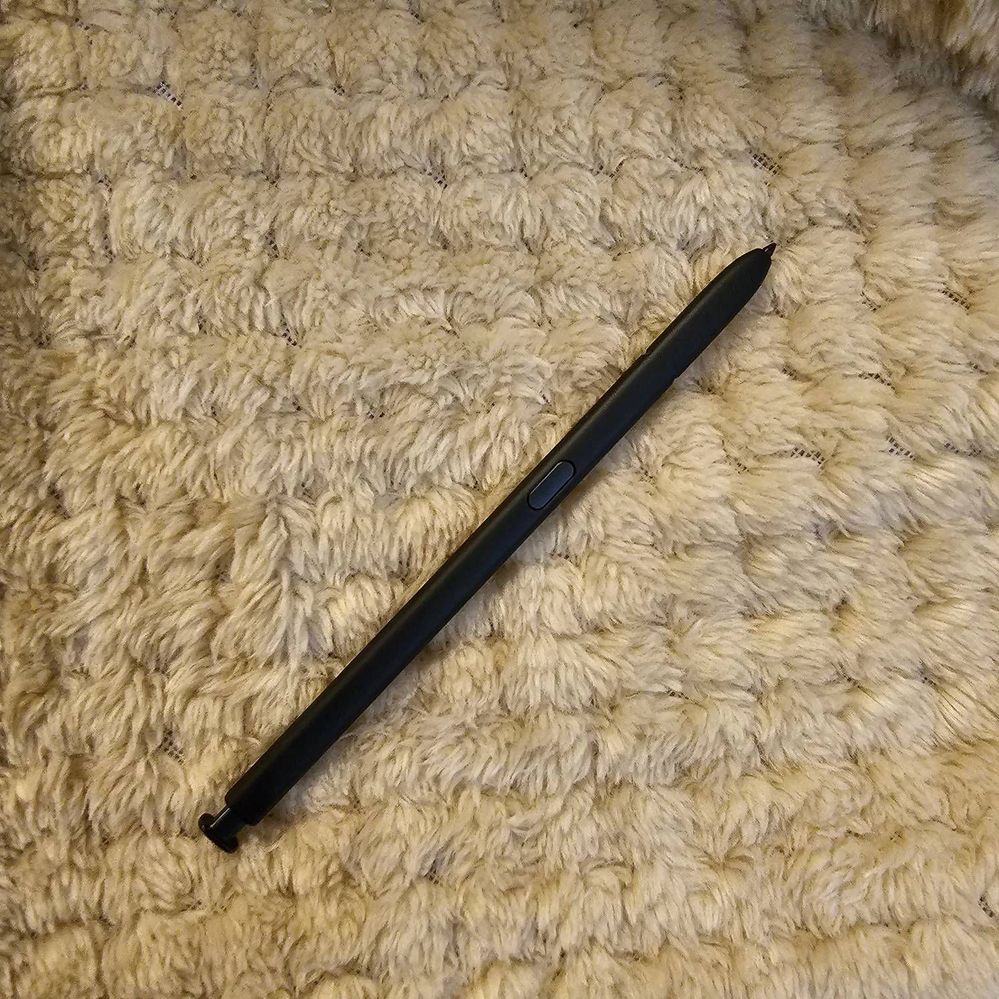 There are so many times in a day I reach out for my S Pen, be it meetings or a selfie.

I still manage to turn heads when I walk into a meeting with just a phone in my hand and start taking notes without even turning my phone screen on. THANK YOU SCREEN OFF MEMOS🤩
Shaky hands while taking a selfie? No problem! Hold the phone. Let somebody else hold the S Pen. And click! The S Pen is so sleek it is not going to be visible in your shot
😏
Need to screenshot a section only or write on your calendar or translate? The S Pen comes with so many functionalities to help you through your day.
Do I regret not utilizing my S Pen completely in the past? Yes. Would I prefer using the S23 Ultra if it didn't have the S Pen? I don't think so
🤔
What do you love using your S Pen for? Let me know
🙃