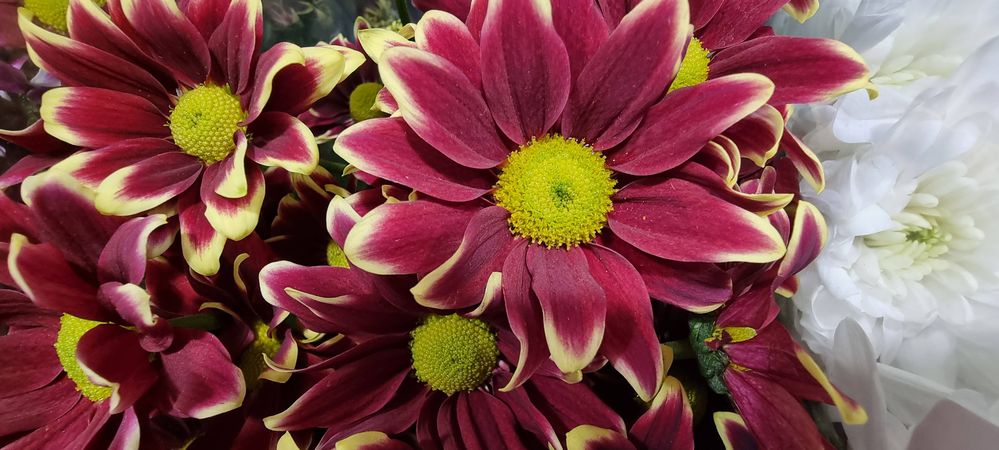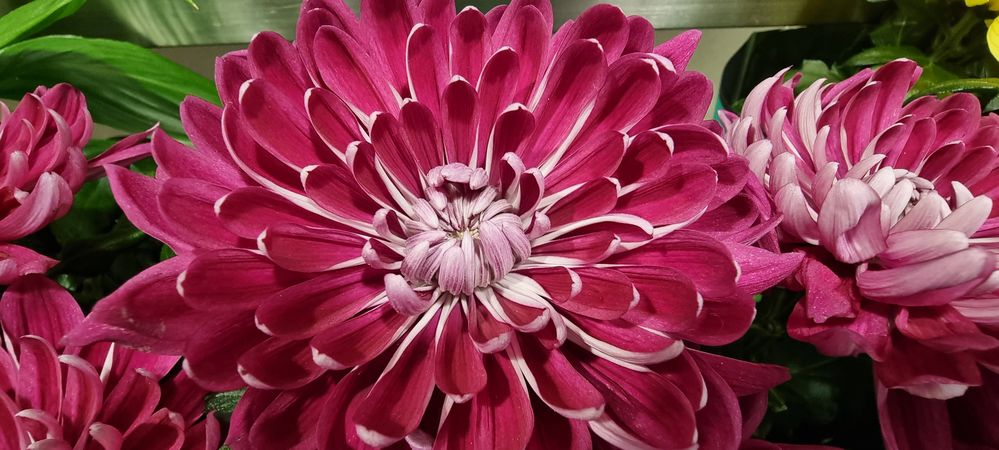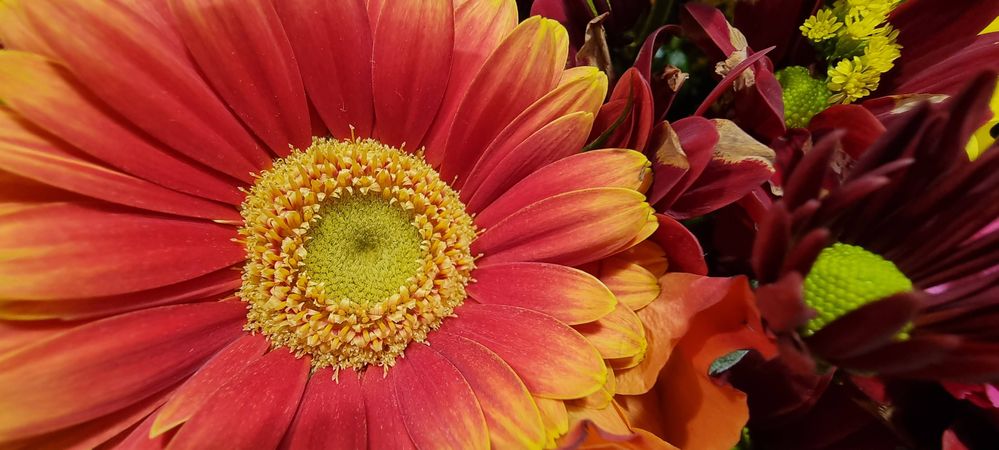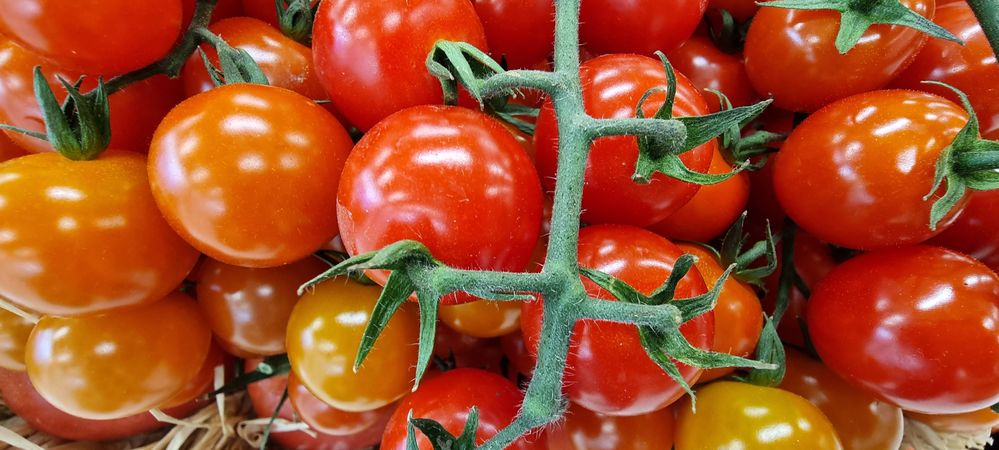 Samsung Galaxy S21 Ultra 5G's
12MP ultrawide camera takes "Macro"

The Focus Enhancer switches over to close-up mode when you put it to 10cm-30cm from the subject and the laser auto focus ensures detailed close-up shots.

How to take "Macro" photos
Step 1: Select the Ultra Wide Lens (12MP)
Step 2: Point to subject (10cm-30cm)
Step 3: Allows the Focus Enhancer to do its job
Then, CLICK the Shutter Button for detailed
Those are some great shots!! thanks for sharing!🥰
Awesome tips & tricks, Ambassador!
Looking forward to learning more with you on your Galaxy S21 Ultra journey...